10 Great Gifts For Father's Day 2022
Check out these fun gifts for all your favorite dads.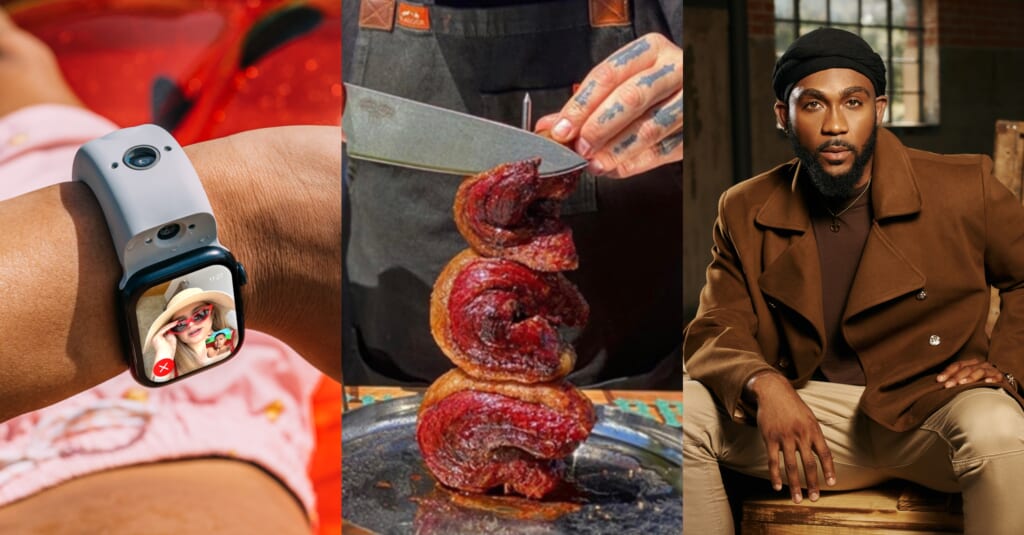 Presented by Alchemy
Shopping for dads can be tough. Lucky for you, the gift ideas below blow that "#1 Dad" t-shirt out of the water. Read on for 10 Father's Day gift ideas that he'll actually enjoy.
Cake
Cake is the sexual wellness brand that makes premium products like specialty lubricants, toys, enhancers, condoms, and more. The brand which was created to make sex better and more fun for lovers of all kinds is the perfect gift to give this Father's Day! If you're a dad, there's no better place to look than Cake to spice up your "solo" time or find the right products to make partner play a more fun experience. Unwind, enjoy yourself or your partner this Father's Day and visit hellocake.com.
For a limited time, use code MAXIM15 for 15% off sitewide. Shop Now
Geologie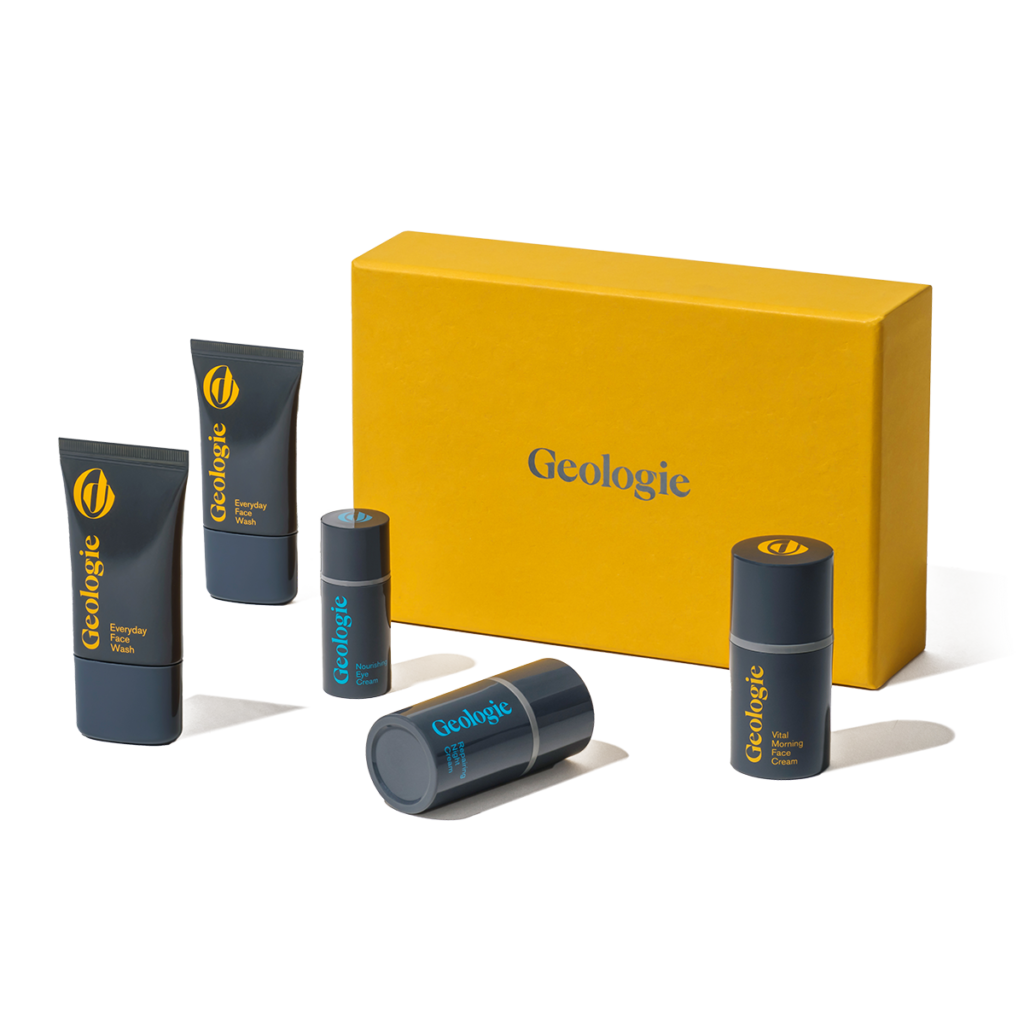 Dad is forever handsome, right? This Father's Day, help your favorite guy indulge in a little self care. Geologie makes simple, powerful skincare for men — no fads, no fillers, no marketing fluff. The products are built around a handful of powerful, effective ingredients that have been trusted by dermatologists for decades. Geologie's gift sets make a great gift this Father's Day. Couple the set with a few of our favorites like the Essential Moisturizer and SPF, you've got the perfect skincare bundle for dad.
Shop for dad and save 20% with code DAD20GIFT. The guy deserves it, doesn't he? Shop now
PXG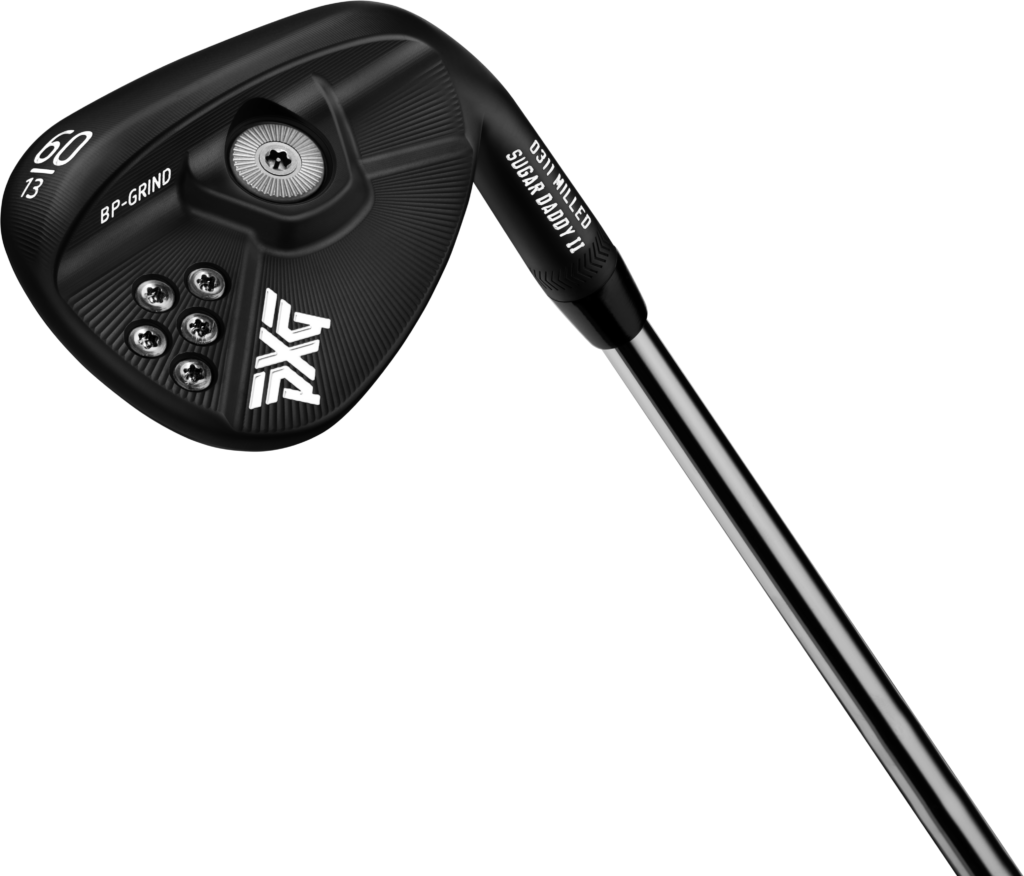 Add some sugar to dad's special day with PXG 0311 Sugar Daddy II Milled Wedges. Artfully engineered, these striking golf clubs will elevate dad's short game, help lower his scores, and increase his enjoyment on the course. And, for the dad who is in need of a complete makeover, a PXG 0311 GEN5 Full Bag with milled wedges is the ultimate gift – it's like gifting him a PhD in better golf!
To learn more, schedule a golf club fitting, or buy online, visit www.PXG.com. Shop now
InsideTracker
What's better than the gift of a longer, healthier life? That's exactly what dad will get with InsideTracker, an ultra-personalized performance platform like no other. Founded by leading scientists in aging, genetics and biometric data, InsideTracker uses its patented algorithm to analyze your body to provide you with a clear picture of what's going on internally. Then they offer science-backed recommendations for positive diet and lifestyle changes, as well as a concrete action plan to help you reach your health goals. They'll also help track your progress, so dad can monitor his health goals, every step of the way.
For a limited time, Maxim readers can take 20% off the entire InsideTracker store when you sign up. Shop now
Peter Manning NY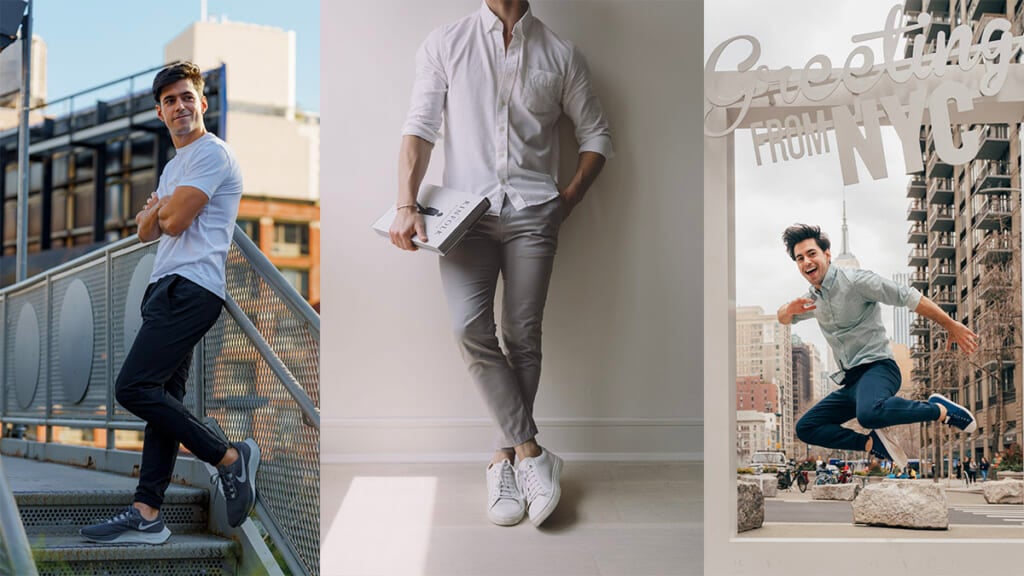 For the dad that loves to look stylish, but struggles to find the right fit in your typical run-of-the-mill stores, this Father's Day is the perfect opportunity to get him decked out in some proper fitting clothes from Peter Manning NY! The Holy Grail for shorter guys, Peter Manning NY offers pants with shorter inseams, shirts with proper sleeve and body length, and jackets that don't fit like tents – perfect for helping dad look his best this summer. Shop now
Simpure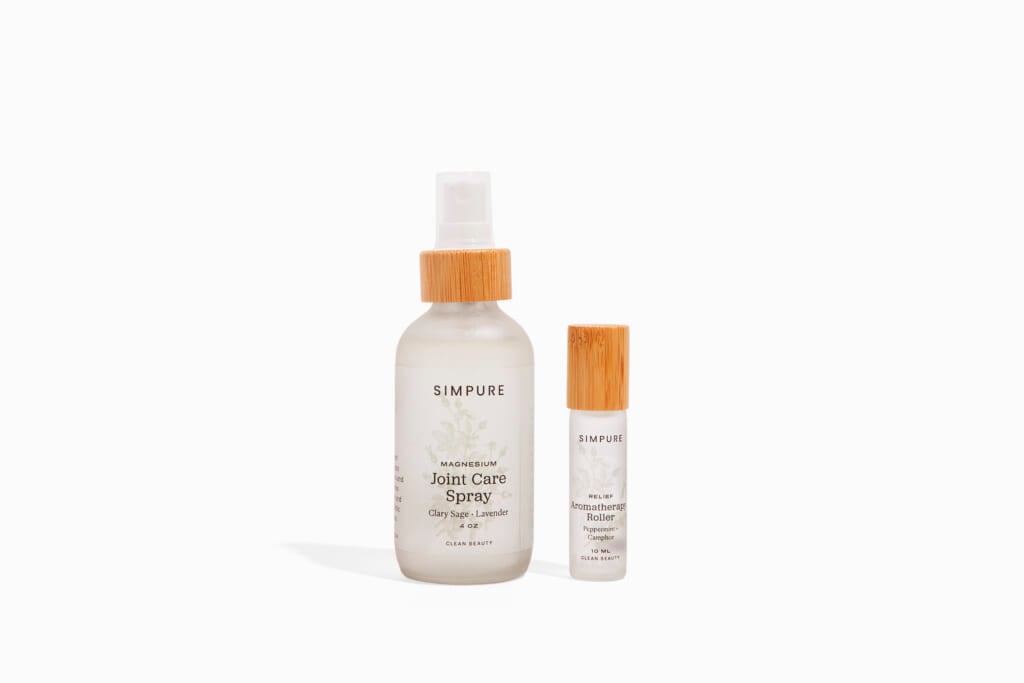 If dad loves to stay fit and active, but often complains of achy muscles and joints post-workout, he's going to love this Relief Roller from SIMPURE. Made with clean and natural ingredients like 100% pure cold-pressed peppermint, camphor and menthol, this handy little roller is perfect for easing his overworked muscles – plus it's great for headaches, coughs and congestion. Pair with the Joint Care Zechstein Magnesium Oil Spray – a muscle-soothing blend of Zechstein Magnesium, Arnica and pure essential oils – to give dad a bundle that'll have him feeling great all summer long.
Use code MAXIM20 for 20% off everything! Shop now
Trompo King
The Trompo King is the perfect gift for the dad that loves to grill. This versatile grilling accessory allows him to vertically stack meats to make flavorful dishes like tacos al pastor, shawarma and gyros. The unique design locks in all those amazing flavors and creates a grilling experience unlike any other. The best part is it fits in any grill, BBQ, oven or smoker, so regardless of how he likes to cook, dad will be able to grill up some of the most flavorful dishes all summer long.
Get grilling with code Maxim10 for 10% off your entire order, plus free shipping. Shop now
Joyamo
It's time to give back all the love and protection your dad, husband or special guy in your life gives to you. This Father's Day, get him this bold and versatile Men's Leather Bracelet with Oval Name Beads from JoyAmo Custom Name Necklaces & Jewelry. Available in black, brown and blue, this stainless steel men's bracelet is also a great present for his birthday or an anniversary. The leather bracelets make a great surprise for every guy on your list, from your grandpa to your brother. You can add up to 10 beads and engrave the names of your children, one on each bead. JoyAmo Jewelry has the best personalized jewelry for the guys in your life so you can let them know how much you care.
Use code maxim30 for 30% off your order. Shop now
You Go Natural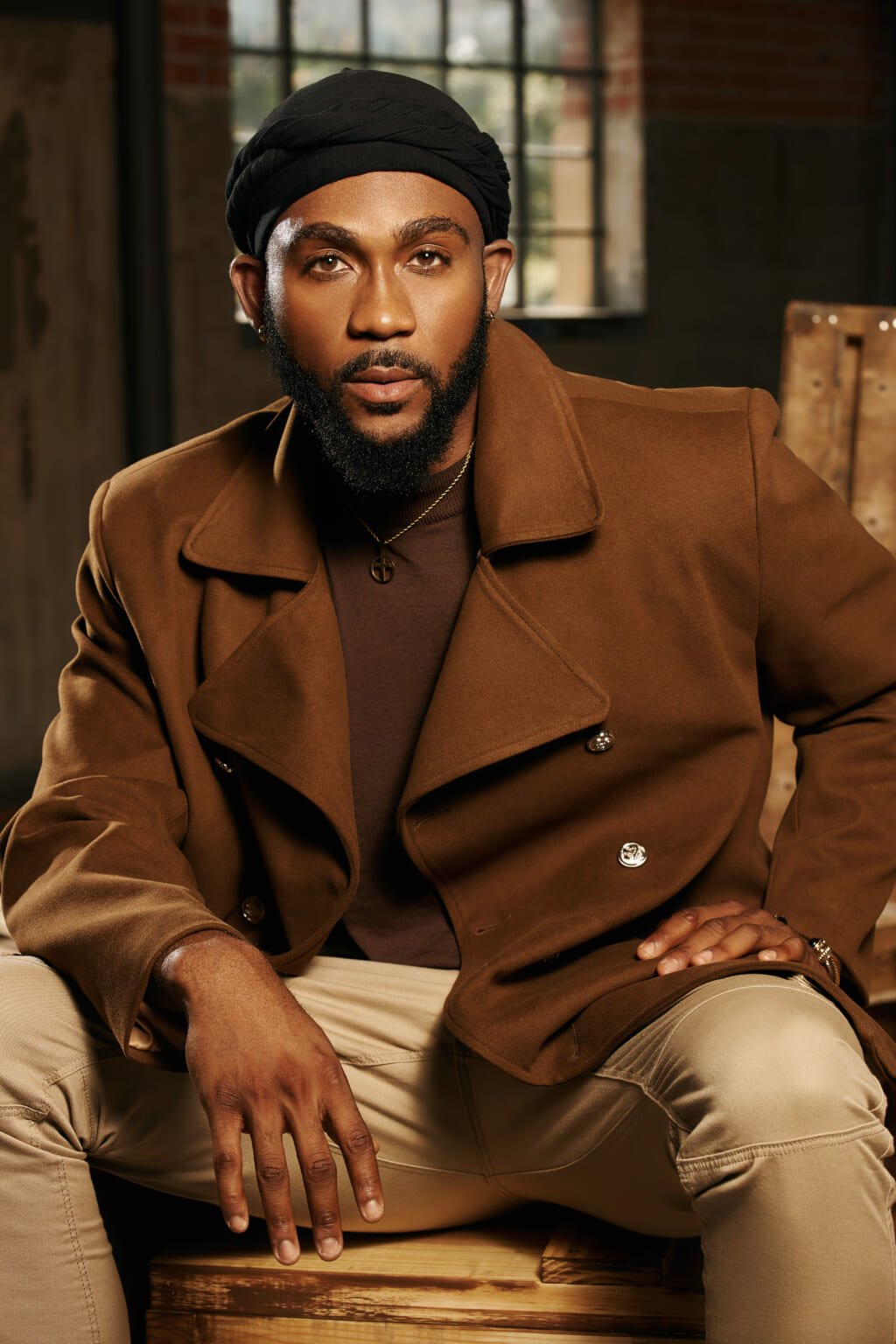 Elevate dad's style and grooming routine this year with gifts from You Go Natural's new Men's Collection. Their premium satin-lined turbans are the perfect mix of fashion and function in between barber visits and loc retwists. Designed to lock in moisture and maintain your style for guys with curly, kinky and wavy hair types, these turbans will help keep the dads in your life looking good while simultaneously promoting healthy hair growth. Crafted from soft jersey knit fabric, lined with premium satin and available in a range of styles and colors, YGN's wraps are a definite upgrade.
Use code Maximdad10 for 10% off the entire site. Shop now
WristCam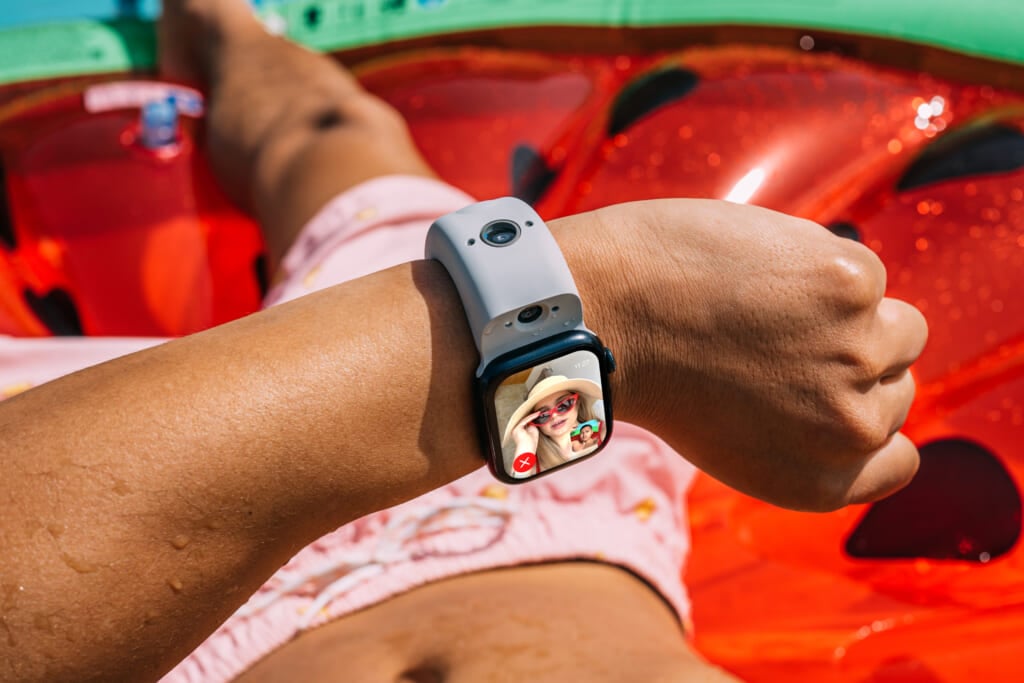 If dad wears an Apple Watch, he's going to love this unique gift from WristCam. Built for all Apple Watch users–from runners to surfers to parents and more–WristCam lets you quickly capture and share moments live, even without a phone.  Wristcam also makes the dream of video calling from your Apple Watch a reality. Video calling sets the standard for hands-free and phone-free visual communication, and works both Watch-to-Watch and Watch-to-iPhone. 
Picture this: You're on your morning run, your mountain bike or skateboard, enjoying the waves, hanging by the pool, or playing with your kids – all of a sudden, magic happens and you want to capture the moment. With WristCam for Apple Watch, you can instantly capture photos and video with a single tap or Siri command. 
Use code MaxDad2022 for 10% off your order. Shop now