Attorney Jazmen Jafar Is Making A Killing On OnlyFans
"I realized that I had spent so much time trying to live the life others wanted of me instead of the life I truly wanted for myself."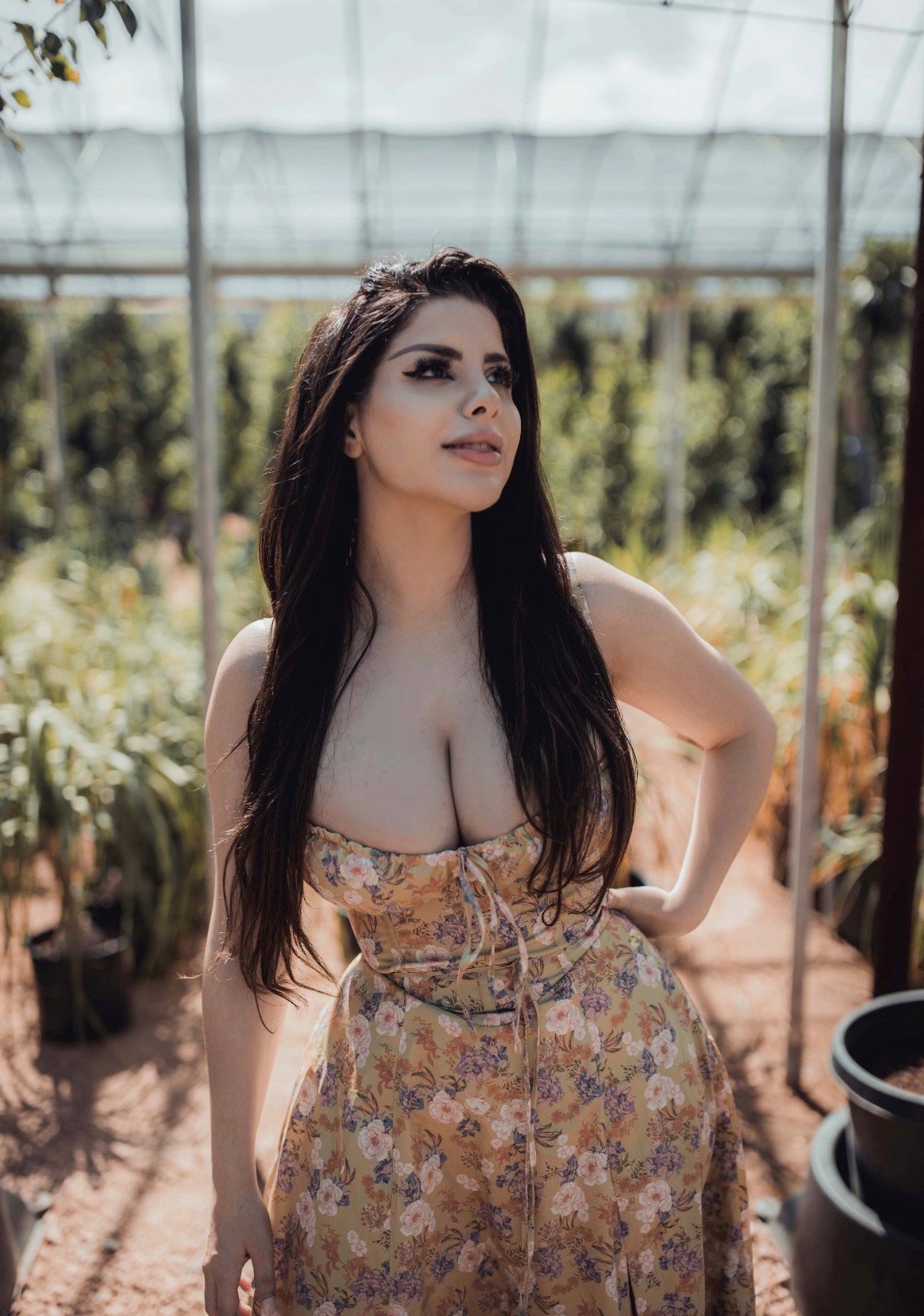 Presented by Luke Lintz
When Jazmen Jafar's parents immigrated to the United States from Iran, they worked hard to provide her with the opportunity to live out the American dream.
Jazmen's parents encouraged her to pursue one of three professions her culture associated with success: an engineer, a doctor, or a lawyer. To please her parents, Jazmen decided to become a lawyer. Soon, her impressive LSAT score and perfect 4.0 college GPA gained her a full-tuition scholarship to a first-tier law school. She went on to breeze through law school and the bar exam, passing on her first attempt.
However, while Jazmen Jafar was preparing to sit for the bar exam, she started having second thoughts about the future her parents had planned for her.
"Everyone else I went to law school with was excited to pass the bar and start practicing," says Jazmen. "But I didn't share their excitement. All I could think of was how I would spend the remaining years of my life behind a desk, billing my time in six-minute increments. It might sound crazy, but I was dreading being an attorney before it even happened. I just felt like it was too late now."
Jazmen initially started sharing her photos online for a little extra cash while she studied for the bar exam. She never could have imagined that it would ever turn into a full-blown career.
She created an OnlyFans account and began promoting her content on Reddit to get started. While she initially thought she would quit OnlyFans and return to a traditional legal career after the exam, her online presence soon exploded. Before she knew it, her reddit account had grown to be amongst the most successful on the platform.
This is why she found it hard to let go of her side hustle after she passed the bar exam and got hired right away at her law firm. She began spending her days at the firm and her evenings/weekends filming content for her online accounts.
As the demand for her content grew, however, it became harder and harder for Jazmen Jafar to lead her double life.
"It just became tough to do both, and I knew I had to make a difficult decision sooner or later," says Jazmen. "So, I dug deep and realized that I had spent so much time trying to live the life others wanted of me instead of the life I truly wanted for myself."
For Jazmen, the right choice was clear. The more complicated part was convincing her parents that she was doing the right thing.
"They were really mad at first, and it's not like I could blame them," says Jazmen. "They had given me every opportunity possible to lead a stable and successful life as an attorney, and they felt like I was just throwing it away. They didn't talk to me for a couple of months. Even now, they're not keen on hearing about my new career."
Despite this, Jazmen has never been happier. She has not only doubled her income since leaving her firm and focusing on content creation, but she finally feels like she is in control of her own life and future.
Additionally, Jazmen looks forward to using her legal expertise to help others in this industry. With the stigmatized nature of sex work and the lack of basic protections afforded to sex workers, she is proud to do what she can to advocate for this marginalized community.
"I've committed myself to using my degree to help people in this industry," Jazmen shares. "So many women get taken advantage of and sign contracts they shouldn't sign because they don't know any better. Not to mention, sex workers are discriminated against at almost every level in our society. This needs to change."
OnlyFans has helped Jazmen rewrite her destiny. Her hope now is to inspire others to garner up the courage to rewrite theirs.