How Bryan Arion Is Paving the Way for Mexican Actors
"Where you come from, or what you are currently facing does not have to stop you from reaching your dreams. You always have the power to change your story."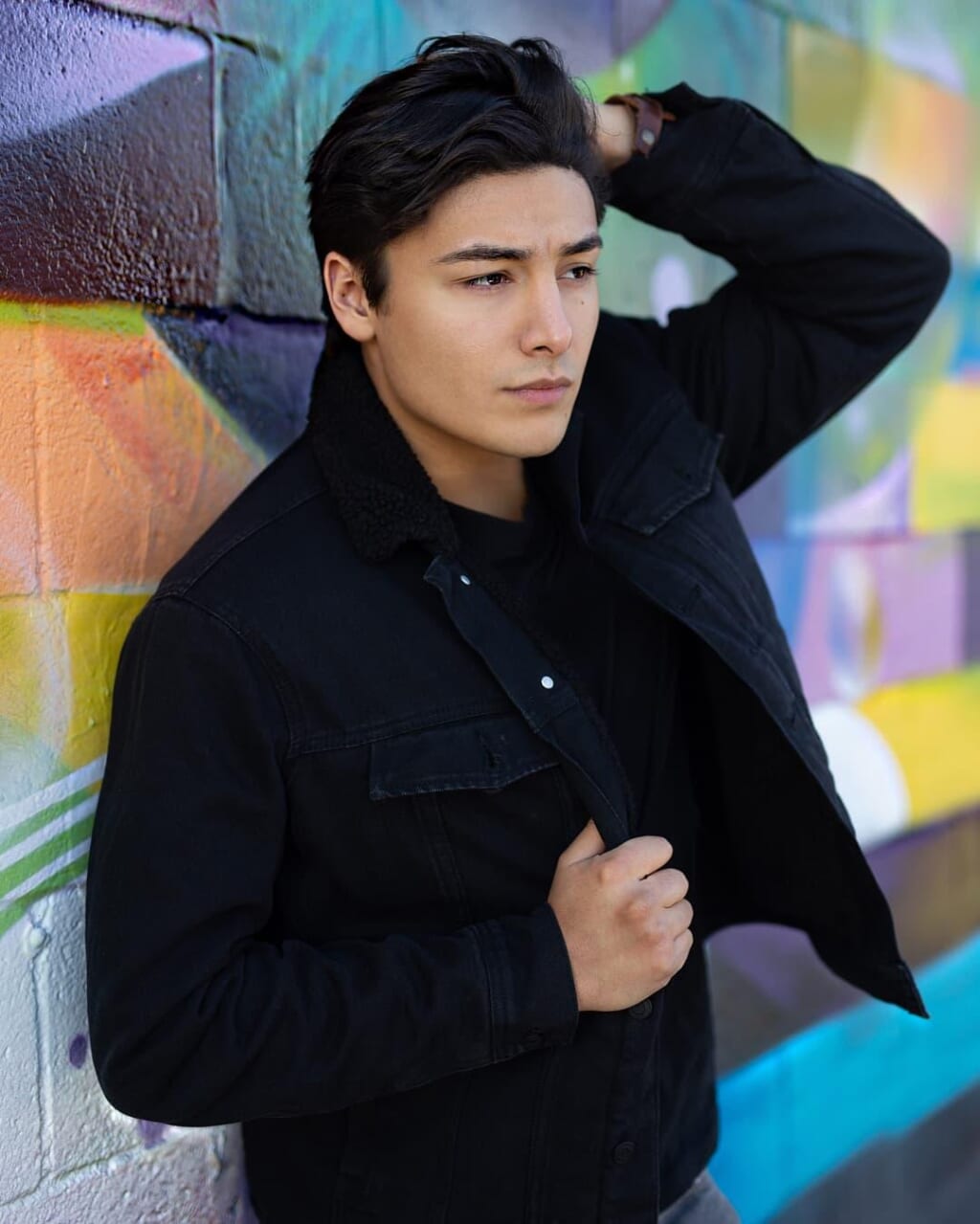 Presented by George Nellist
The global film industry is notoriously hard to break into. The space is overly competitive and landing your first role can be tricky, unless you know where to start, or have someone to guide you. It's even harder when you are of a different race/ethnicity.
Although Hollywood is now becoming more diverse and inclusive, the industry is still not where it should be in many areas and remains a challenge for foreign actors to build a successful career in the field. There are more roadblocks, and fewer casting calls. It requires far more than just talent or luck and can sadly be very political.
Having walked this path, Mexican actor, Bryan Arion is now paving the way for other Mexican actors as he shows hopefuls from his country and community that they can also reach the top.
"Where you come from, or what you are currently facing does not have to stop you from reaching your dreams. You always have the power to change your story," says Bryan.
Bryan Arion was born in the rough, crime-filled lands of Chilpancingo, Guerrero. The state's homicide rate is the highest in the country and extortion and kidnapping are commonplace, making it one of the most dangerous places on the planet, with many of its people involved in some form of criminal activity. Unfortunately, Bryan's mother's side was heavily embedded in the cartel, some were victims, and others had to join rival cartels to protect themselves.
Growing up in such an environment, nobody would have ever believed that Bryan would make it in Hollywood. But at no point did he give up on his acting dream.
Bryan and his mother lived in a constant state of fear. Eventually some of his relatives wanted out, an act that didn't sit well with the cartel leaders. This triggered a series of events that led to his great-grandfather being beheaded in front of his grandmother by sicarios when she was nine. The cartel further threatened to execute the entire family.
Amid all this chaos, Bryan managed to distract and entertain his loved ones by acting out scenes from movies. He explains that it was through movies that he could "escape" and finally experience peace. Bryan did this frequently until he and his mother fled to the U.S. where they had a distant relative. Being in a safe country finally gave him more room to explore his creative endeavors and develop many skills. Since starting his professional career, Bryan quickly appeared in several music videos, commercials, and TV shows, including NBC's Days of Our Lives, The Last Ship on TNT, and the Netflix series, Selena: the Series.
The fast-rising star also has other projects lined up, which are set to release soon. Bryan hopes that in using his story, it will inspire other young Mexican actors to get out there and take the first step. He hopes his experiences show them that nothing is unattainable. His goal is to one day own a production company and make a movie based on his grandmother, showcasing her story and how she held his family together when everything was falling apart.
"There is no doubt that making it in Hollywood can be hard," says Bryan. "But it is not impossible. You can do anything with, confidence, hard work, strong self-belief, and dedication."