How Carbliss CEO Adam Kroener Built A Beverage Empire
Carbliss is the first full-flavor, ready-to-drink cocktail with 0 carbs, 0 sugar and 100 calories per serving.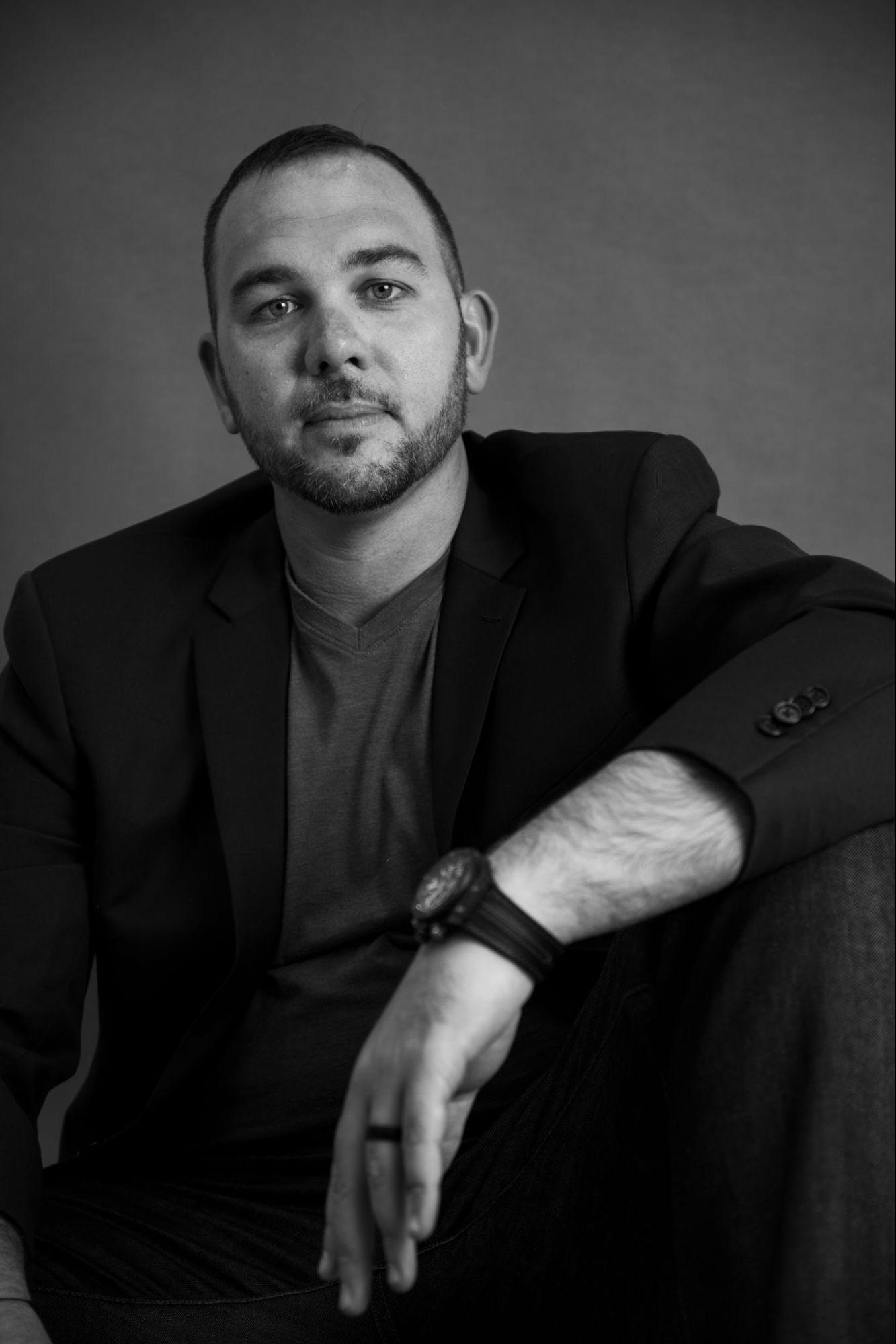 Presented by Tom White
Growing up, many of us experienced the thrill of setting up lemonade stands at the on warm summer afternoons. These early ventures were propped on hopes of making a few dollars to spend on our favorite treats. In fact, these are the experiences that shaped some of today's most successful entrepreneurs, like Adam Kroener, the visionary CEO of Carbliss.
An innovative leader in the ready-to-drink beverage space, Kroener has achieved remarkable success. He built an eight-figure beverage empire during the pandemic and has distributed over 1 million cases of a revolutionary product.
As a young boy in Wisconsin, Kroener fondly recalls a summer he spent manning a Kool-Aid and lemonade stand. While the prospect of earning some dollars from the refreshing drinks delighted the budding entrepreneur, it was a chance meeting with a diabetic man that left a lasting impression. The man, initially hesitant to indulge in Kroener's sugary offerings, was pleasantly surprised when Adam proudly showed him the sugar-free lemonade package.
"He didn't believe me when I told him it was sugar-free," Kroener recalls. "He doubled the money he was going to give us when I showed him the package." This simple encounter became a transformative moment that sparked a revelation in Kroener's young mind: people were hungry for flavorful and health-conscious beverage options. Although he was too young to do much about it then, this moment ignited a spark that crystallized into a full-fledged passion. Kroener understood about filling an existing gap in the beverage market.
In 2018, Kroener began actualizing his dream when he launched Carbliss Brands, marking a new dawn in the beverage industry. Despite being up against corporate giants—with seemingly limitless resources—he was unafraid to challenge the status quo because he knew his product would speak for itself.
In a market with thousands of product lines, Kroener explains only two classes existed: "drinks with no flavor, far too much carbonation and a great nutrition panel (low carb, low sugar, low calorie) or those with an unappealing nutrition panel with good taste." Kroener's team combined the concepts to create the first full flavor, ready-to-drink cocktail with 0 carbs, 0 sugar, 100 calories per serving, and an all gluten-free product for the market.
As word spread about their innovative offerings, Carbliss started to make waves in the industry. However, the team initially faced significant operations issues that led to heavy revenue losses combined with the adverse conditions of the pandemic and market downturn.
The startup also faced federal and state tax regulatory issues that almost crippled its growth, but Kroener's determination didn't waver. With a patient yet aggressive go-to-market strategy, the company focused on depth rather than breadth, carefully selecting markets and fostering strong partnerships with distribution and retail channels.
"We focus on being a mile deep and an inch wide in each market, rather than a mile wide and an inch deep," the CEO explains. Bringing in an industry veteran to run business development has further bolstered Carbliss' product creation, distribution builds, and marketing efforts. In just a few years, Carbliss has sold over 1 million cases, and per the most recent syndicated data, the brand is among the top 15 RTD companies in the entire country today, while only being sold to 6 percent of the nation.
With each passing day, Carbliss captures more hearts and taste buds, proving that a small, scrappy, and hungry team can achieve remarkable success when driven by the pursuit of excellence and a genuine desire to make the world more flavorful and healthier. The goal is to become the #1 RTD company in the entire country in the near future.