How Gym Mogul Alex Hormozi Built A $100 Million Business
Alex and his wife Leila are now investing in promising internet companies under the holding company Acquisition.com.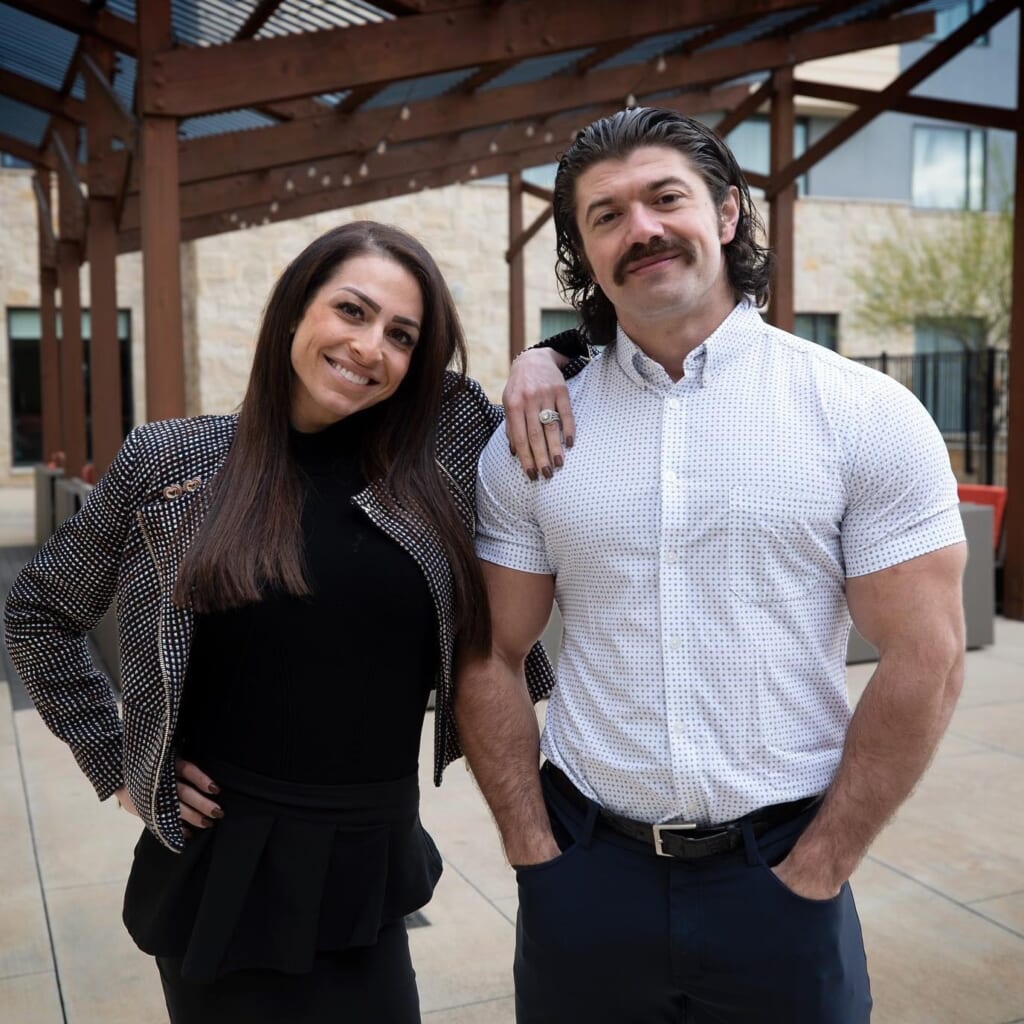 Presented by Monopolize
Ideas alone won't grow successful businesses. Practically anyone can have a good idea, but to actually implement it requires planning, courage, and an unyielding spirit to succeed. The rags to riches journey of Alex Hormozi is proof that hard work and business savvy are integral to success. Hormozi and his wife Leila now co-own a portfolio of companies making over $100,000,000 per year. His story is truly inspiring for anyone looking to venture into entrepreneurship.
Hormozi pivoted his life from almost filing bankruptcy at 26 to owning businesses worth millions when he was 32. This fast growth wasn't easy for him, but he persisted, learned, and discovered new ways to accomplish his goal. Hormozi started his career as a gym owner. He slept on the floor of his gym because he was unable to afford the rent of two places. With the zeal to scale up his business, Hormozi began investing time in himself and learning to improve his skills.
Within three years, he expanded his gym to five more locations scaling it up as a lucrative business. That's when he came into the spotlight as many business owners started seeking his help to grow. Hormozi sold his gyms and founded Gym Launch in 2016. It was his proven business model that exploded as many aspiring gym owners started replicating it to find success. Soon, this model was licensed as learning material to more than 4,500 facilities across 13 countries.
After three successful exits, the couple have turned into investors, buying pieces of other promising internet outfits under the holding company Acquisition.com. The portfolio includes businesses across various industries like consumer services, business services, software, education, and e-commerce.
Throughout their journey, perseverance and goal-setting have been the supporting pillars of their businesses. Hormozi is someone who believes in long-term goals, and he attributes this concept to his fast growth.
Another important aspect of Hormozi's business model is to provide value to customers by selling exceptional products. This is where he was able to quickly separate himself from the competitors and create a brand name for himself. He believes that figuring out your best skill and continuing to work on it can create a brand that eventually builds an identity in the entrepreneurial world.
Hormozi and his wife have been associated with several charitable associations because they also believe in giving back. The power couple is looking forward to scaling their businesses further while also motivating people with their real-life success stories.