How House Of Bratz Founder Souhayla Built A Beauty Empire
House of Bratz is an aesthetic clinic well known for non-invasive treatments like Botox, non-surgical BBL, IV drips, and fillers.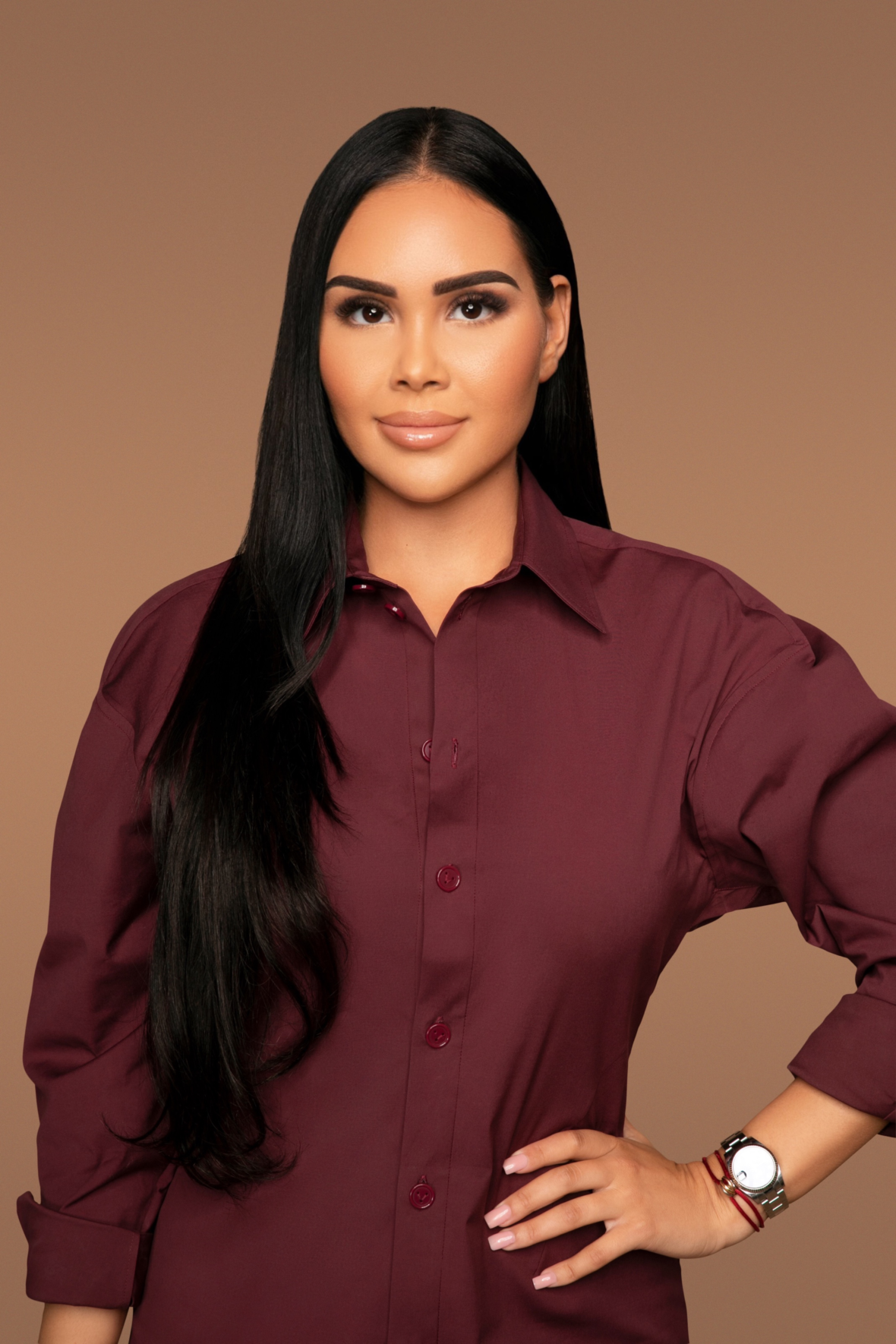 Presented by Amir Bakian
From creative innovations to strategic planning, female entrepreneurs are making a mark across industries globally, proving talent is not specific to any gender. Souhayla, the founder and owner of House of Bratz, is a perfect example of an outstanding female entrepreneur who went from humble teenaged beginnings to owning a global brand.
House of Bratz is an aesthetic clinic well known for non-invasive treatments like Botox, non-surgical BBL, IV drips, and fillers. The brand spans several countries including the Netherlands, Belgium, and Dubai, and Souhayla recently launched a fifth location to cater to clientele from different corners of the world. The story behind the business could inspire and empower women to relentlessly chase their dreams. 
Souhayla was only 20 years old when she started House of Bratz. Starting with nothing, she had to manage everything on her own. Souhayla worked hard for long hours every day just to ensure her clients got the best experience through her services. Souhayla barely had any time to spend with her family or friends. She realized that this approach to work might soon exhaust her, as she had no time for herself. To achieve the much-needed balance in her life, Souhayla sought the advice of a life coach, who completely transformed her outlook on life.
Gradually, Souhayla realized that balancing life and work was possible. Having time for friends and family is not a privilege but a necessity. This new outlook on life not only made her more productive but also more confident. Her entrepreneurial journey posed several challenges, but she has overcome them all to make her business grow. After six years of consistent hard work, she is now an ace with unparalleled marketing skills. Souhayla's expertise lies in making something out of nothing. She leveraged this talent to elevate her clinic to the position of a brand that is recognized internationally.
Souhayla wants women to know that they can work hard towards their goals while taking care of themselves. Challenges and setbacks are part of everyone's entrepreneurial journey in life. Instead of considering them as barriers, take them as lessons learn from.
Souhayla wants to be a role model for aspiring women who dream of starting their own ventures. She believes that if she can come so far having started with nothing, then no dream is too big to achieve for anyone.