Iman Gadzhi On Overcoming Self-Doubt & Struggle
Thanks to his many successful business endeavors and smart financial investments, Gadzhi is a 22-year-old multimillionaire.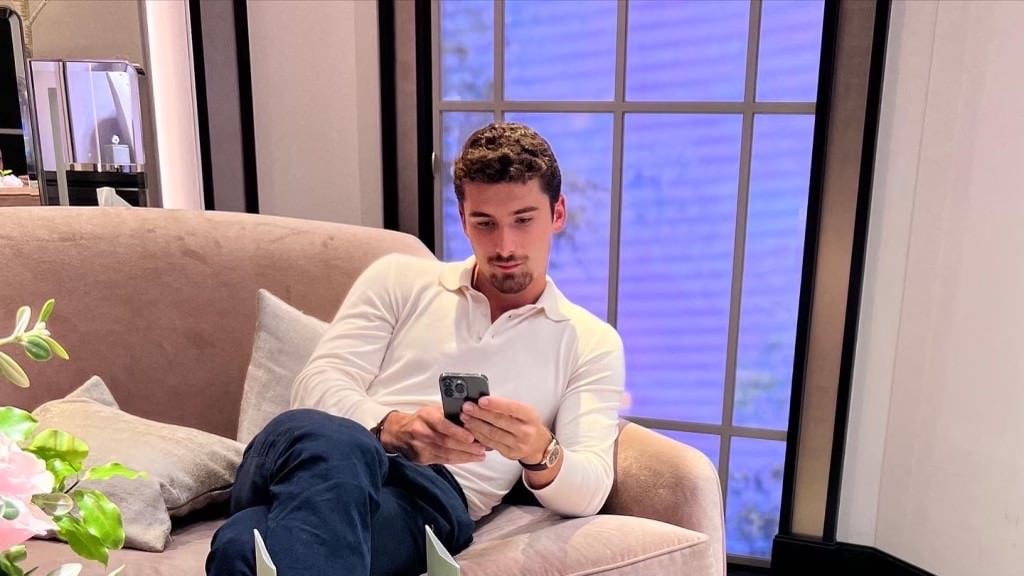 Presented by Ascend Agency
Building your way from the bottom to success is never easy. Millions worldwide are working tirelessly to push their limits with dreams of a better tomorrow. While there is no guarantee of success, inspiration can be found in the success stories of hundreds of thousands of entrepreneurs who defied the odds to become successful and live their dreams.
These are the stories that ignite hope and foster the belief that hard work, dedication, and resilience will be rewarded. Successful entrepreneur and content creator, Iman Gadzhi, is one such example who shares uplifting stories rising from doubt, pain, and rejection to prove his doubters wrong.
Iman is the founder of and owner of multiple ventures, including AgenciFlow, one of the fastest-growing software companies, and Gents Croquet Club, one of the best-performing NFT projects in the bare market, among others. The multi-millionaire is also a born philanthropist and a strong proponent of education for all. He is globally celebrated for his passion for education, self-funding five schools in Nepal, a project impacting the lives of more than 2500 kids.
Iman, like the majority of other entrepreneurs, worked hard for the success he has achieved today. His journey to success started toward the end of 2014 when Instagram was marking its entry into the social media space. At the time, Iman used Instagram as a journal where he shared different motivational quotes. The page grew tremendously, and the young, ambitious Iman quickly spotted the opportunity in digital influencing and marketing, which helped him secure his first promotional deal. He then used this income to buy other small accounts, grow, and sell them out at a profit.
Unfortunately, the market was also getting saturated with many sellers undercutting each other. Such competition meant a drop in income and a need to find an alternative.
"I started to find a new passion, and that's how I landed into fitness. I turned this hobby into a super-obsessive venture, and after months of training, learning, and networking, I started offering fitness classes as a personal trainer," says Iman.
Iman's ambitions and desire to expand his new venture led him to create a YouTube channel where shared more about fitness and his programs. He grew a solid audience and also developed a new passion for cameras. A few months later, Iman started IAG Media, a content creation agency offering professional photo and video services, which he then transitioned into a social media advertising agency.
Having had a lot of success with his agency, people started asking for advice on how they could achieve the same. He then decided, along with a team of enthusiastic employees with whom he works closely, to launch GrowYourAgency.com, an online education company where him and his team help people from all over the world navigate the agency space.
Thanks to his many successful business endeavors and smart financial investments, Iman is a 22-year-old multimillionaire. He continues to actively share his journey where he enlightens others on building and maintaining success. Iman believes that everyone has what it takes to realize their aspirations. "Don't let your current circumstances determine who you become. Establish your objectives and make an effort to achieve them. The first step to pursuing your dreams may be stepping outside your comfort zone," says Iman.