Investor & Ascend CapVentures Co-Founder Will Basta On His Keys To Success
Basta is a co-founder of Ascend CapVentures, a leading e-commerce investment management firm and logistics company.
(Will Basta)
Presented by E-commerce Lifestyle
Will Basta is a Los Angeles-based entrepreneur and real estate investor who's taking the e-commerce world by storm. As co-founder of Ascend CapVentures, a leading e-commerce investment management firm and logistics company, Will has an impressive portfolio that spans not only Venice, California, but the entire globe.
He's also a man of many passions—from fitness and travel to water projects and the hospitality industry. So, how does this ambitious, multifaceted man keep it all together?
The Birth of Ascend CapVentures
Inspired by personal experiences in the e-commerce industry and a drive to fix its broken model, Will and his business partner Jeremy Leung set out to legitimize Amazon investment opportunities and bring sustainability into the vision. The dynamic duo has since democratized investing in a new asset class, bringing value to clients and innovating in a fast-paced environment.
The e-commerce (e-com) industry backed by Amazon is expected to rise to over 1 trillion dollars by 2025, according to a recent case study conducted by Satistia & Bloomberg Intelligence Analysis.
Keys To Success: A Healthy Lifestyle
To keep up with the demands of his businesses, Will prioritizes physical fitness. He logs 10,000 steps a day, soaks up sunlight every morning, and maintains a clean diet. His love for volleyball, surfing, snowboarding, and regular gym sessions keeps him in tip-top shape.
Off the Clock: A Life of Adventure And Independence
When he's not shaking up the e-commerce world, Will is an avid traveler, having visited nearly 60 countries. He's a snowboarding and surfing enthusiast who loves anything related to the sea. Exploring new food is also high on his list of hobbies.
"Independence, financially or otherwise, is another thing that has been instrumental in my success as an entrepreneur," says Will.
Even when it comes to dating and relationships, Will says he values independence and a "no-preconceived-agenda" mindset. He believes that two people should complement each other rather than depend on each other. If the vibe clicks, he's all about going with the flow.
Upcoming Ventures: Hotels, Restaurants, and Clean Water
Never one to rest on his laurels, Will has several projects in the works. He's exploring boutique hotel and restaurant ventures overseas and is heavily invested in a clean water project in Karachi, Pakistan.
As the face of a large company like Ascend CapVentures, Will has faced his share of challenges. When the organization hits rough patches, the pressure falls on him. Yet, his passion for the end goal and his willingness to enjoy the entrepreneurial ride, no matter how rocky, has always seen him through.
Advice for Industry Newbies: Patience and Gut Instinct
Will cautions those entering the e-commerce industry: "Be patient, and always trust your gut." With a fast-paced, process-oriented environment, it's easy to let success go to one's head and make hasty decisions.
The Future of E-Commerce and Ascend CapVentures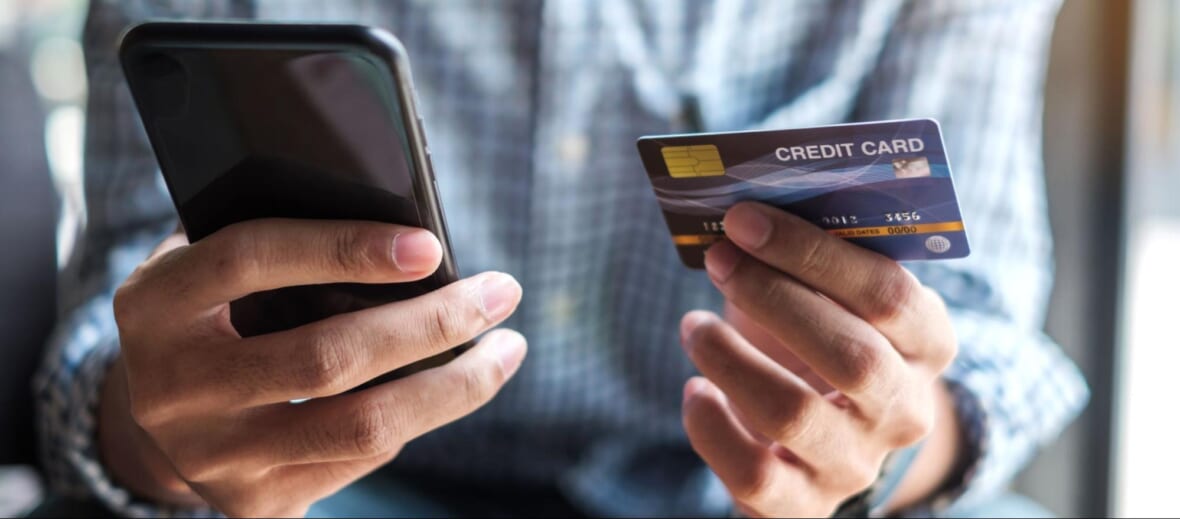 Will envisions digital products and Amazon's global expansion as the future of online business investing. Ascend is already testing markets in Canada, the UK, and Germany, with the goal of enabling clients to successfully sell their businesses globally. The company is also dabbling in Amazon's digital product space.
Personal and Professional Goals
Will's goals include continued success for Ascend's clients, expanding their offerings, and delving deeper into the hospitality industry. "I am also committed to making a positive impact on the environment and communities worldwide," he says.
"On a personal level, I want to maintain a healthy work-life balance and continue to explore the world through giving back, travel, and adventure." Will is not just a business-savvy entrepreneur; he's also a philanthropist with a heart.
He believes that success goes hand in hand with giving back. As part of his commitment to social responsibility, Will is actively involved in various charitable initiatives that support education, clean water, and sustainable development projects. He encourages other entrepreneurs to find their own ways of making a difference and leaving a lasting legacy.
Will's Hobbies and Interests
In his downtime, Will enjoys reading, particularly books related to self-development, business, and spirituality. His keen interest in exploring different cultures and learning new languages is fueled by his desire to constantly learn and experience new things. An art aficionado, Will says he also finds inspiration in attending gallery openings and art fairs.
Networking and Building Relationships Is Important
As a seasoned entrepreneur, Will understands the importance of networking and building strong relationships in the business world. He regularly attends industry events and conferences to stay updated on the latest trends and innovations. Will believes that surrounding oneself with like-minded individuals can fuel creativity, challenge perspectives, and pave the way for success.
The Balancing Act: Work, Life, and Everything in Between
"I believe one of the keys to success is the ability to find balance in all aspects of life." Will explains that he recognizes the importance of setting boundaries, taking breaks, and investing time in self-care to stay productive and maintain mental and emotional well-being. Will ensures that he dedicates time to his relationships, hobbies, and personal growth, while also staying focused on his professional goals.
Ascend Beyond A Lasting Legacy
In the world of e-commerce and beyond, Will is undoubtedly a force to be reckoned with. Keep an eye on this trailblazer as he continues to ascend to greater heights and redefine what it means to be a successful entrepreneur. While Will continues to grow and scale Ascend CapVentures to a nine-figure ecommerce business, he is also adamant about giving back, and making a positive impact on his clients and his community.
To learn more about investing into e-commerce automation and Amazon FBA, you can check out Ascend CapVenture's website, or reach out to them via social media. @ascend_cv