Leila Hormozi On Building & Exiting A Successful Company By 30
Hormozi is a first-generation Iranian-American entrepreneur, investor, and founder and CEO of Acquisition, a monetary and intellectual capital investing platform.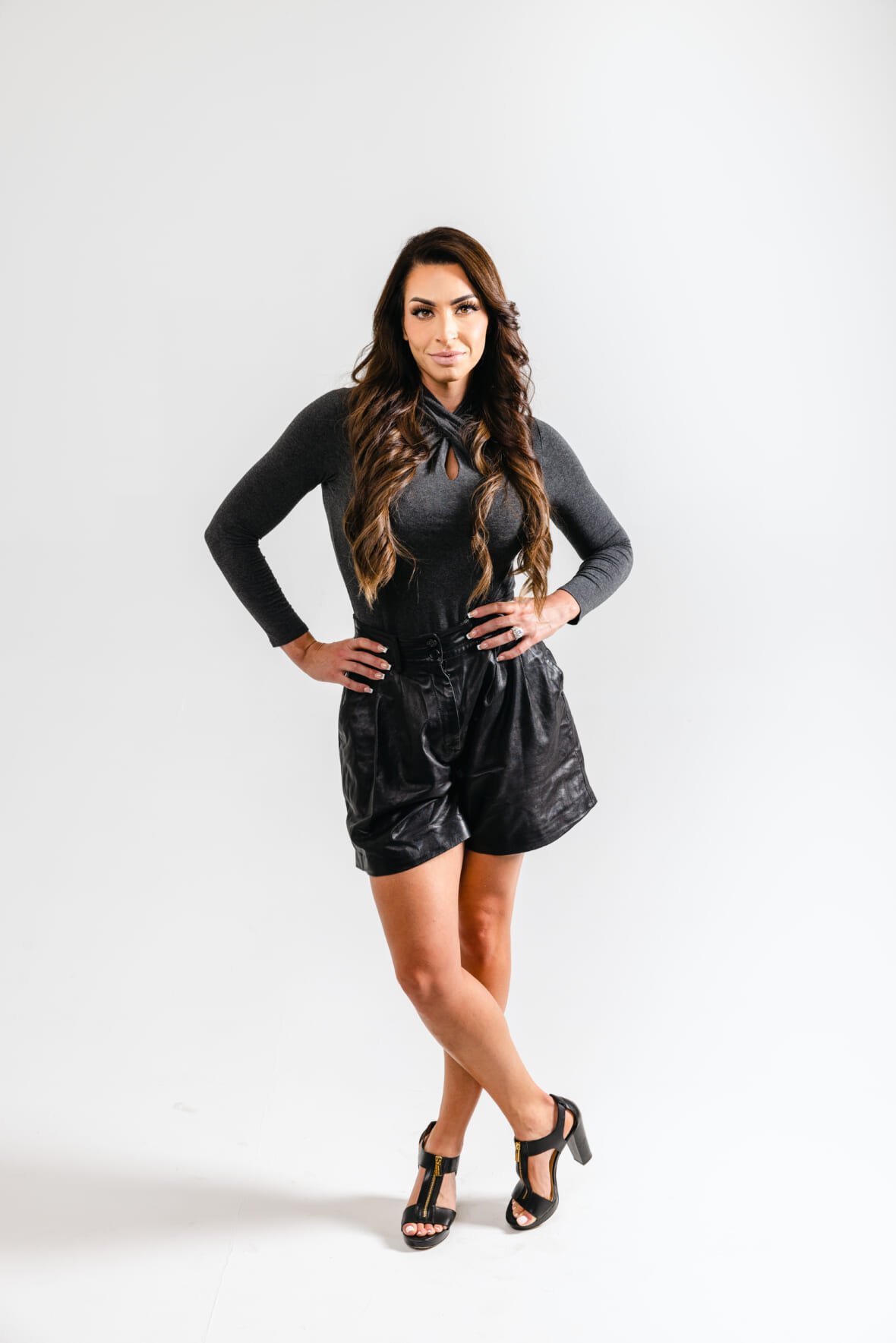 Presented by Ascend Agency
All businesses are the result of an enterprising business idea. If you want to put your idea into practicality, you should be ready to invest time and resources in learning the business world and gather various business strategies you can leverage to become a successful firm. You must generate as many business techniques as possible at this initial stage.
Leila Hormozi believes that making your business a success can also be difficult, and you must respond to unpredictable times and situations while planning your way forward. There are various things you can do to assist your company's revenue growth. At times, you might feel like you're juggling 100 tasks, as managing a business demands that you wear many hats. This includes ensuring that each aspect of your firm receives attention and that little details stay within the plan.
Leila Hormozi is a first-generation Iranian-American entrepreneur, investor, and philanthropist. She is the founder and CEO of Acquisition, a monetary and intellectual capital investing platform. Leila leverages Acquisition as an investment-making company through which she makes her investments. The portfolio is based on Hormozi's investment thesis, which focuses on asset-light, high cash flow, and sales-focused digital products companies, primarily software and e-learning.
Leila is also known for her expertise in scaling businesses through flexible infrastructures and forming management systems that create wonderful places to work and performance to match. She also shares exceptional business management skills in scaling companies by creating rock-solid culture, talent acquisition, and customer success. This sets her aside as one of the top moguls helping other entrepreneurs learn how to build and exit a company before they turn 30.
In less than six years, Leila has established and grown a business from the bottom into a six-figure enterprise with zero experience. In partnership with her husband Alex Hormozi, Leila successfully managed to earn over $140 million in direct sales and now has divested their interest in those companies to focus full-time on their investment company. Acquisition has expanded into a profitable venture currently exceeding over $200 million in revenue across the companies.
A self-made entrepreneur, Leila wants to inspire other businessmen and women to face their fears and begin their entrepreneurial journey. She wants to leverage her experience and teach how to successfully start and run a business. This includes coaching others on how to run a business with your spouse, build a team with no experience, be successful in business and marriage, and build a company with 80-90 percent gross margins. Leila is also passionate about guiding others on how to turn a "guru" business into a sellable enterprise.
Having already established a solid business foundation, Leila envisions herself leading Acquisition into a multi-business empire housing over a hundred companies in the portfolio. Leila's goal is to expand and see Acquisition grow into a $1 billion venture within the next five years. The mission is to dominate every sector they dive into and become a leader in the market for low- to mid-market companies that want to propel their growth without having to sell majority interest to a firm. According to Leila, this is just the beginning of what's going to be a dominant brand in the business world.