Meet Entrepreneur, Musician & Artist Stacy Schlagel
The owner and operator of Regal Recordings is on a mission to inspire others through music.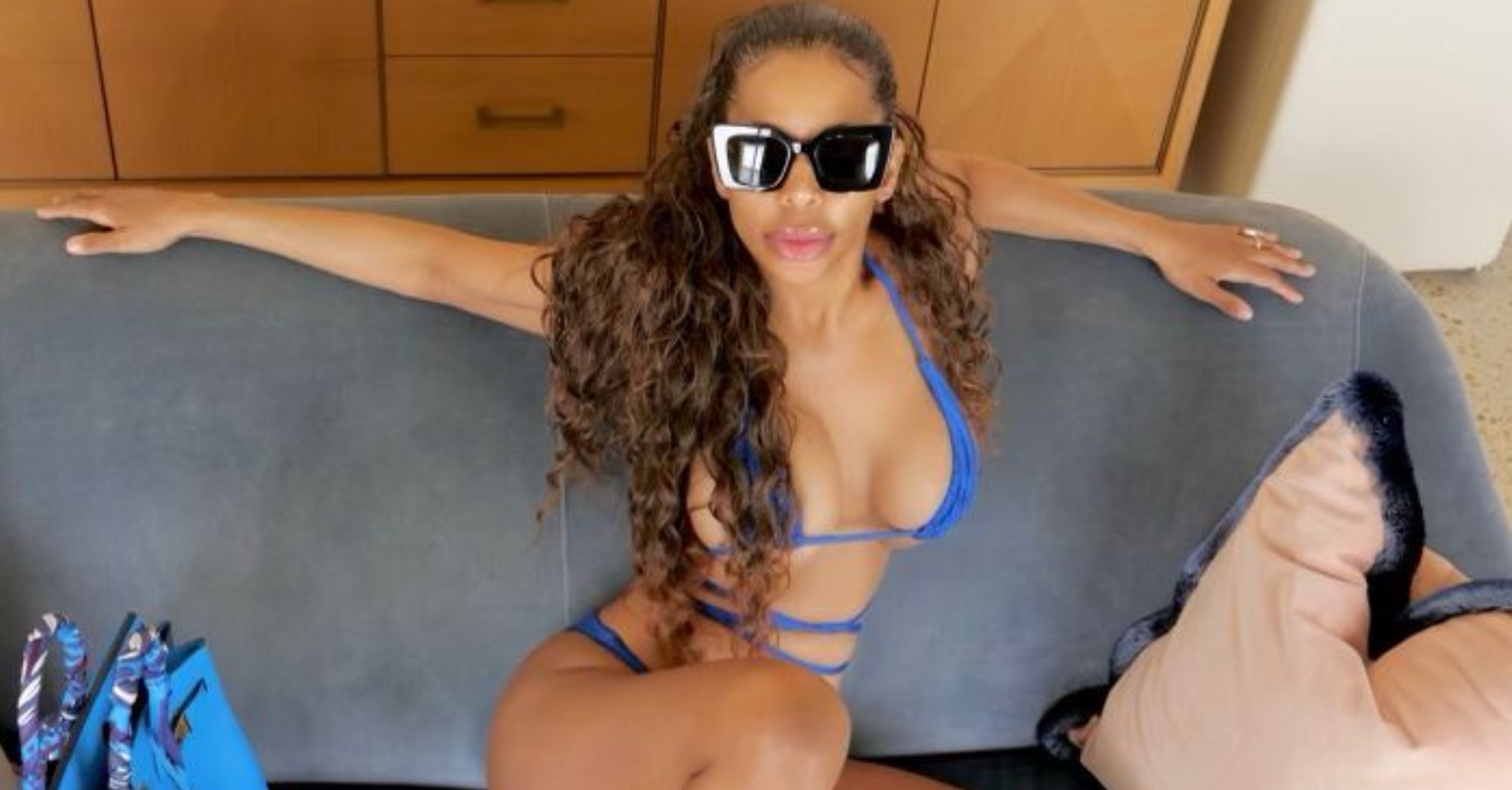 (Stacy Schlagel)
Presented by Maria Williams
Stacy Schlagel is a force to be reckoned with. As a multi-racial entrepreneur, musician, artist and Christian, Schlagel has a unique perspective that allows her to connect with people on a deep level.
Schlagel is the owner and operator of Regal Recordings, where she writes and produces her music. She started her business during the pandemic when free time was abundant. Her passion for writing and inspiring others led her to create music that touches the hearts and souls of her listeners.
Starting a business can be challenging, but Schlagel believes that passion is everything. "If you love what you are doing, nothing can stop you," she says. She advises others trying to start their own business to have the passion, dedication, work ethic, drive, and budget, and to make a plan and let God lead their steps.
Schlagel's unique look and sound, combined with her faith and talent, differentiate her from her competition. She believes that financial freedom means having enough liquid to do as you please, invest as you please, and give as you please.
Her next projects are under wraps for now, but she says they are "wonderful and fun." She looks forward to working and growing daily. According to Schlagel, it's important to talk about what you have done when it's complete and mastered, not before.
Although she has overcome many obstacles, she believes that the biggest one by far was believing in herself when others didn't. She wants to inspire others to believe in themselves and their dreams.
Schlagel is a unique and multi-talented entrepreneur, musician, and artist who's on a mission to inspire. Her passion, dedication, and work ethic make her stand out in her industry. Keep an eye out for her next project.
To learn more about Stacy Schlagel, follow her Instagram page @shinestacyschlagel.