Meet Top E-Girl Influencer Waifu Mia
Mia has amassed over 1 million Instagram followers, 250 million TikTok views and 450,000 Twitter followers despite naysayers.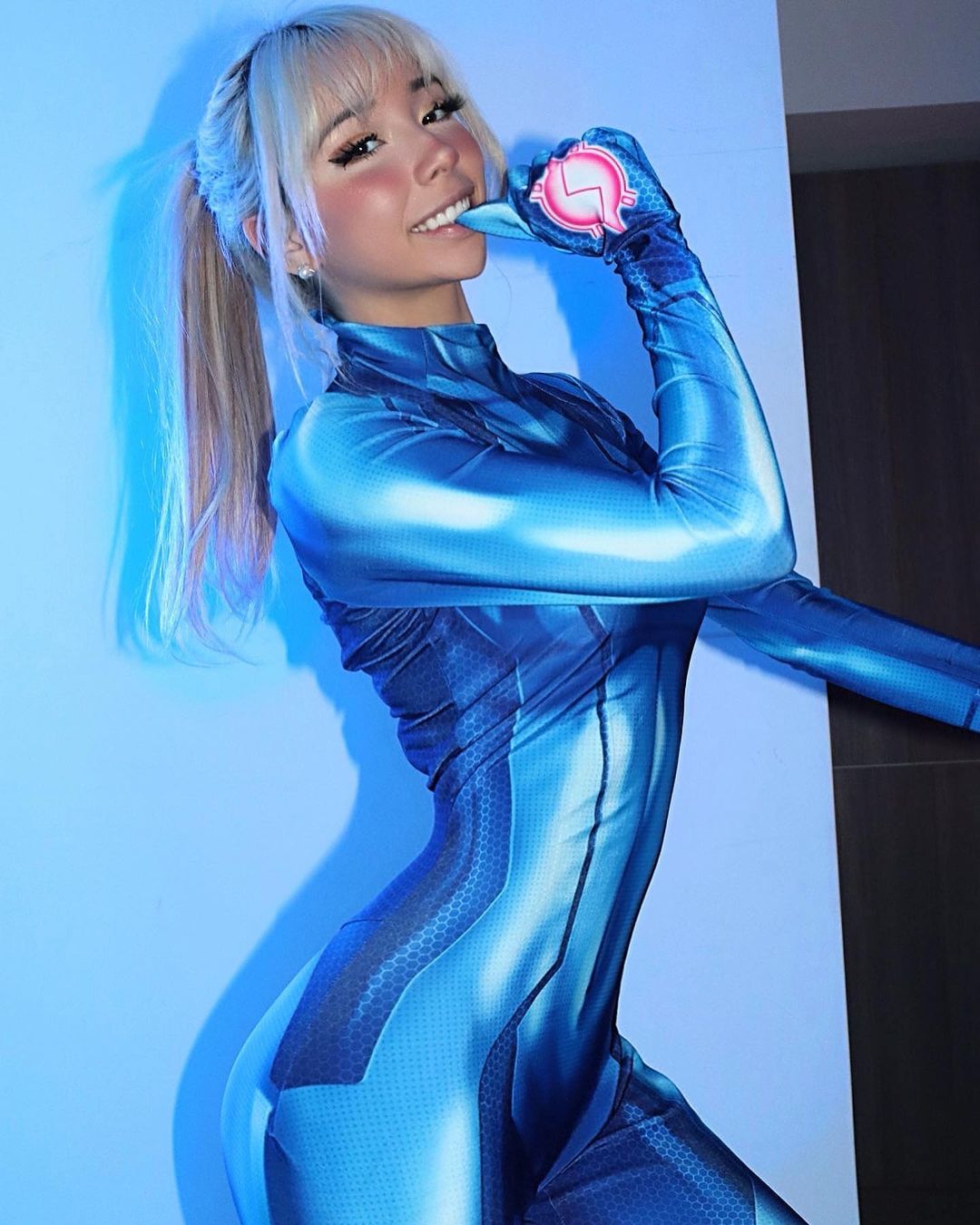 Presented by Tom White
Although social media united the world, many people didn't anticipate the emergence of new careers, such as influencers. These individuals have massive online followings, and they leverage these numbers to market brands in various diverse fields, from fashion to technology, agriculture, and the tech industry.
Waifu Mia is a prolific influencer you should certainly keep an eye on. She has a sensational digital personality with a profound passion for the industry. Mia grew up dreaming of going to school and hopefully starting a career as a nurse. At 16, she was already becoming a star, winning an academic excellence award in high school, which helped her secure a full dance scholarship to a prestigious Canadian university.
However, things took a turn for the better after she started doing trendy dance videos and making silly faces on TikTok. In no time, Mia's videos went viral, allowing her to create a solid presence as an e-girl influencer. Within the first six months of her being on social media, one of her TikTok videos dancing to the song "Dance Monkey" went viral with over 100 million views.
The video gained traction all over the world, capturing the attention of famous e-girl influencer Belle Delphine who messaged her in appreciation of her craft. "I love your aesthetic. You remind me of me!!" Belle Delphine captioned.
"This was a huge moment for me; she had been my idol for years prior to that point. Her recognizing me pushed me to be an even better influencer; my dream is to collaborate with her one day," Mia adds.
At 19, Mia has scaled her online brand, amassing over a million followers on Instagram and accumulating over 250 million views on TikTok alone. In addition, her unique content has gained over 400,000 followers on Twitter.
However, building an online brand took a lot of work for Mia. Her biggest hurdle was handling the massive negativity from close peers who never believed in her dream. Most of these naysayers had nothing much to offer other than discouragement. "People would often tell me, stop trying to be an influencer. You'll never succeed; you're a failure," she explains.
This experience took a toll on her mental health, leading her deep into a sea of depression born of hate and negativity. But being a determined and focused girl, Mia had to overcome this by removing the negative people from her life while focusing on her dreams of becoming the biggest e-girl influencer.
Today, Mia inspires other young girls and boys to never give up on their dreams. You can accomplish anything you set your mind to. All the influencers you love and watch were just ordinary people until they decided to take risks, work, and build up their names or brands. She considers her journey the perfect example that any dream is possible if you face your fears, reject normality, and chase your destiny.
Mia sees herself continuing to grow and accomplish her goal of becoming the largest e-girl influencer in the space. She eventually wants to venture into the entrepreneurial world and own a real estate company.