Model & Real Estate Agent Tayler Mercier Reveals Keys To Success
The content creator and serial entrepreneur is also a professional swimsuit model and influencer.
Presented by Luke Lintz
They say that living in a small town makes people happier. And we've all heard the stories and seen the statistics. In the past few years, there has been an exodus of people from the vast and hectic metro areas to small and peaceful rural towns.
U.S. Census Bureau data shows that since 2014, around 30,000 U.S. residents aged between 25 and 39 are leaving big cities each year to find a better, cheaper, and happier life in the countryside.
For some, living in a place where time flows slower might be a perfect life. But as Tayler Mercier points out, living a slow and monotonous life is a death row for people who dream big and want to achieve even greater things.
Content creator by day and serial entrepreneur 24/7, Tayler Mercier is also a professional swimsuit model, a Playboy model, and an influencer who has been featured on numerous distinguished magazine covers, including FHM and Playboy. With over 310,000 followers on Instagram, Mercier has built a robust online platform where she regularly shares her passion for beauty and lavish lifestyle.
This beautiful, seductive, vibrant persona appeared seemingly out of nowhere a few years ago, only to enchant all eyes and minds across the globe. But before she started making her way to the top, Mercier was a young girl living in a small town and feeling like an alien in her skin.
"I grew up in a small town having these big dreams about success, and I had to move somewhere else to reach them," she says. "Life there seems idyllic, but it's just not a place where you chase dreams. They are not compatible with dreamers. I always felt like I didn't belong, like an outsider, just because I wanted more."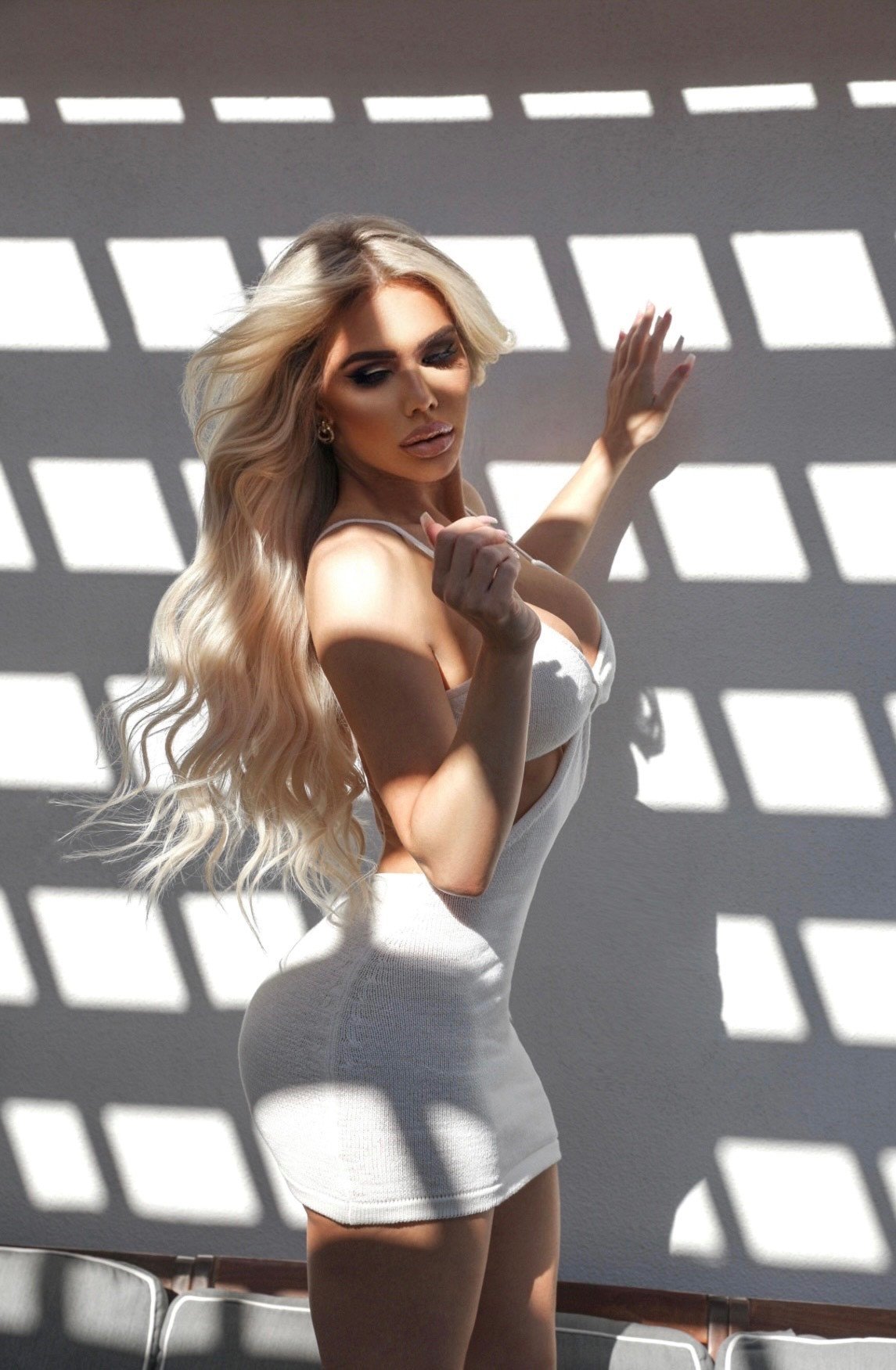 Mercier always knew that she would find happiness somewhere else. She realized that if she stayed in that small town, her dreams would forever be just dreams, so she made a brave decision; she moved out of her parents' home to live in Houston.
It was a difficult pill to swallow. As Mercier points out, leaving the security blanket of having a stable roof over your head and support from your mom, dad, and the rest of the family is never easy. "It wasn't an easy decision. You are leaving your whole life after all," she says. "But I just knew there was no way I could get anywhere in life and turn my dreams into reality if I stayed in Victoria. So, I packed my things and moved to Houston with a blank slate."
Tayler Mercier has been living and working in Houston for the past ten years, but she recently started splitting her time between her new hometown and Los Angeles. Apart from her modeling career and content creation, Mercier founded a digital marketing agency in L.A. with a mission to help aspiring models turn their dreams into reality.
As Mercier explains, she needed support and a helping hand to make her first step and dive into the unknown, and now she wants to offer the same to others.
"Before I left my hometown, a photographer approached me for a photoshoot. I agreed at first because that was my dream. Still, on the day of the photoshoot, I was so afraid that I almost canceled it," she says. "I called him to cancel, but he said, 'Tayler, get in the car and come here. It's going to be fine. It's going to be perfect!' So I got in the car, and the rest was history. I will be forever grateful for that."
While she came a long way from her small hometown and made quite a name for herself—model, content creator, influencer, and real estate agent—Tayler Mercier explains that she believes success is relative. As she explains, people are often afraid of their dreams because they think that they have to get somewhere to be able to say that they have achieved something or turned their dreams into reality.
"I have always defined success as how far a person has progressed, not how far they have gotten. If you build something out of nothing with your two hands, that is already a major success," says Tayler Mercier. "And always compare yourself only to yourself, not to others. It's okay to feel like you don't belong, but you must leave the doubt behind and go for your dreams. Work hard for them, and they will come."