Why Chester Zoda Is A Leading Business Strategists For Health Experts
The inventive physician founded Digital Doctor University, a leading education system with over $30 million in digital sales per year.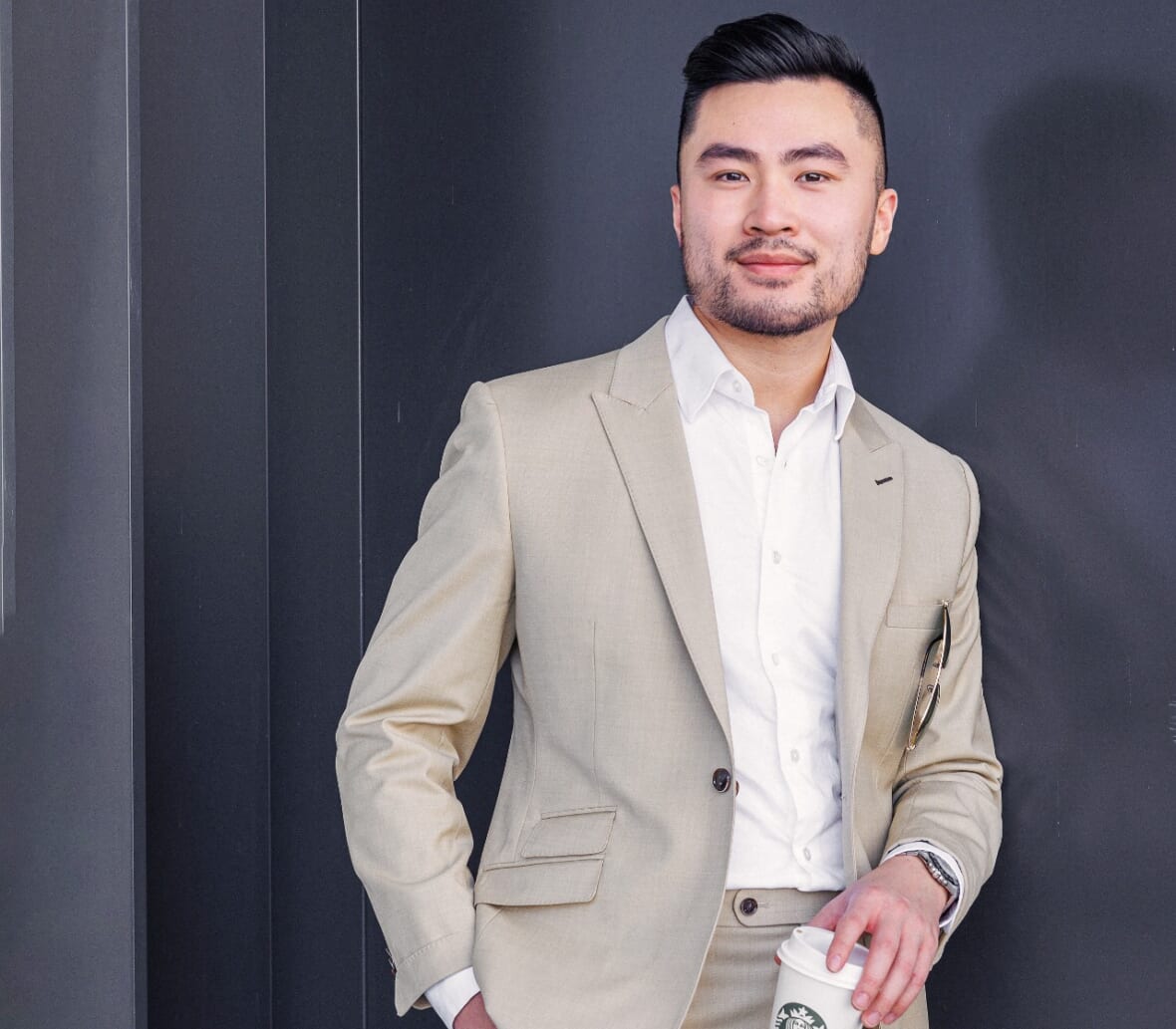 Presented by Lostboy Entertainment
Chester Zoda is an MD, entrepreneur, investor, philanthropist, and the world's most sought-after business strategist. He's the founder of Digital Doctor University, a leading education system with over $30 million in digital sales per year.
Thousands of clients are using his system to break free from the traditional system of "trading time for money," including experts from Harvard, Cambridge, and NASA Aerospace. Beneath his success lies one simple mission: to make health education available to everyone.
Behind his fame and fortunes is a story that many can relate. During the health crisis in 2019, Chester Zoda was serving on the frontlines of healthcare as an emergency physician. With zero savings, zero work-life balance, and a family to feed, he realized the biggest problem that keeps many health experts overworked and underpaid came down to working harder, not smarter.
"People only change out of inspiration or desperation, for me it was desperation" he recalls. Outside the hospital, Dr. Chester Zoda tried investing into real estate, stocks, and even digital currencies, but these assets required too much time and too much risk. Inside the hospital, he continued seeing his colleagues slaving away with paperwork, insurance, and bureaucratic tasks that continue to keep health workers stuck at their practices, trading hours for dollars.
Everything changed when he discovered a little-known opportunity that pays him $1,000-plus per day in passive income by leveraging his expertise. In his first 30 days, he generated $30,000. And in his third month, he made an extra $300,000.
Messages started piling up with one obvious question: Can he copy-paste this system onto others? Initially skeptical, he decided to duplicate his systems to a small group of clients. To his surprise, they generated income that surpassed his wildest expectations, leading to the birth of Digital Doctor University.
Glowing five-star reviews show experts using his system to retire early, pay off student loans, quit medicine, travel the world, and undertake philanthropic efforts building hospitals in underserved communities. Today, thousands of people are checking daily to see if they qualify for his passive income system. And having served experts from all specialties and professions, he says "I truly believe that every expert is only one online course away from financial freedom, all you need is a laptop!"
Experts are realizing the urgent need to transition online: All it takes is the right idea, the right system, and the right mentor. This proven strategy has four simple steps: Getting Started, Selling, Building, and Automating. Join Chester Zoda's FREE masterclass if you want to learn how to earn more with online courses.
Dr. Chester Zoda notes that the healthcare system is broken, leaving doctors and health practitioners overworked and underpaid. Furthermore, according to Chester, the education system equips students with outdated skills instead of the skills necessary to survive the digital age. Chester's mission is to make health education available to everyone everywhere. An automated online course is all it takes to break into this digital age, and what better way than learning from the best in the industry at a fraction of the cost of a traditional MBA?
Chester's meteoric growth is often compared to the early years of business titans like Jeff Bezos and Elon Musk. His extraordinary lifestyle and grand vision inspire many to build a better life for themselves and their family. Join his mission to make health education available to everyone everywhere. He is the most sought-after business strategist in the world, leading today's generation of experts to a brighter future. If you want to earn more with online courses, you can get access here today.