10 Expert Tips for Buying an Ultra High-End Sports Car
Here's everything you need to know.
Lamborghini
So you've finally decided to purchase a supercar like that one you had a poster of as a kid.
What dealer should you go to? Is it a weekend toy or a primary mode of transport? How much can you haggle? 
These questions are potentially worth hundreds of thousands of dollars and absolutely need to be addressed before you buy, according to luxury auto industry insider Brett David.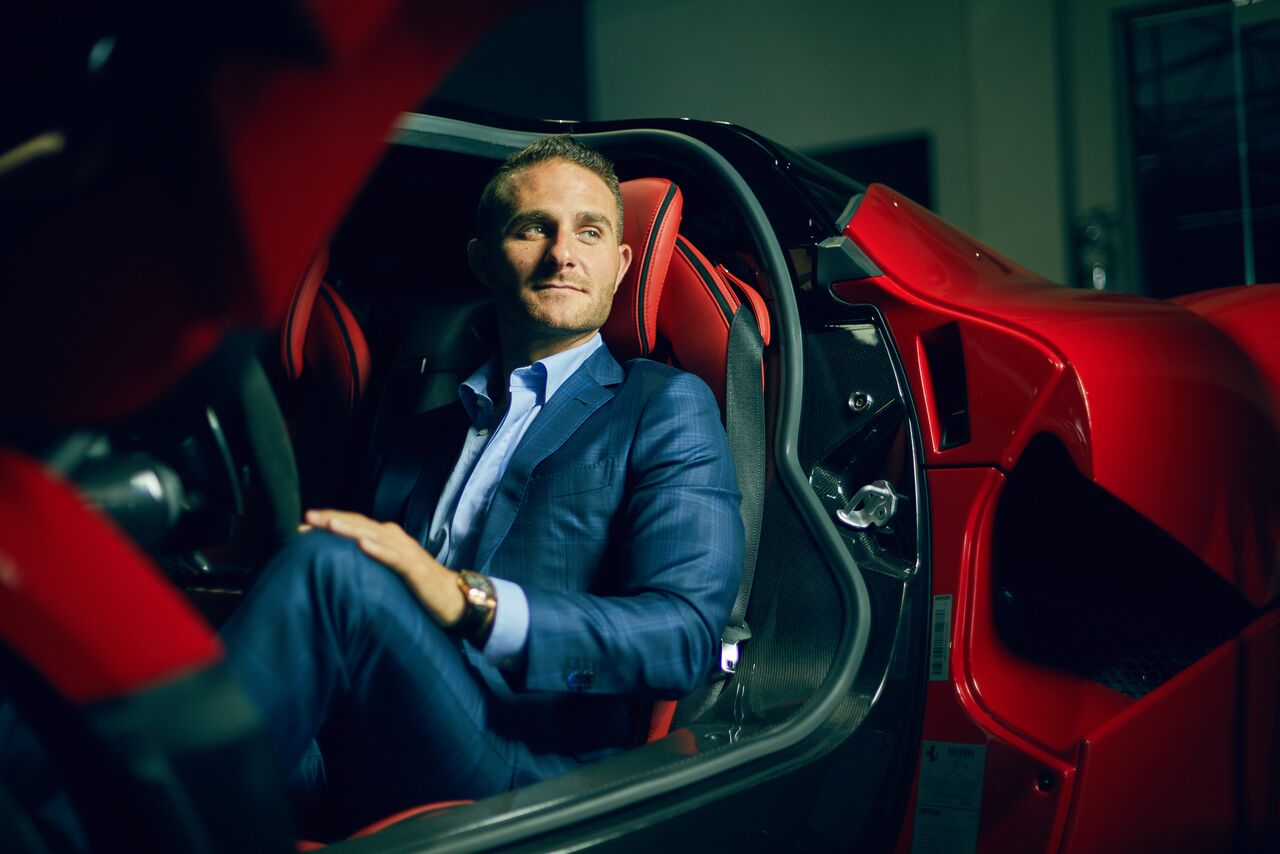 As CEO of Prestige Imports and Lamborghini Miami, David runs one of the biggest exotics dealerships in the country. The company has moved over $1 billion worth of Lamborghinis over its lifespan, making it the Italian supercar company's No. 1 seller in the United States. 
David gave us his top ten rules for buying a luxury sports car learned over a career of selling the most high-end vehicles in the world. Get educated below.
1. Identify the best type of vehicle for you 
"Each person has different wants and needs, so you have to identify whether you're looking for a sports car, sedan, SUV or that weekend fun toy."
2. Research, research, research
"Once you've identified your budget and selected your desired vehicle based on that budget, it's important to know the marketplace, so do your research to see the least and most expensive list prices for that vehicle."
3. Pick between new or used
"Understand that this level of vehicle is typically purchased and not leased, so your budget must be weighed in this decision."
4. Decide whether this is going to be your commuter vehicle or a fun "toy"
"Some vehicles aren't made to withstand the wear and tear of your daily commute. You'll also want to make sure to communicate your driving needs to the educated salesperson that you work with so that he or she can help select the best vehicle for your lifestyle."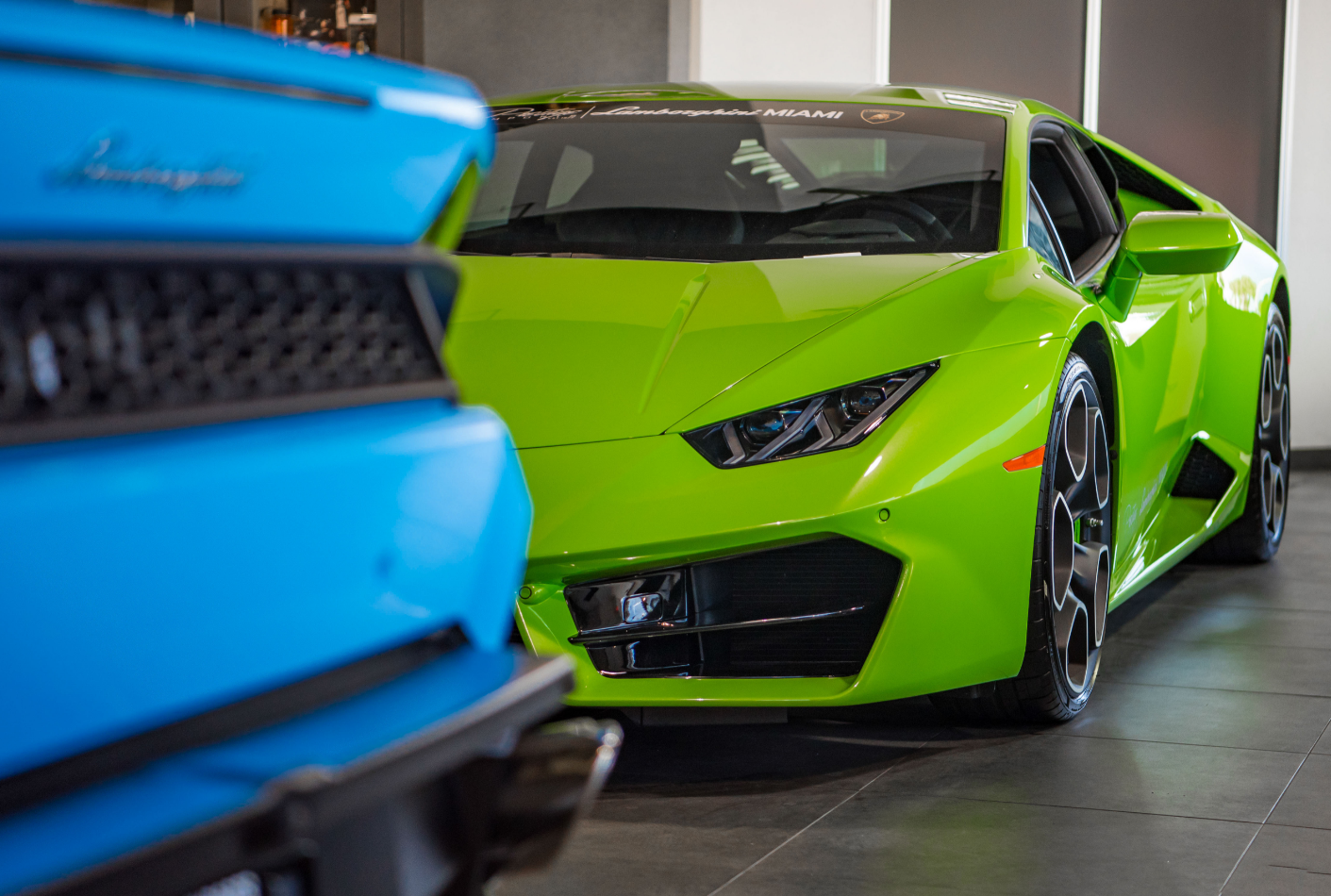 5. Pick a car suited to your climate
"Certain vehicles operate better in inclement weather than others.
Don't buy a rear-wheel drive Bugatti to tear down icy roads."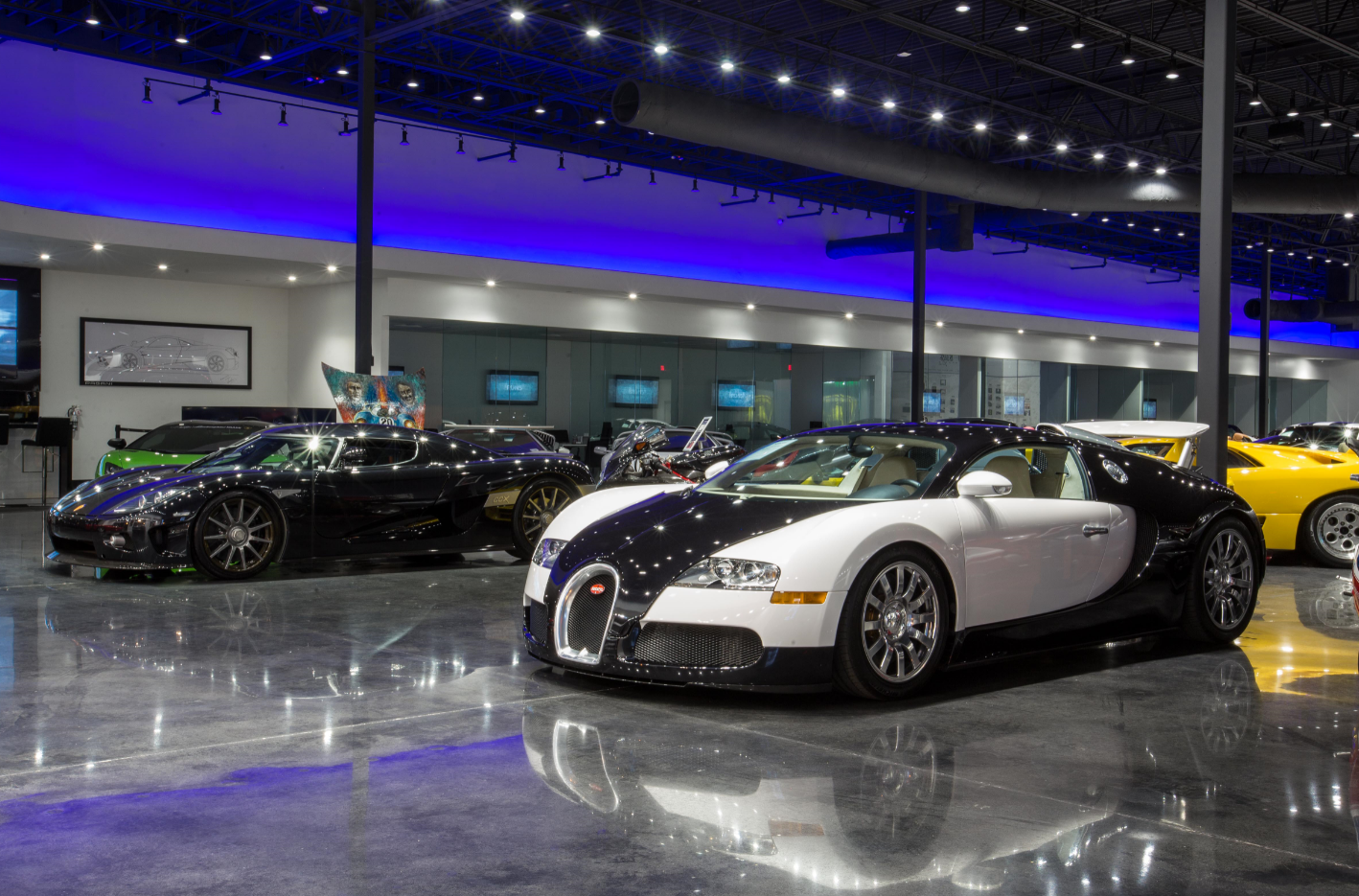 6. Vet your dealer 
"Once the vehicle has been identified and you've found it a local dealer, do some research on the dealer to ensure it is a reputable and good standing dealership. You can do this within organizations such as DealerRater or the Better Business Bureau."
7. Find a seasoned salesperson
"You'll want to try to avoid the newbie and speak with a veteran who has been there a long time. This will help speed up the process and ensure you're getting the best help possible."
8. Get as much information on the vehicle's history as possible
"Since most purchases are now made online rather than in person, once you have selected a vehicle you need to ensure that the dealer has provided you with as much vehicle history information as possible via services like CarFax, AutoCheck, as well as any service records they may have." 
"The price will typically be lower if the car has been in an accident. Though a vehicle that has been involved in an accident isn't necessarily 'bad,' you'll want to make sure that you're aware of the details of the accident before making your decision. You'll also want to make sure that vehicle is inspected by a 3rd party such as TrueFrame (which is open to the public) to see the severity of the damage and ensure the repair work has been done properly."
9. Take a test drive
"Just like any online purchase, expectations may be different than reality. Like a shirt that ends up not fitting correctly, people are often let down or overthrown when they get behind the wheel. Make sure the car feels good to you before buying.
"
10. Know how to negotiate
"Know your product and know the inventory that's out there when dealing with a dealership (in person or online). The compression between wholesale and retail in the automotive industry has now become very, very thin. Therefore, dealers will often sell cars for small profitability and make their income off of the ancillary products sold such as finance, lease, extended warranties and protection plans." 
"Go in knowing what you do and don't need. Most dealers will provide you with many different coverage options, and you want to pick the right option for your needs.
"