Check Out the Definitive Top 10 List of the World's Fastest Cars Right Now
Think you know No. 1?
Top speed ratings are slippery things, as manufacturers test their cars under varying conditions that can affect the final score (remember, a paltry 1 percent error is 2 mph at 200 mph), they often couch results in terms of "more than X miles per hour" and the Europeans commonly provide speeds that are suspiciously round numbers in kilometers that convert to decidedly non-round mph.
As a result, a top speed list that isn't generated from a group of cars tested in the same place on the same day will always be suspect. However, we enjoy such unprecedented speed in 2017 that it seems worth a try to round up the ten very fastest cars money can buy right off the showroom floor.
10. Ferrari 488 GTB, 205+ mph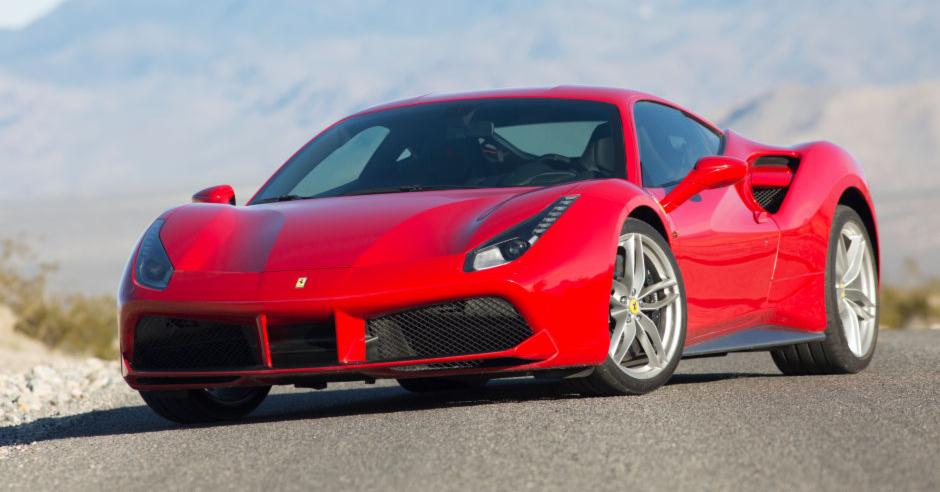 9. Dodge Viper SRT, 206 mph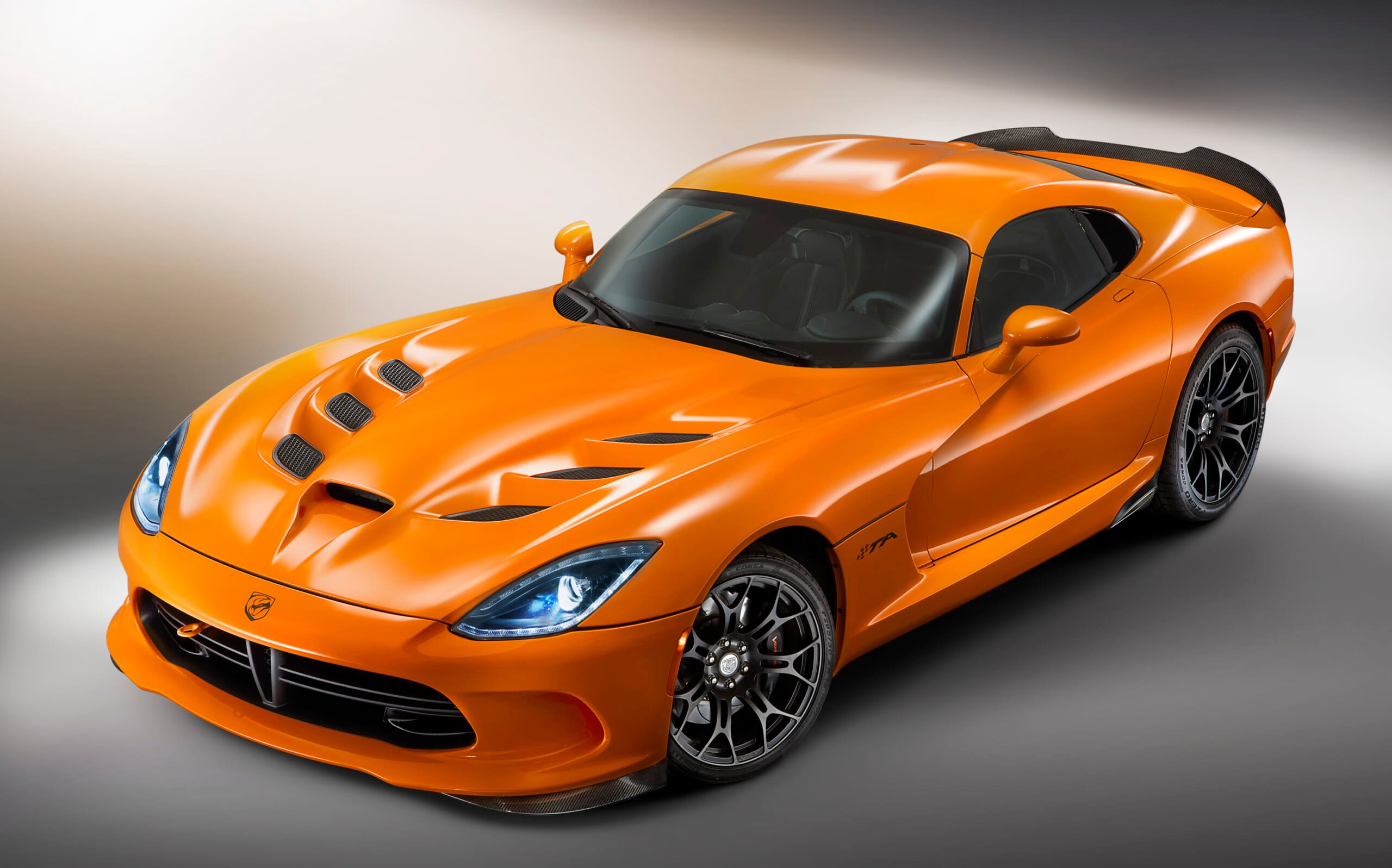 8. Bentley Continental Supersports, 209 mph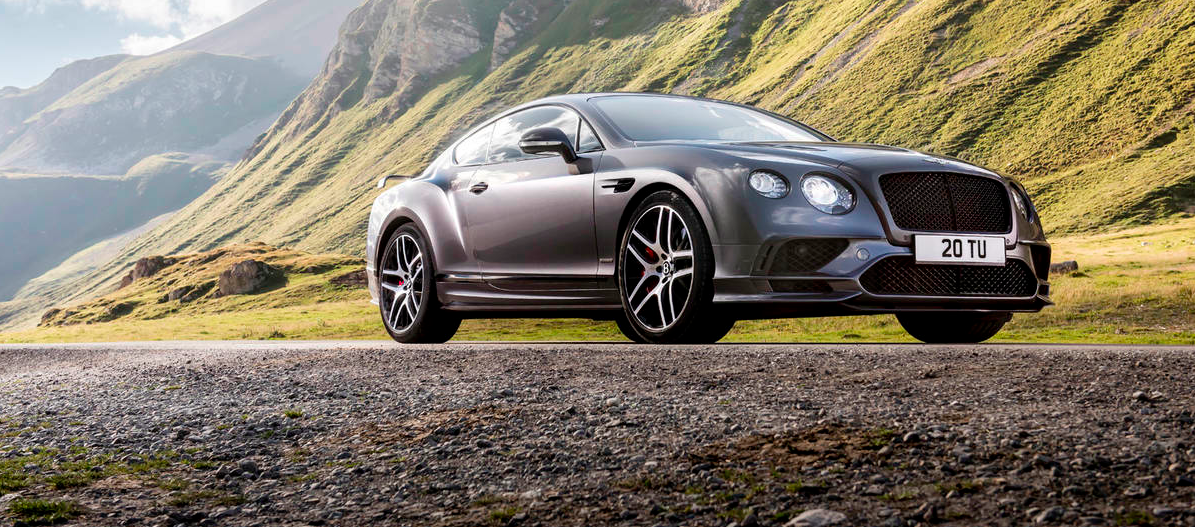 7. Ferrari 812 Superfast, 211+ mph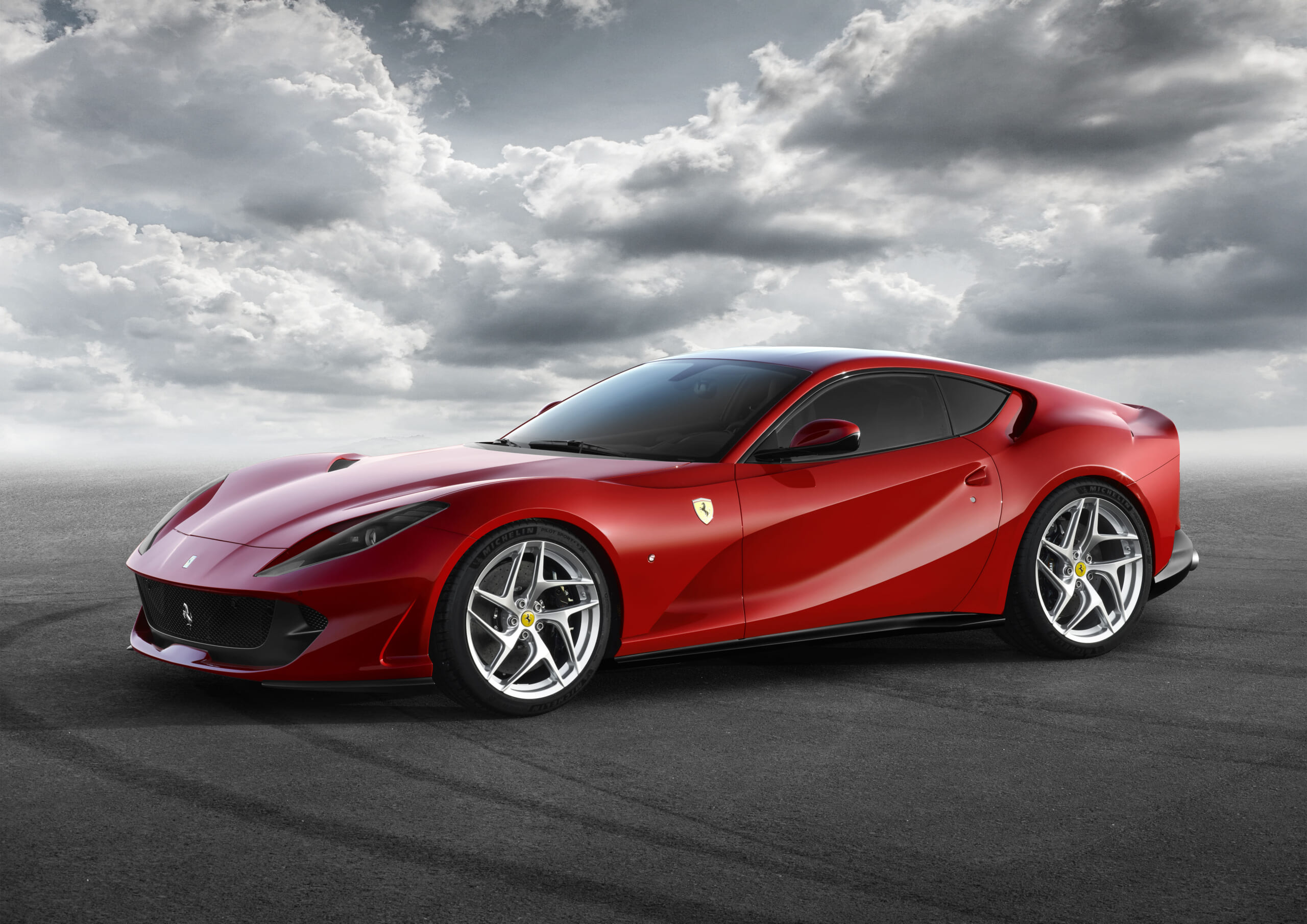 6. McLaren 720S, 212 mph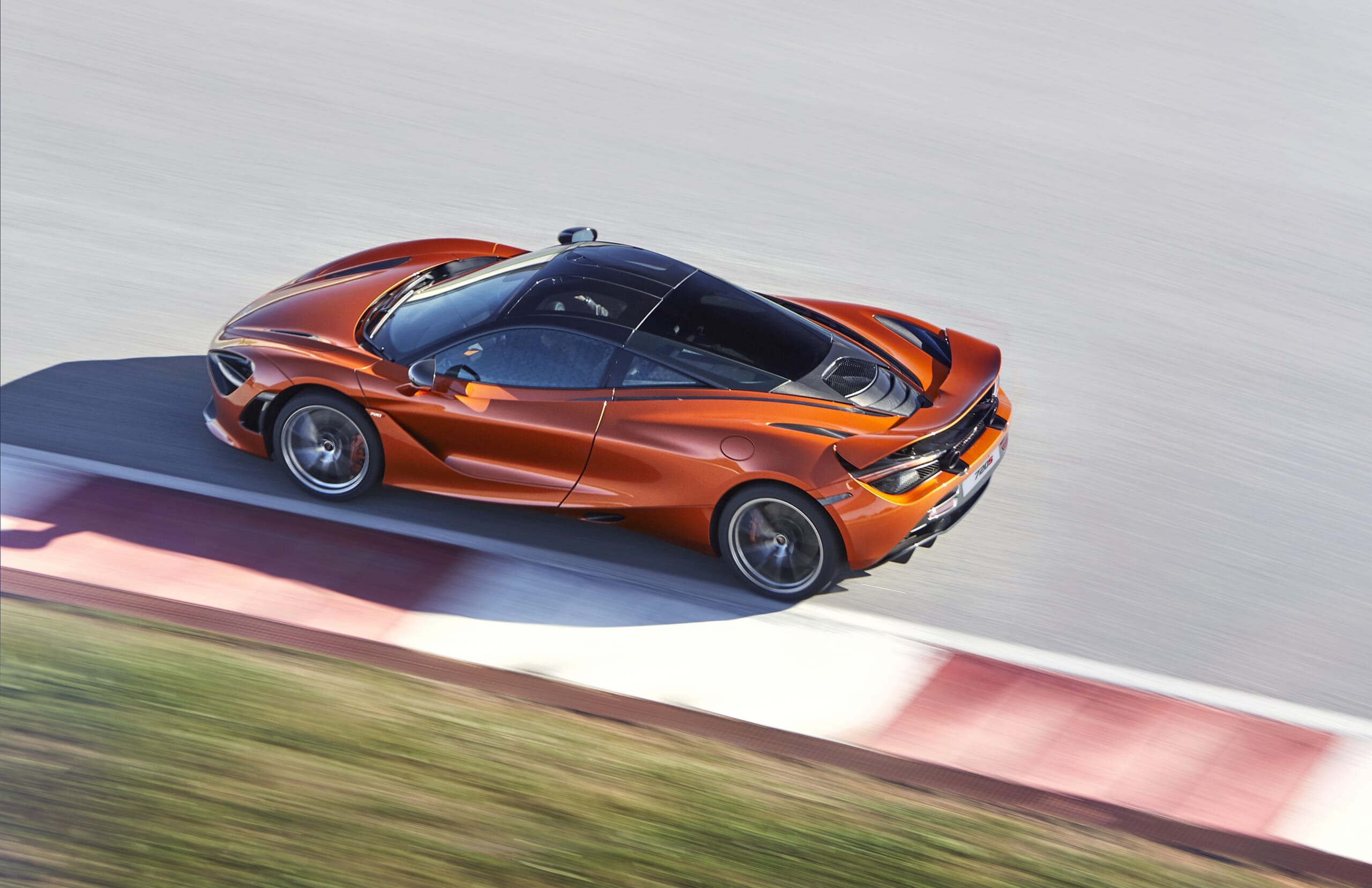 5. Ford GT, 216 mph
4. Lamborghini Aventador SV, 217 mph
3. Pagani Huayra Roadster, 230+ mph
2. Konigsegg Regera, 250+ mph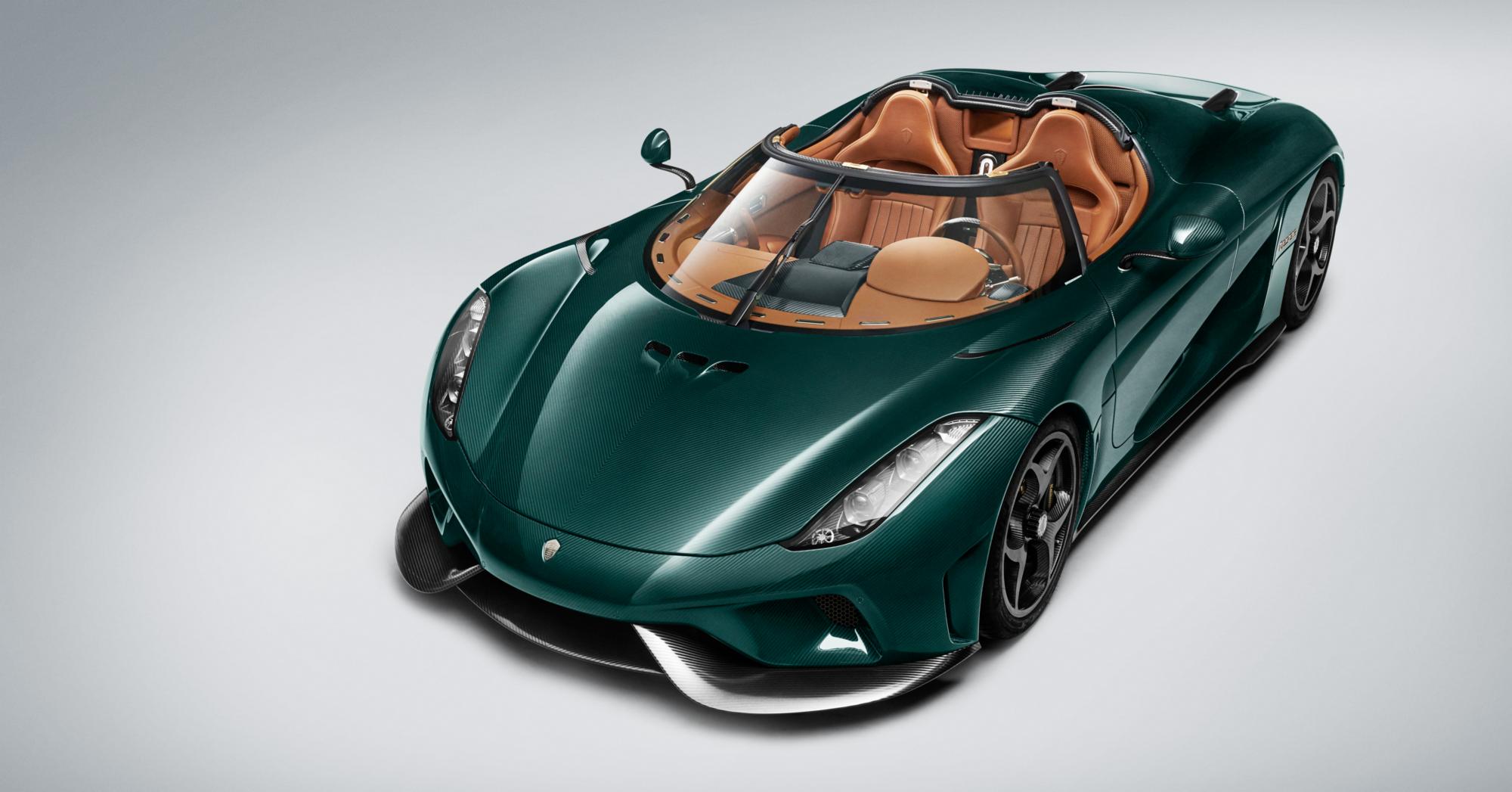 1. Bugatti Chiron, 261 mph
So we already knew the 1,500-horsepower Chiron is the world's fastest production car. But the Koenigsegg is creeping up on it and there are a load of 200+ mph cars like the Jaguar F-Type SVR, Aston Martin DB11 and probably the upcoming Ford Shelby Mustang GT500, Chevrolet Corvette ZR1 and others.
Where anyone will actually see these speeds remains a mystery, because the straights on most race tracks are too short for cars to achieve terminal velocity, but somewhere, in the deepest Utah salt flats, this is what these cars could do. Have fun!