The 14 Hottest New Cars From The Detroit Auto Show
From powerful pickups to sexy sedans, we've got you covered.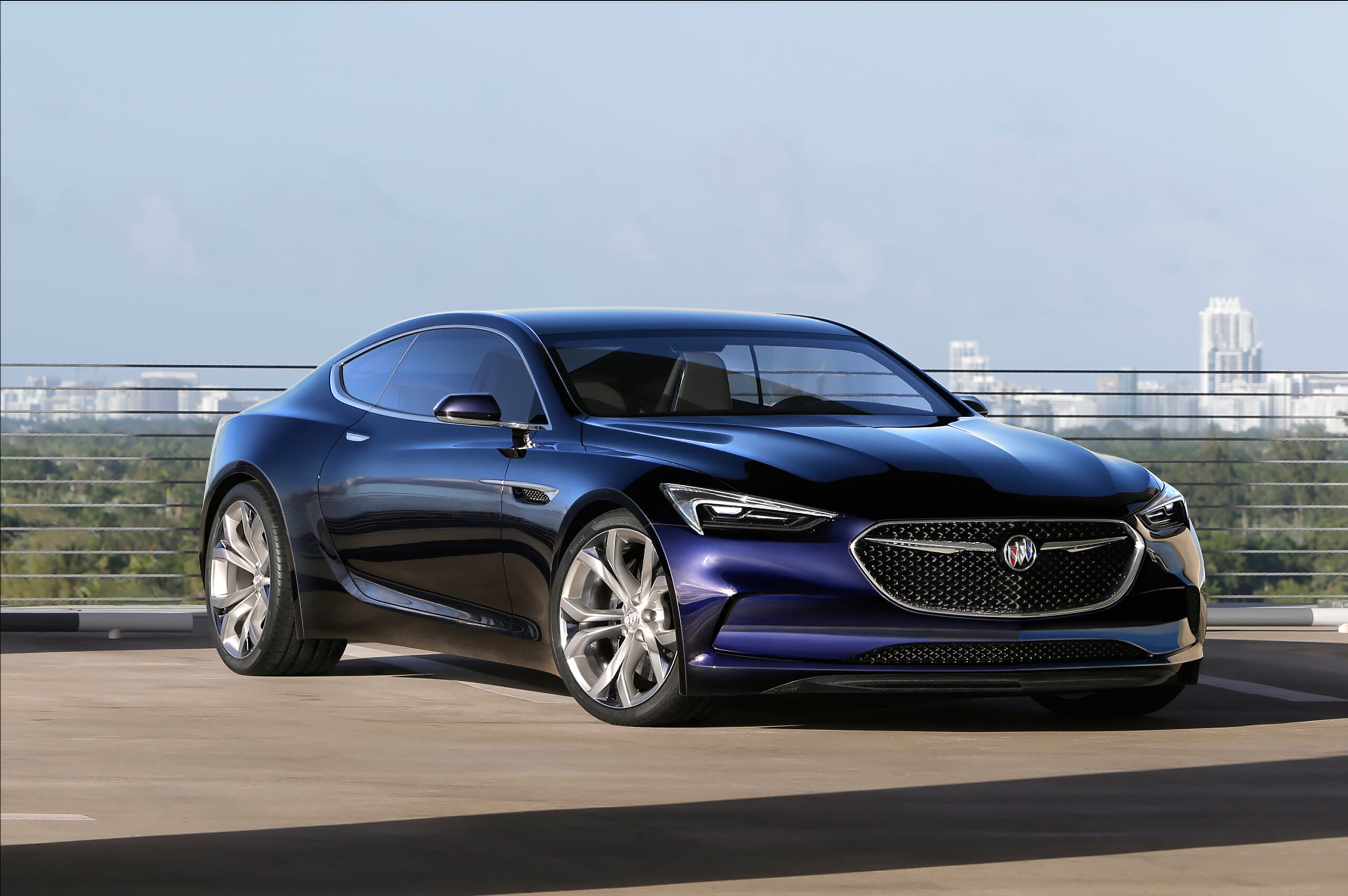 The annual North American International Auto Show in Detroit has unleashed a fleet of hotly-awaited new cars, many of which telegraph the next wave of automotive trends.
The Motor City showcase saw the blockbuster introduction of Henrik Fisker's VLF Force 1, an American-made supercar that angered Aston-Martin. It also revealed Nissan's challenger to Ford's brutish F-150 Raptor, Lexus and Acura's renewed commitment to exciting styling, and Buick's bid to recall its storied design heritage, which includes the invention of the very first concept car.
Check out the slideshow for 14 of our favorites from the 2016 Detroit Auto Show. 
For the latest car news, follow @MaximRides and Dan Carney on Twitter.