This Incredibly Rare 1972 De Tomaso Pantera Can Now Be Yours
One of the world's first classic supercars is going up for sale.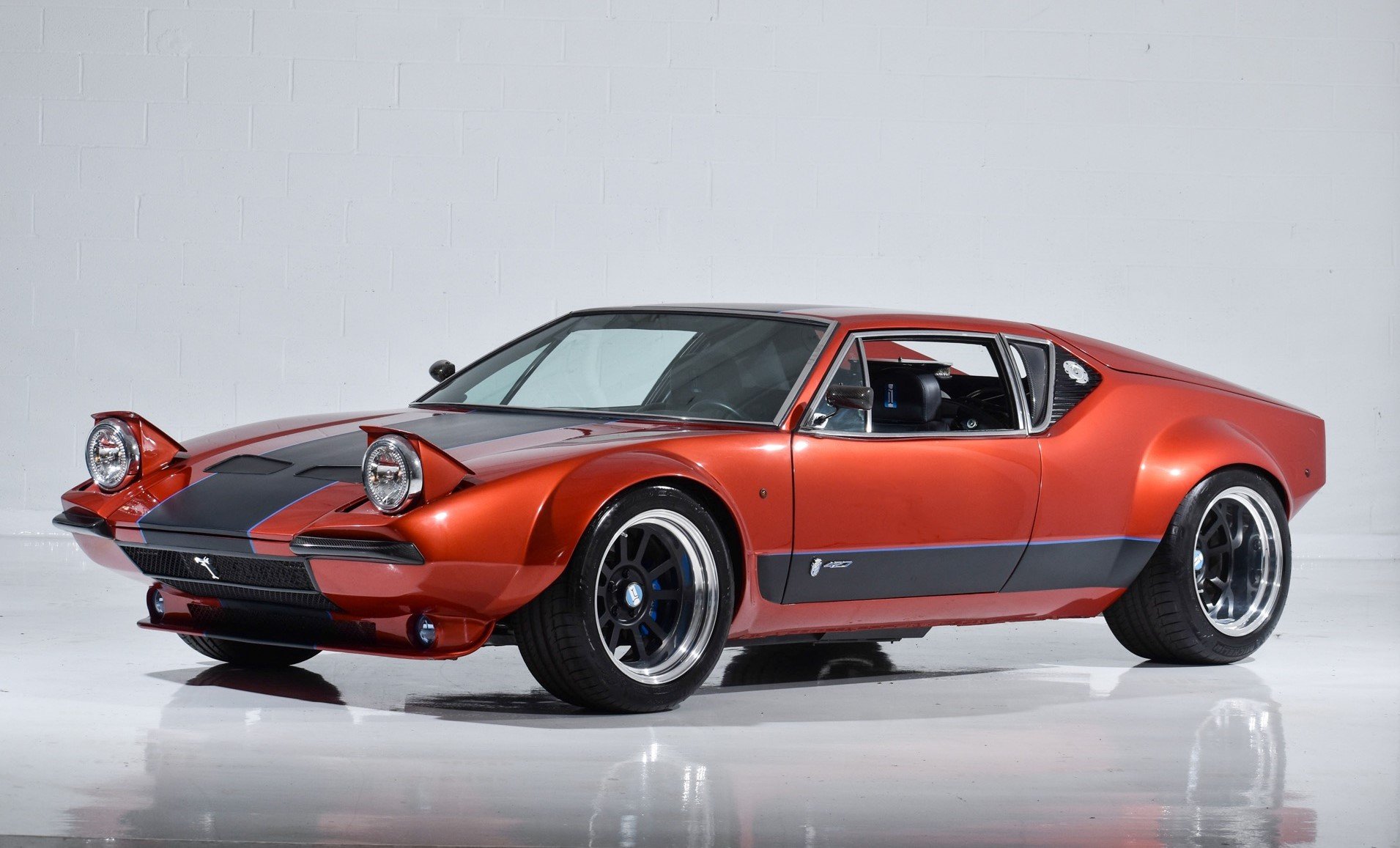 Here's your chance to own one of the world's earliest and most exclusive true supercars: the De Tomaso Pantera. 
A 1972 model year of the Ford-powered Italian panther is listed on Farmingdale, New York-based collectible car dealer Motorcar Classics.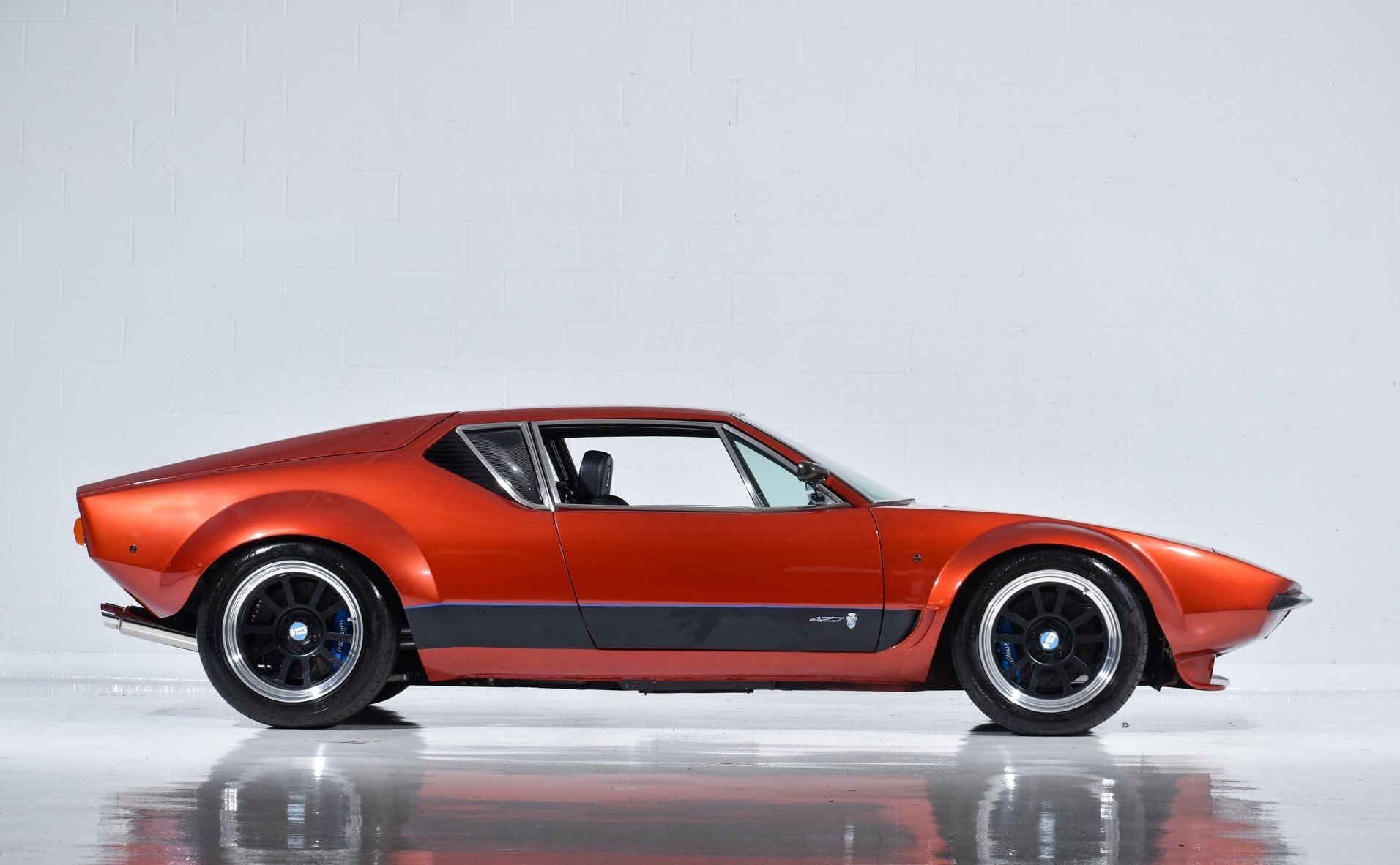 As Maxi previously reported, Formula One driver-turned-automotive businessman Alejandro De Tomaso partnered with Henry Ford II to create the Pantera in response to the debut of the game-changing Lamborghini Miura. 
Ford provided a 330-horsepower, 351-cubic-inch small-block V8, while American Tom Tjaarda designed its striking lines and Giampaolo Dallara, who also worked on the Miura, was in charge of engineering.
According to Robb Report, this particular Pantera has just 70,000 miles on the odometer and a few retrofitted components, including a ZF five-speed transmission, staggered front and rear wheels, an Alcantara interior trim, and custom bucket racing seats.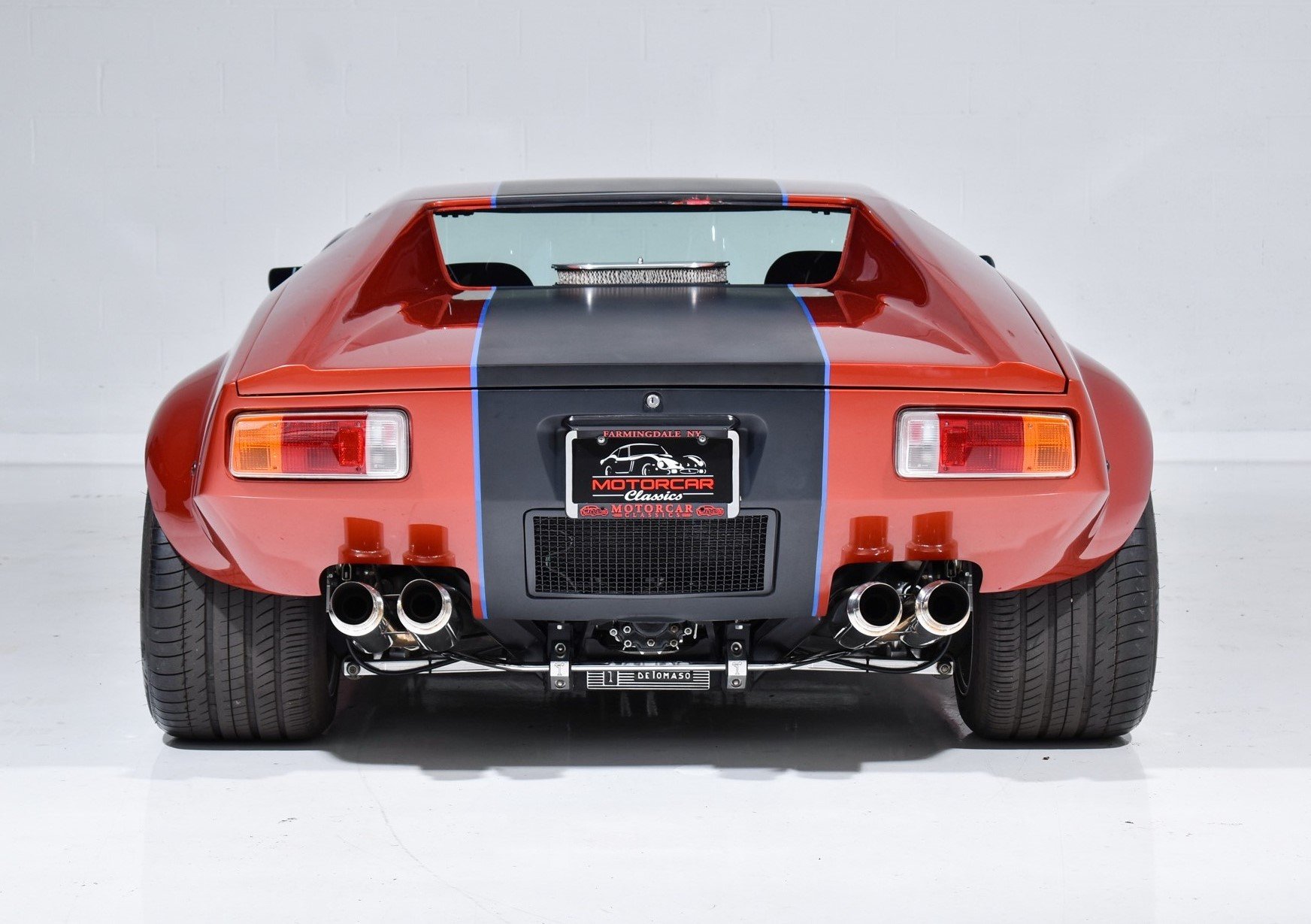 It appears as though the shifter, shifter housing and steering wheel have been upgraded with brushed metal, but the whole cockpit still maintains its badass vintage vibe. 
The 1972 De Tomaso Pantera's ask is currently $199,900. Anyone who's got the cash would do well to swoop it up now—only 7,260 of these rare exotics were produced between 1970 and 1992.