Pininfarina Blasts Into the Electric Hypercar Game With a $2 Million Tesla Killer
The legendary design house promises a sub-2 second 0-60 time.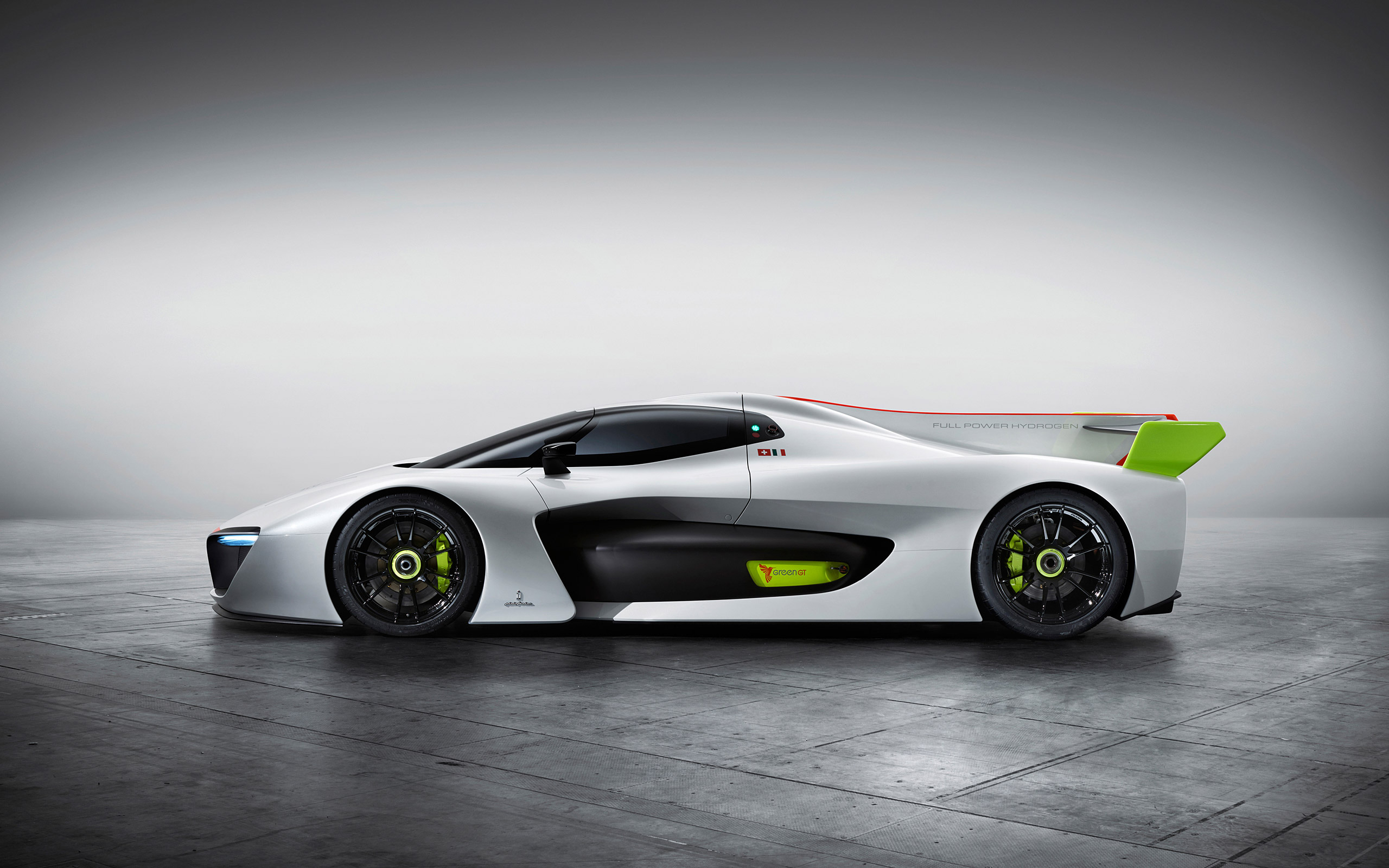 Legendary Italian automotive design house Automobili Pininfarina is gearing up to join the global electric hypercar race, thanks to cash provided by Indian parent company, Mahindra & Mahindra Ltd.
The company's first car will be an electric hypercar launched in 2020, Pininfarina announced at a press conference in Rome. They are promising "extreme performance," with a claimed 0-60 mph acceleration time of less than 2.0 seconds.
"This project helps me and my family to realize my grandfather's dream of seeing outstanding innovative cars solely branded Pininfarina on the roads," remarked Paolo Pininfarina, Chairman, Pininfarina SpA.
The electric supercar for the street represents a natural extension of Mahindra's current participation in the Formula E racing series, according to Pawan Goenka, Managing Director, Mahindra & Mahindra Ltd. and Chairman, Mahindra Racing.
This hypercar is not the same as the limited production H2 Speed track car the company announced at the Geneva Motor Show, nor is it the hydrogen-fueled concept car from 2016.
The company plans to build just a dozen of the track cars for rich owners to race. The $2 million hypercar's production isn't technically limited, though a price tag like that will have a naturally limiting effect.
Now all we can do is wait two years to see whether anything materializes. Pininfarina, founded by Battista 'Pinin' Farina in 1930, famously designed many Ferrari models until recent years, when the company started doing more design work in house.
h/t: Jalopnik