Here is How Much Power the Beastly 2017 Camaro ZL1 Will Have
The final performance ratings now rival the Corvette Z06.
When Chevrolet announced the 2017 Camaro ZL1 in March, the company gave a tentative rating of 640 horsepower and 640 lb.-ft. of torque for the car's supercharged 6.2-liter small block V8 engine. But a leaked document published on the Camaro6.com fan site reveals that the final performance ratings are 650 for both horsepower and torque.
https://www.youtube.com/watch?v=zdwQwZzSHRo
That's the same rating earned for the engine in the Corvette Z06, and 10 more than the same powerplant's rating in the Cadillac CTS-V. The Cadillac is built on the same platform as the Camaro, and Cadillac chief engineer Dave Leone explained at the CTS-V media launch that the larger body of the CTS-V (and by extension, the Camaro ZL1) and larger, more upright grille air intake will ensure that these cars do not struggle with cooling problems during track use, which has been reported with the Corvette Z06.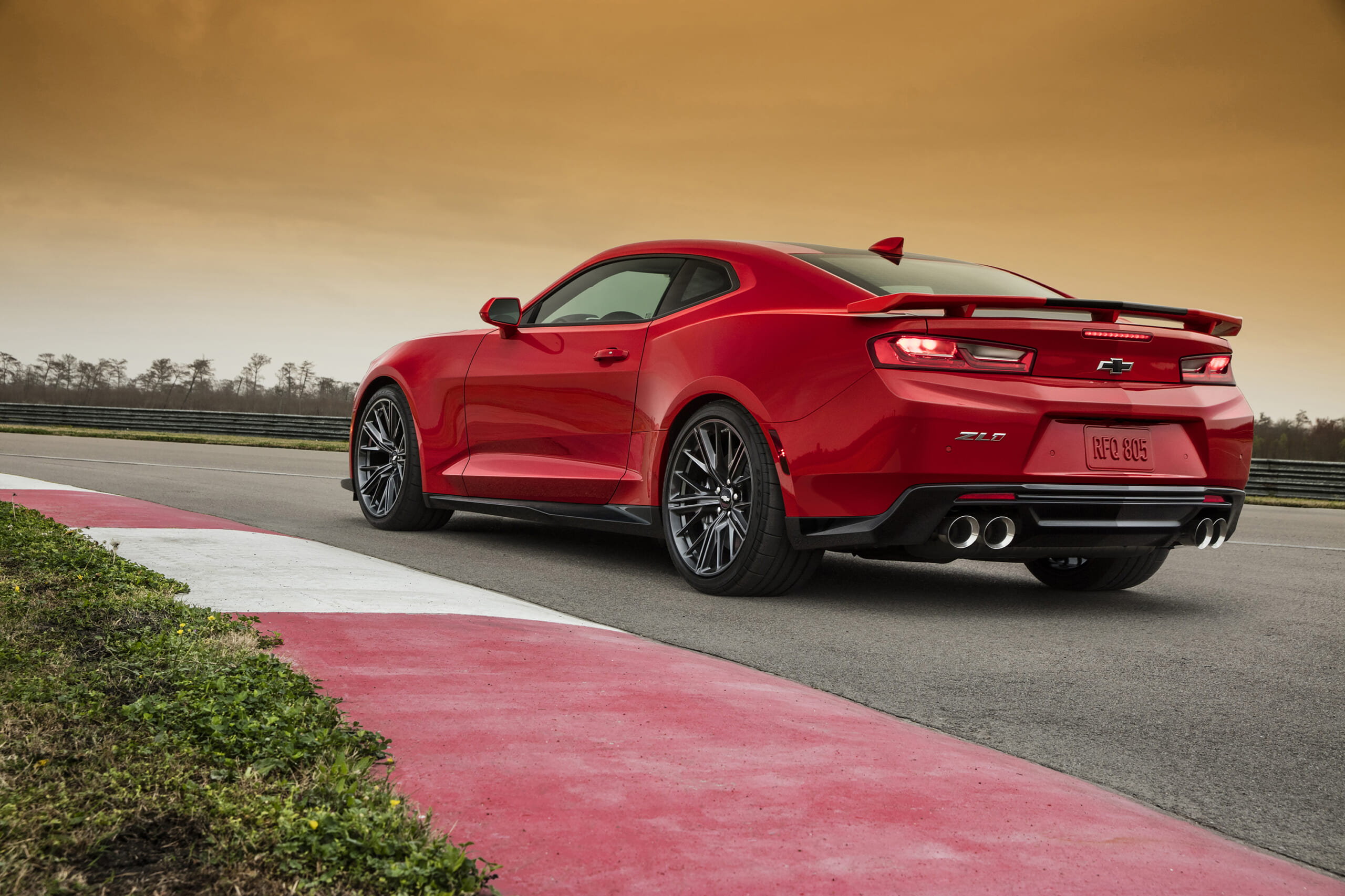 The ZL1 enjoys all the top-shelf hardware, such as 20-inch forged aluminum wheels, six-piston monobloc Brembo brake calipers, Goodyear Eagle F1 Supercar tires, and active magnetic ride shock absorbers. There's a traditional six-speed manual gearbox and a modern 10-speed paddle-shifted automatic transmission available, so drivers can choose more or less involvement.
"Driving the Camaro ZL1 is best described as 'fast with finesse,'" said Mark Reuss, executive vice president of global product development in the car's announcement. "It is beautifully balanced, with perfect damping and isolation for optimal performance and driver confidence in virtually any situation – from the Pacific Coast Highway to Willow Springs to Pomona."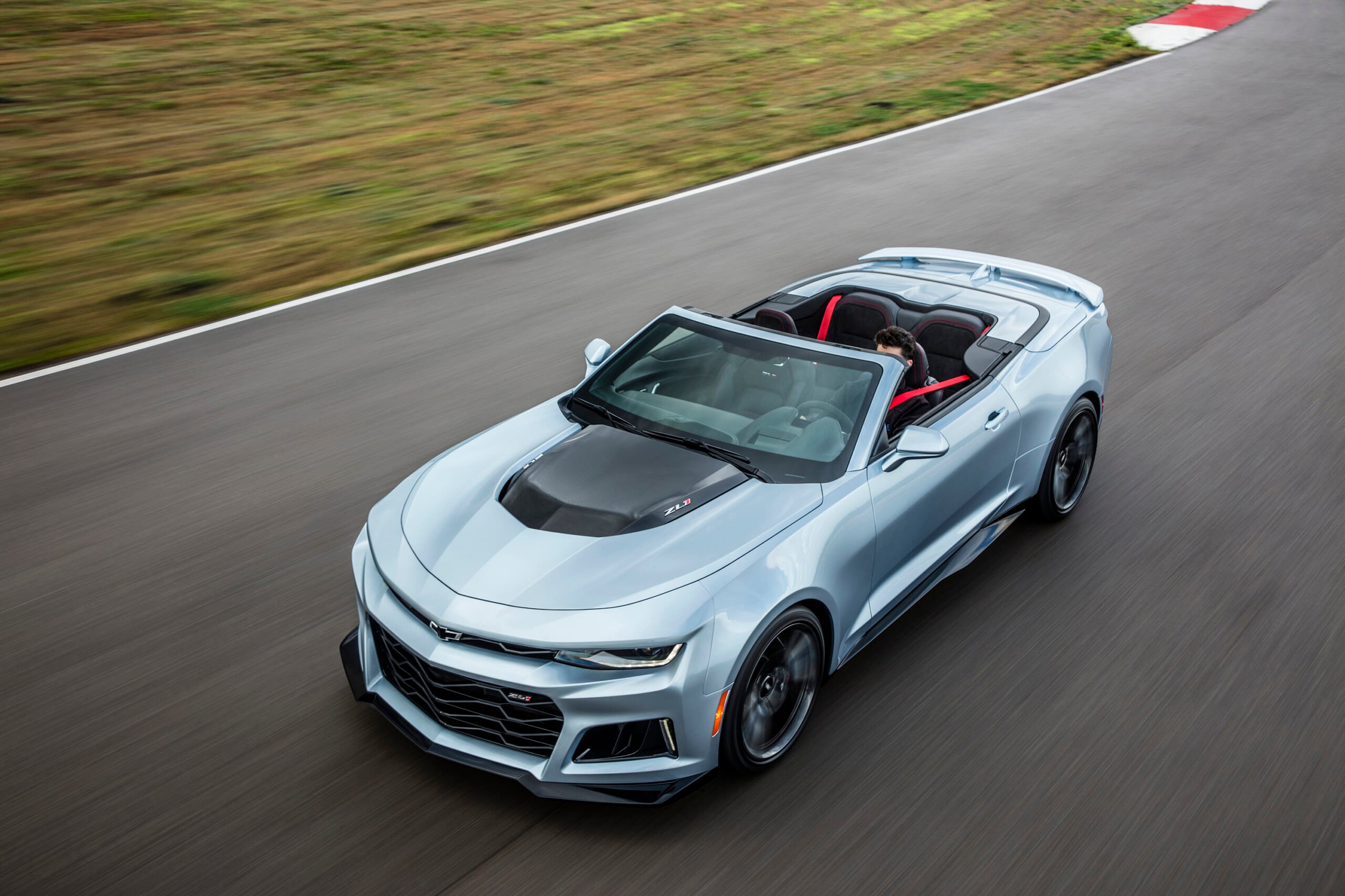 Additionally, the Camaro ZL1 will be available in coupe or drop-top convertible form when it reaches showrooms later this year. We'll have to wait until then to hear the official pricing, unless the moles at Camaro6 strike again and get that information ahead of time.
September will mark the 50th anniversary of the popular pony car's release to customers, so watch for more Camaro news as that birthday approaches.