Bid Farewell to the Chevy SS, the 4-Door Camaro That Was Too Good for This World
Buy one while there's still time.
Chevrolet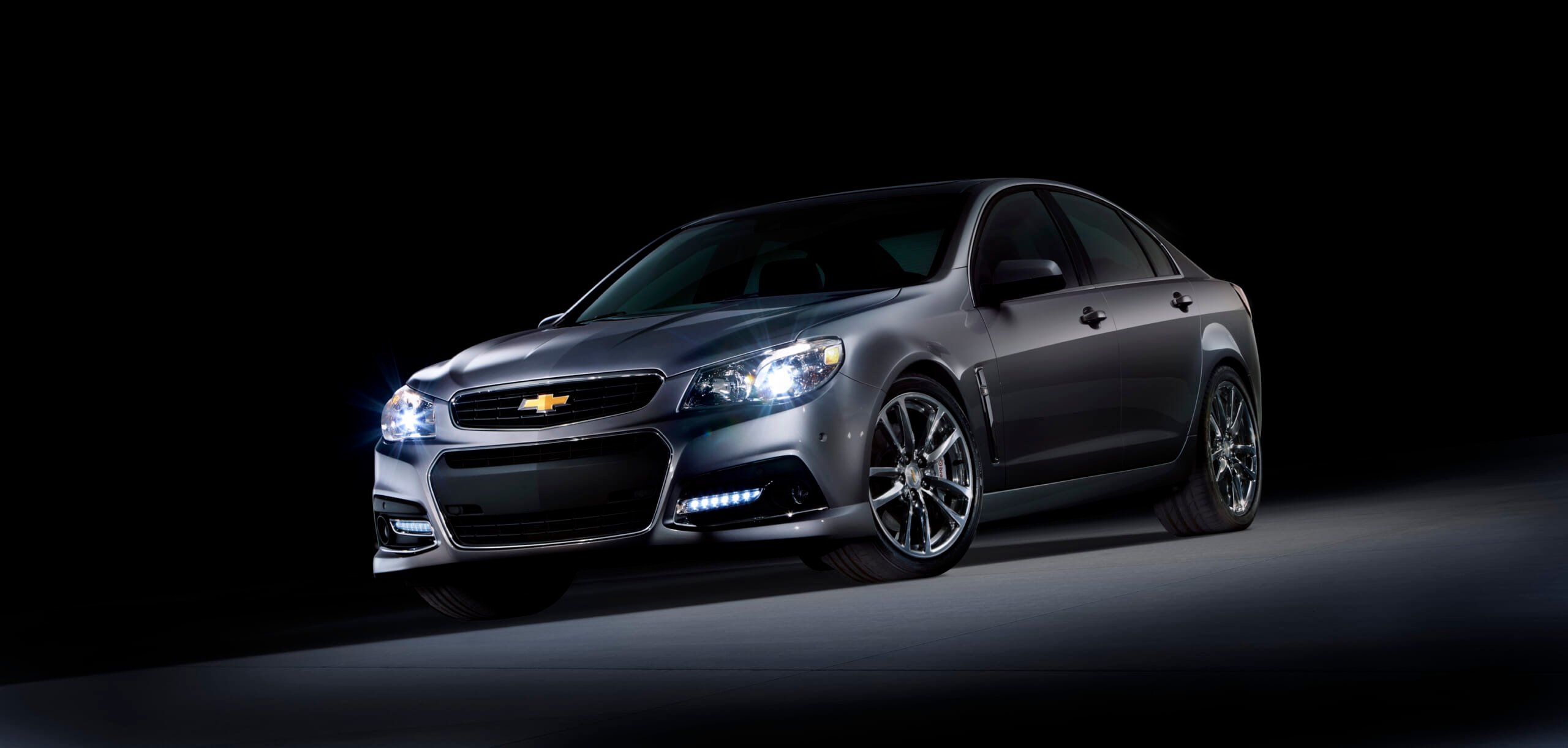 Chevrolet has decided that it is time for you to get off the fence and buy that classic rear-wheel drive, American V8-powered muscle car you've always wanted. Forget the protests that it isn't practical or that you can't afford it; they've got that covered.
This classic American muscle car is the 2017 Chevrolet SS Sedan, a four-door to make you forget the BMW M5, so you can carry rear-seat passengers in comfort while introducing them to the pleasures of a burbling 415-horsepower 6.2-liter V8 soundtrack.
Inexplicably, you've been slow to recognize the SS Sedan for the incredible machine it is, what with the same platform as the 2010-'15 Camaro and the small block Chevy engine. There was concern that some of us were too hard core for the car's initial automatic transmission-only configuration, so Chevy added the slick-shifting six-speed manual.
Still, you've stayed away. So now, as the SS concludes its production run, Jalopnik is reporting that Chevrolet is offering a 20 percent discount. That means that this sub-$50,000 masterpiece is now available instead for less than $40,000!
General Motors is closing the Holden factory in Australia where the SS is built, and the car has been sadly invisible here in America, so the 2017 model year is the end of the line for the SS. Chevy's current clearance sale suggests the car will be gone sooner rather than later.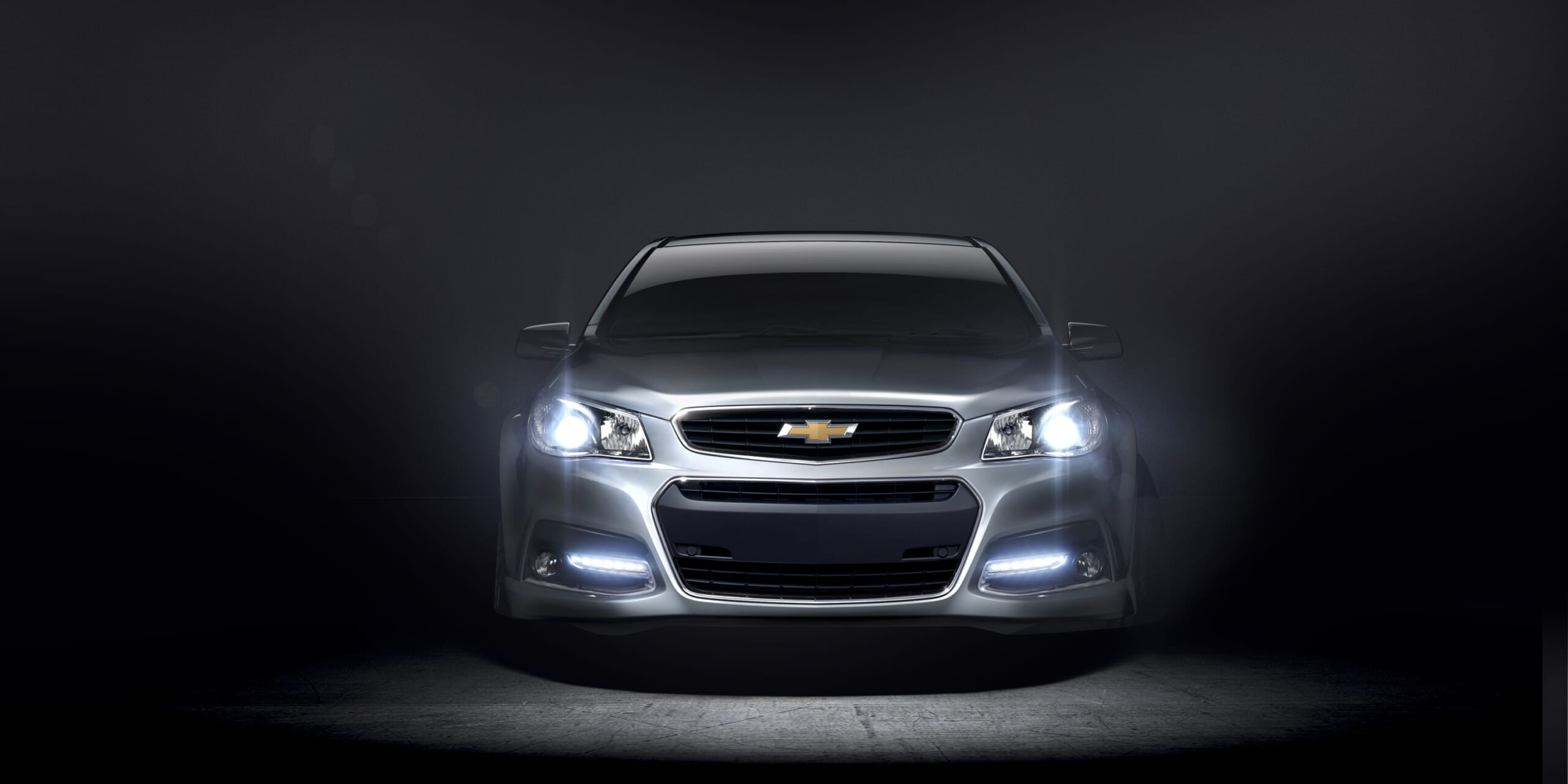 The SS provides a blend of raw, muscular urge, precise handling, unexpected ride comfort and a spacious cabin that we have no right to think could come in one car. It is a classic-in-waiting, so get yours before it is too late.