First Pics: The All-New BMW 5-Series Gets Nipped and Tucked
More power and less weight? We like.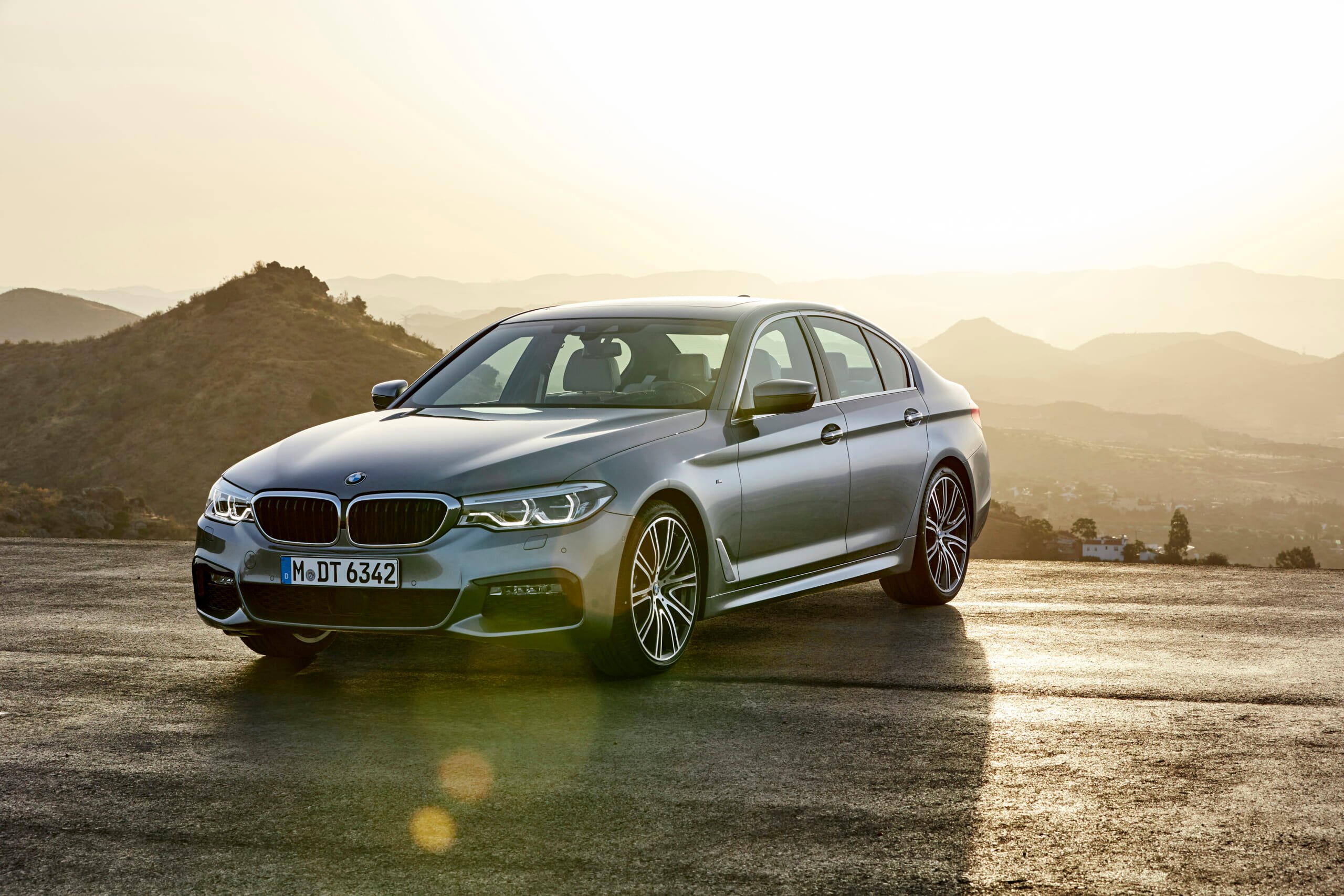 BMW's 5-Series sedan established the template for the mid-size sport sedan, a car that a sports car enthusiast could enjoy driving while plausibly passing it off as a responsible family car.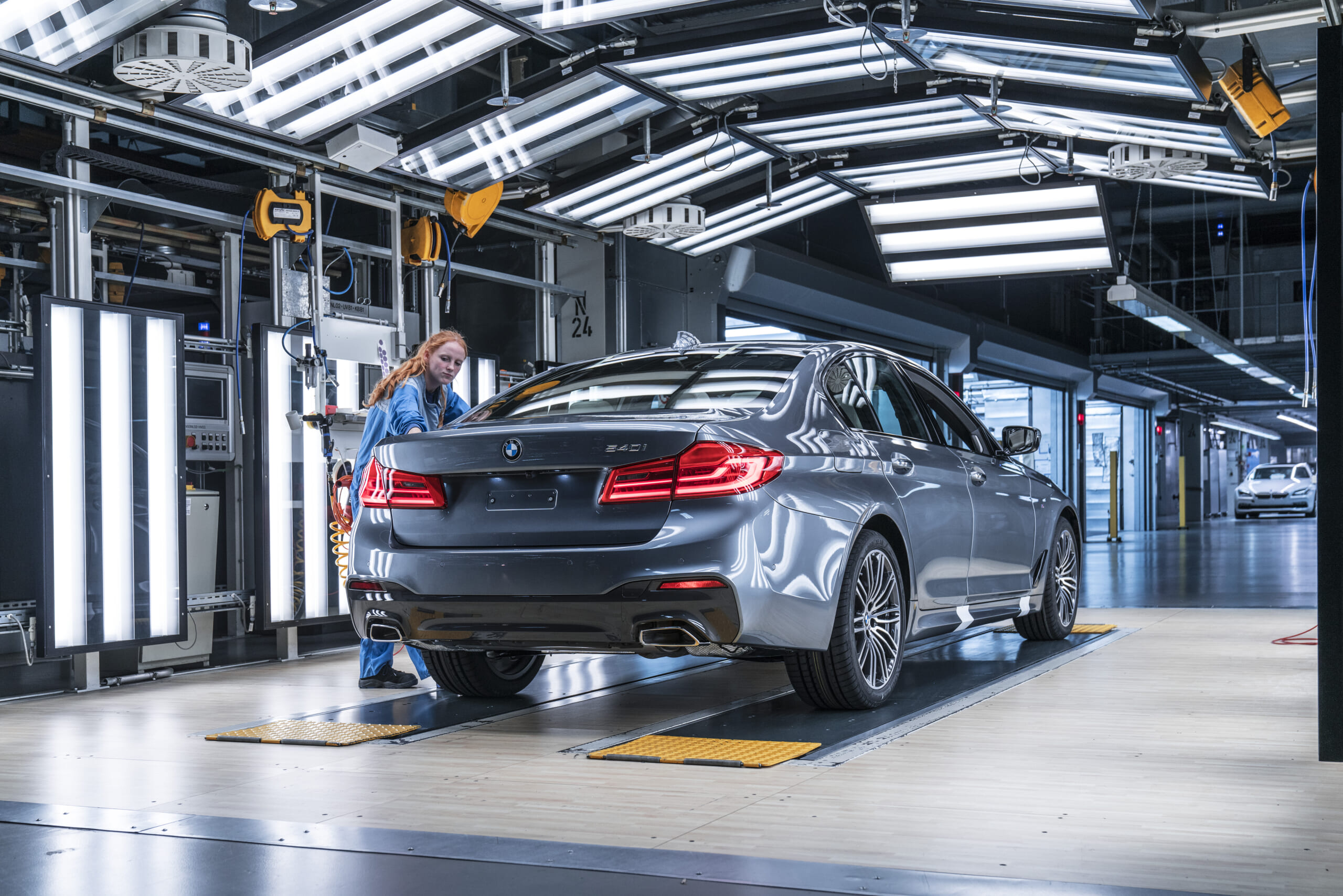 We will have to wait to drive the seventh iteration of this concept, but the 2017 BMW 5-Series promises to uphold that tradition thanks to the winning combination of more power and lighter weight than the outgoing model.
Specifically, the turbocharged 3.0-liter inline six-cylinder engine in the 540i is rated at 335 horsepower, an increase of 35 horsepower over the previous version, an improvement that shaves 0.7 seconds from the car's 0-60 mph acceleration time, now 4.7 seconds. The 2.0-liter four-cylinder 530i produces 248 horsepower using what is effectively the same engine minus two cylinders.
The original 5-Series featured unmistakable styling that distinctly reminded onlookers of a garden shed. This new car, with its wind tunnel-sculpted lines, seems unlikely to stand out quite so uniquely, but it does retain a certain Teutonic formality. "The formal and precise design combines presence, aesthetic appeal and functionality in equal measure," says Karim Habib, Head of Design BMW Automobiles.
While the rip-snorting M5 high performance edition has not been announced, the regular 5-Series can be outfitted with the M Sport appearance package, with revised trim and wheels for a more aggressive style.
This new Bavarian wonder is naturally equipped with all the latest technology, including active rear-wheel steering and electric active anti-roll bars to bolster the claim to be the "Ultimate Driving Machine."
On the other hand, there is the expected abundance of computer assistance that brings the 2017 5-Series to the doorstep of full autonomy, making it something of an Ultimate Riding Machine. This includes remote control automatic parking and "Traffic Jam Assistant" semi-automated steering.
Automated steering may sound like the antithesis of BMW's driving machine reputation and it will surely spark much debate. If you've heard enough debating lately, just turn up the volume on the 1,400-watt, 16-speaker Bowers & Wilkins audio system to drown out any unpleasantries.