The First 8-Series in 20 Years Will Be BMW's New Flagship in 2019
It's got the Mercedes S-Class Coupe directly in its sights.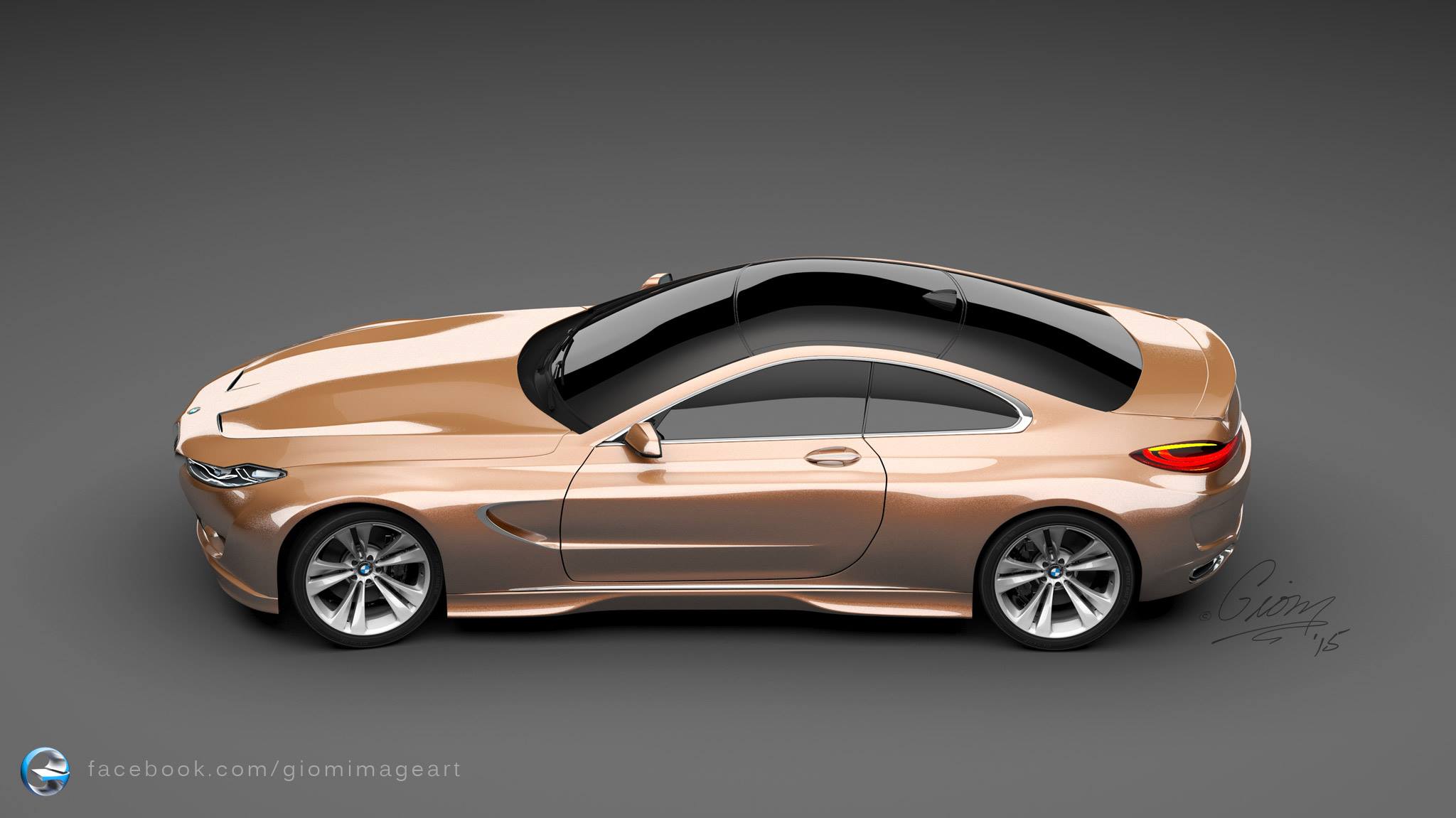 German car companies are extremely protective of market turf, and if one manufacturer stakes a claim on new territory, the others are loathe to let that claim go unchallenged.
So word is that BMW is preparing a new 8-Series full-size luxury coupe and convertible to challenge the Mercedes S-Class Coupe and Cabriolet in 2018. This is according to reporting by Automotive News's German affiliate.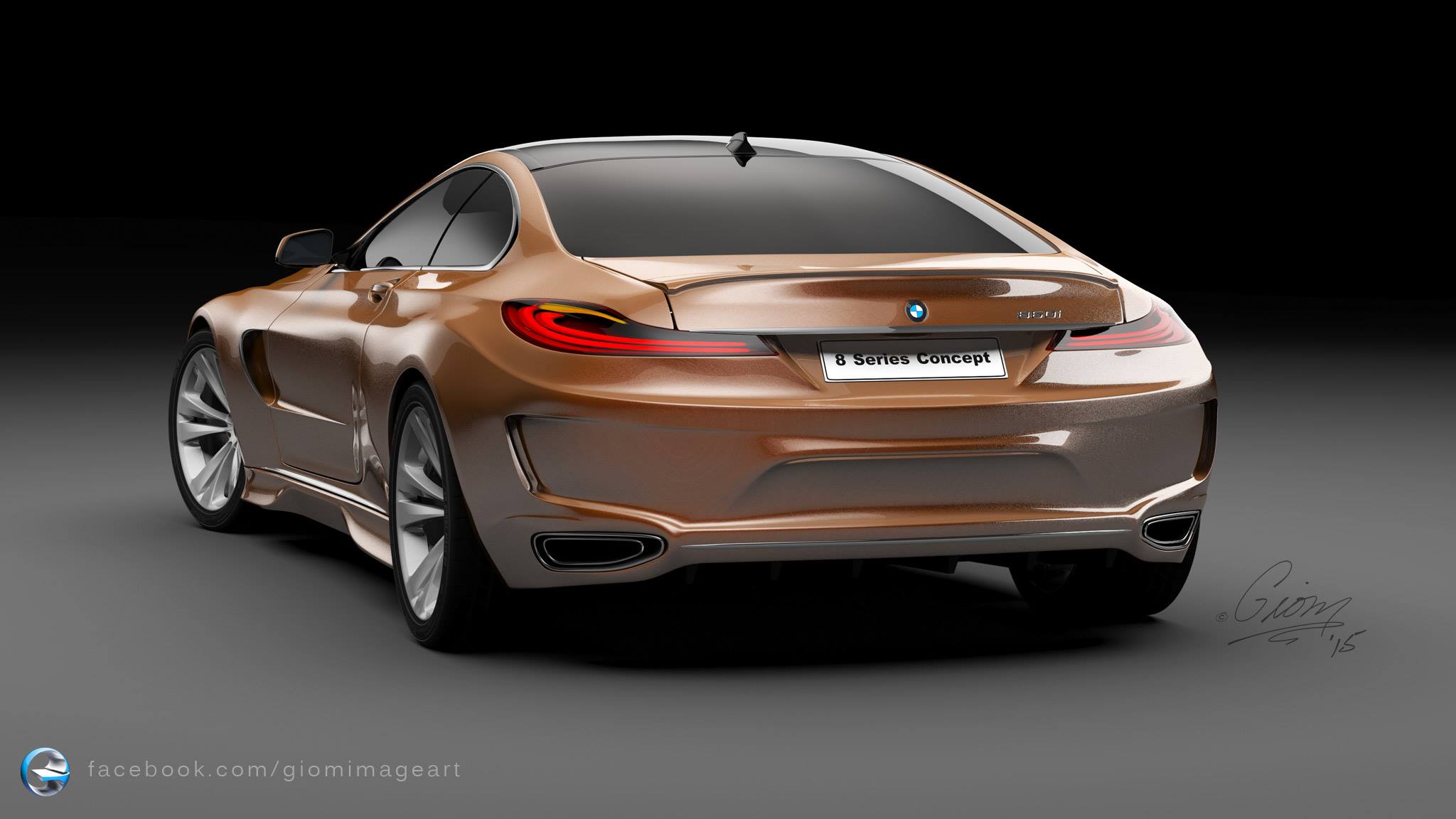 The Bimmerphiles at the BMWblog fan site predicts that the 8-Series will arrive in late 2018 in hard top form, with the convertible following a year after. The hot M8 variant is also expected, packing a potent V12 powerplant underhood. If Germany gets serious about prohibiting internal combustion engines, the M8 and its V12 could be a Teutonic high-water mark.
The 8-Series will share its chassis underpinnings with the 5-Series and 7-Series sedans, but compared to the Mercedes S-Class Coupe, will enjoy a sportier character to contrast the Bavarian entry to its posh Stuttgart rival.
Expect pricing to top $160,000, according to BMWblog.
Fans will recall that BMW has sold an 8-Series before, a crisply edgy coupe made from 1989 through 1999. Yes, its wheels look laughably small now, but the turbine-smooth 5.0-5.6-liter V12 engine (it grew over the course of the car's production run) and muscular 4.0-4.4-liter V8 gave BMW some of its first serious performance credibility outside lightweight sports car circles.
Who knows, maybe BMW will revive those fabulous pop-up headlights as well.