The Shelby GT350, One of the Greatest Mustangs Ever, Will Continue Production For 2018
Hallelujah!
While we've been relentlessly teased by rumors and spy photos of the anticipated Shelby GT500, Ford has revealed that we don't have to worry about them pulling the plug on the incredible Shelby GT350 that we loved when we took it to the track.
In fact, Ford announced that the 2018 Shelby GT350 will be available in a trio of new colors, so future car-spotters will be able to discern one of these 2018s from a 2017 GT350 at a glance.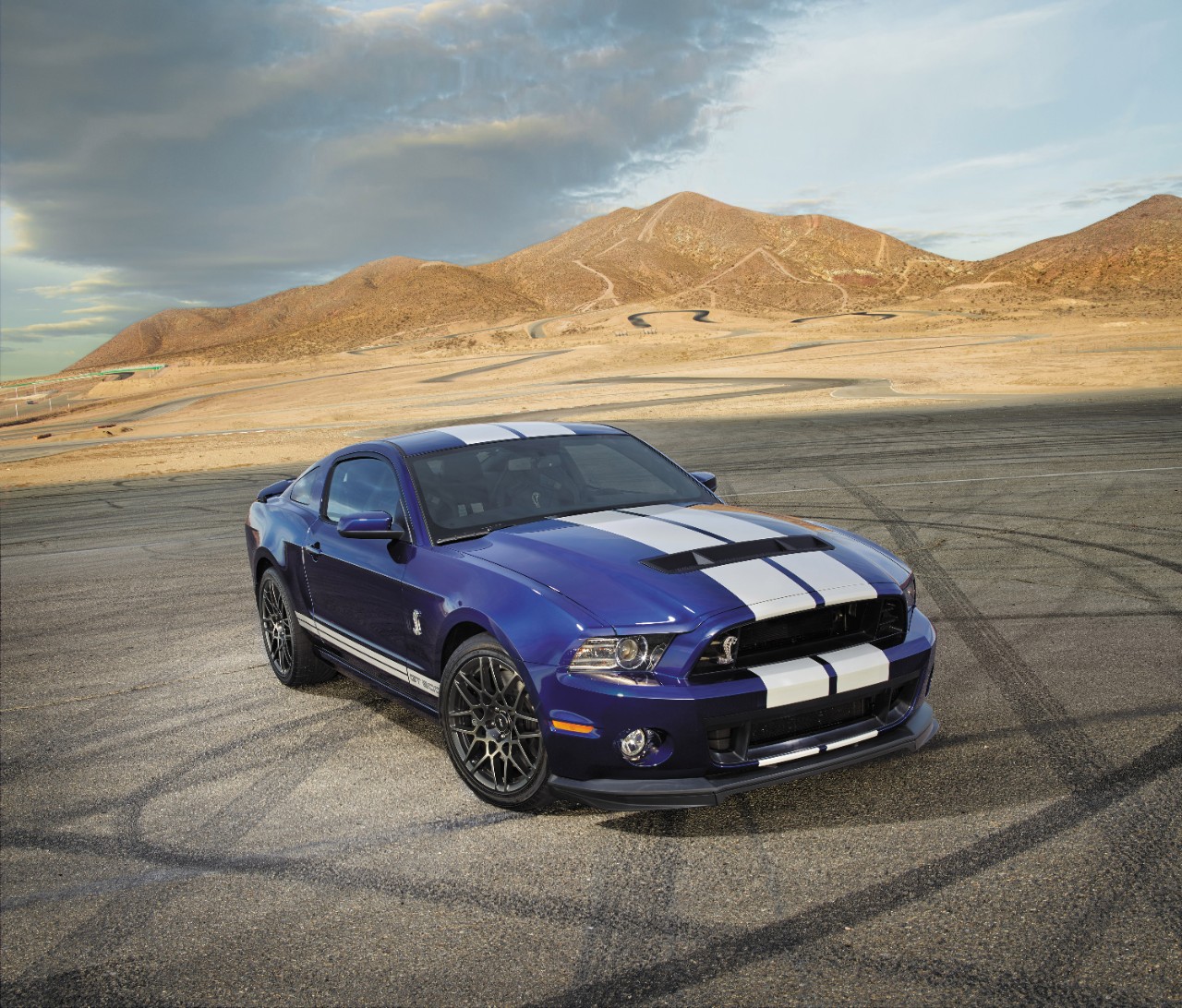 The rumor mill is running full-tilt regarding an upcoming GT500 big brother for the GT350. While the GT350 uses a naturally aspirated 526-horsepower 5.2-liter V8, the last time Ford built a GT500, it boasted 662 horsepower from a supercharged 5.8-liter V8, and twin-turbocharging looks like the most likely option for the new edition.
Until the debut of the 707-horsepower Dodge Challenger Hellcat, the Shelby GT500 was the most powerful production V8 in the world, so that sets the expectation level for any replacement that might emerge from Ford's Dearborn, Michigan headquarters.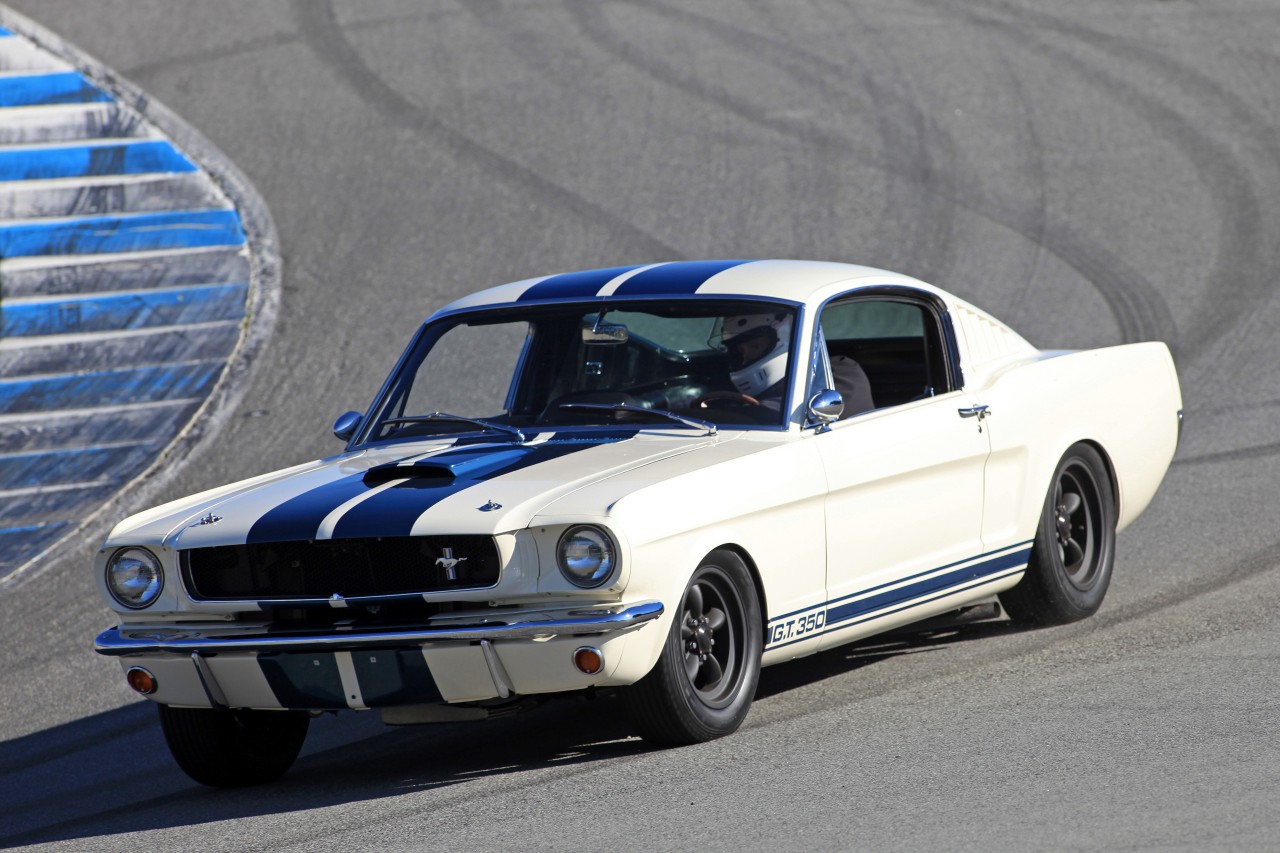 The GT500 is seen as more of a muscle car to take on competitors like the Hellcat and the Chevrolet Camaro ZL1, while the GT350 has been a road racing-oriented machine from its debut in 1965. The Camaro ZL1's base price is $61,000, so expect the GT500 to fall in that range when it arrives later this year.