Chevrolet Unleashes Fastest and Most Powerful Corvette Stingray Ever
The speedy new mid-engine Vette gave up its stick shift to make way for a 12-inch touchscreen.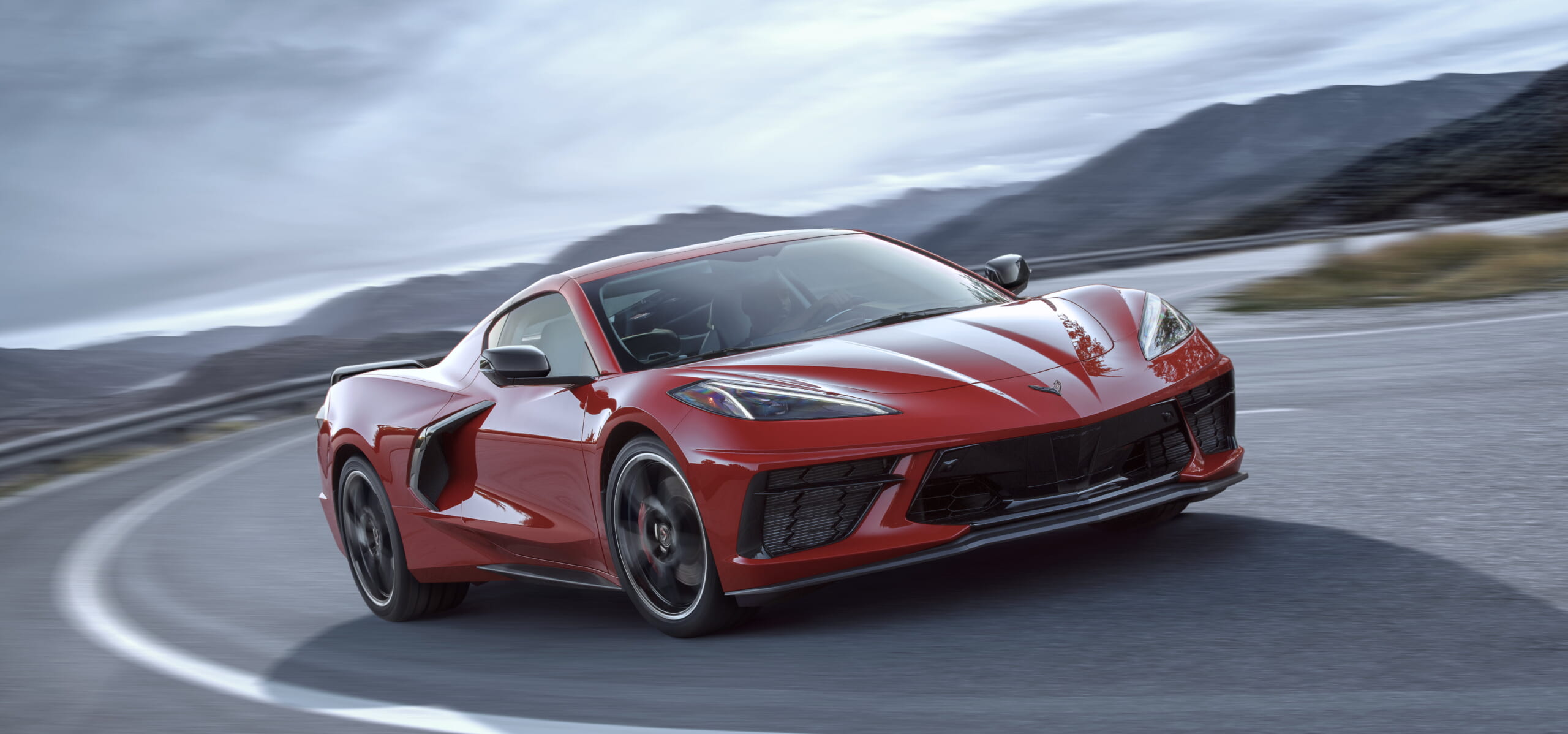 The all-new Chevrolet Corvette Stingray can not only go head-to-head with most European supercars on the race track, but it pretty much smokes them in the value department.
Chevy is claiming a sub-three-second zero-to-60 mph time courtesy of the naturally aspirated, 6.2-liter V8 when the entry-level coupe is equipped with the Z51 performance package's upgraded suspension and exhaust.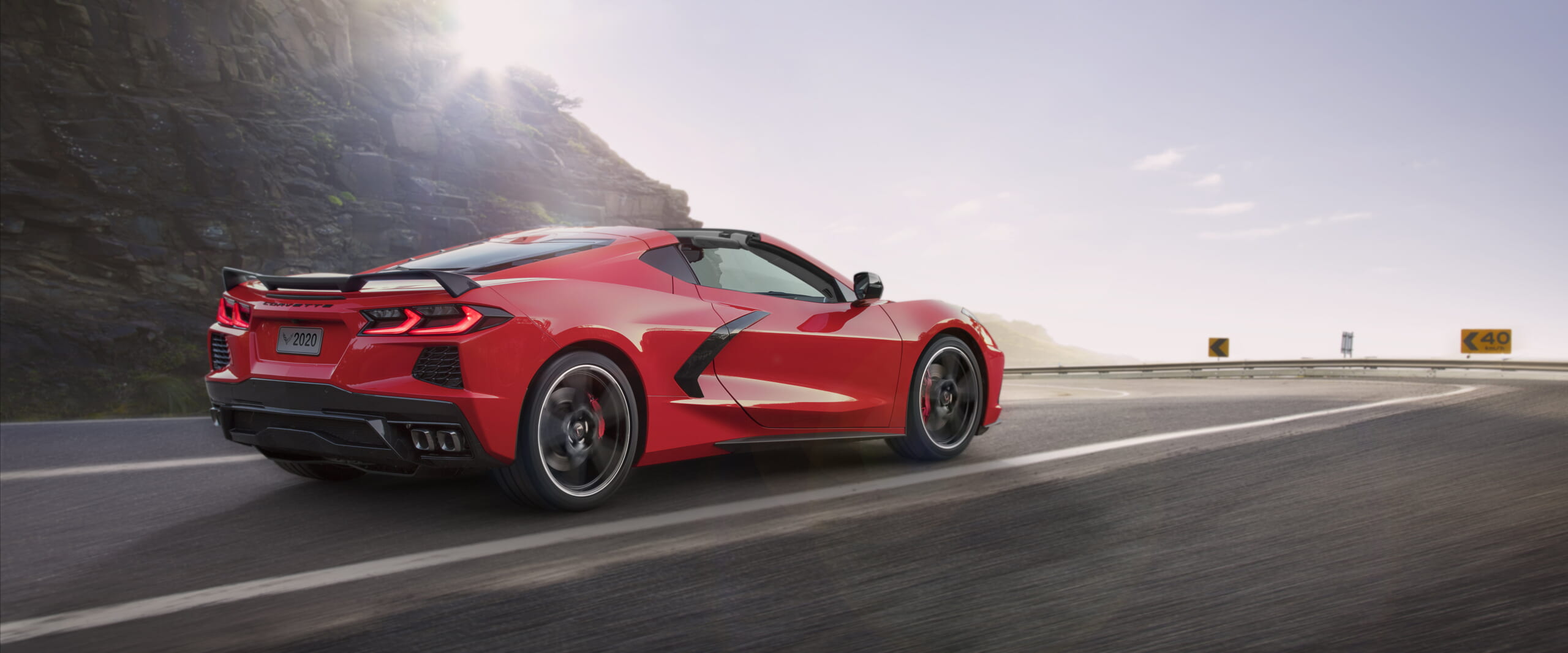 That's right up there with base offerings from across the pond—a half-second quicker than the Ferrari Portofino and right on par with the Lamborghini Huracan. Those both cost over $200,000, but the Stingray will start at under $60,000.
All 495 horsepower is fed through Chevrolet's first dual-clutch eight-speed transmission, which is controlled via paddle shifters. Sorry, purists—the stick is gone. 
As expected, this is also the first mid-engine 'Vette. That means it has a lower center of gravity and should handle better in corners.
Aesthetically, it looks more like a ZR1 than any preceding Stingray, with aggro angles and fenders, massive front and side intakes, quad exhaust tips and bulky haunches. Like past Corvettes, the roof panel is also removable. 
Inside, the cockpit boasts Corvette's next-gen infotainment system, one-touch Bluetooth pairing, wireless charging, learn-as-you-go voice recognition, and a new, 12-inch instrument cluster. 
Without a doubt, the new Stingray is rad. But if Chevy is loading up the entry 2020 Corvette like this, we can't help but wonder: What's in store for the new flagship?