The Latest Ford Bronco Concept Could be the Sweetest Yet
Plus a rundown of all the potential versions we've seen so far.
Ford will introduce the 2019 Ranger pickup truck before it shows us the 2020 Bronco SUV built on the same chassis, and they haven't released the Ranger to customers yet. Which means we have a while to wait before we see the Bronco. 
This has spawned an industry of designers sketching their notions of what the next Bronco might look like, and Mo Aoun is the latest to offer up his ideas. We're taking a look at his drawings and comparing those with ones we've seen previously from Bronco 6G and old school Bronco sheetmetal to get an idea of what to expect.
Concepts are nothing new for the Bronco. Ford produced the 'Dunes Duster' concept for the launch of the original Bronco in 1966. The custom mods reflected the tastes of the day, with fake wood paneling, chrome wheels, redline tires and chrome side exhaust pipes.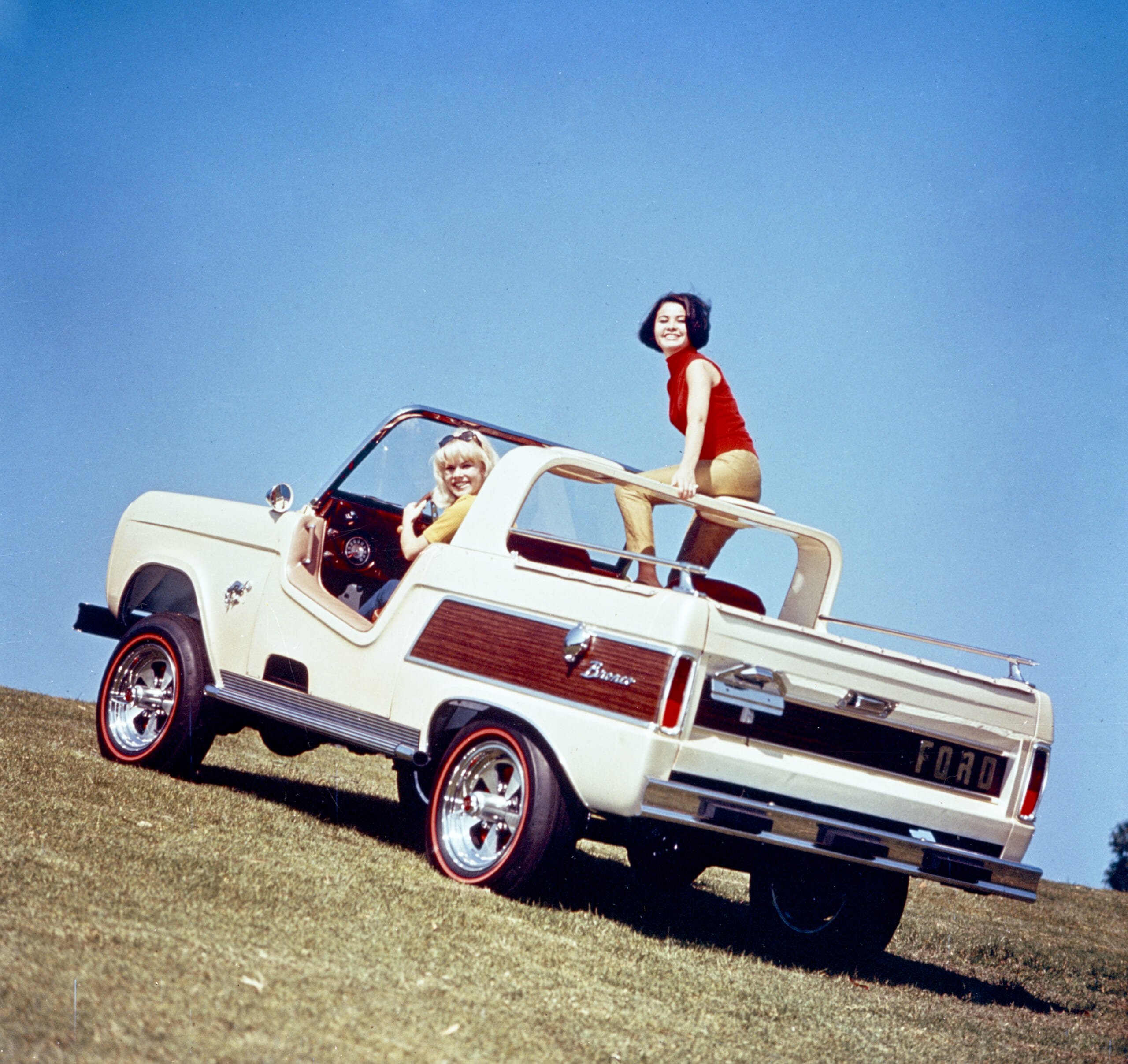 Word is that the new Jeep Wrangler broke that brand's sales records last month, so clearly off-road enthusiasts are opening their wallets to capable SUVs. Ford should hurry!