The $22 Million Airbus H160 VIP Helicopter Is The Bugatti Of The Skies
There's never been anything quite like it.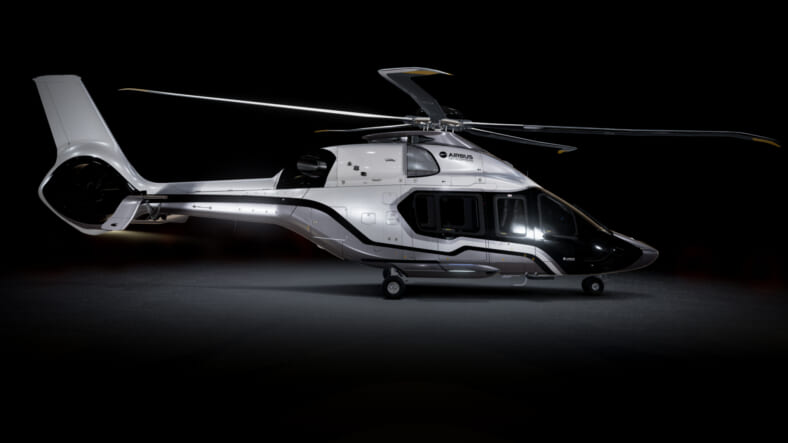 Aviation master Airbus has just unveiled the new must-have luxury helicopter for the billionaire and celebrity set. The $22 million H160 VIP is a super-luxe variant of the world's most technologically advanced chopper, and it's a veritable Maybach for the skies. 
It's based on the H160, the world's first all-composite civil helicopter, a lightweight whirlybird that can cruise at a blistering 185 mph with a range of 500 miles and a whisper-quiet ride. Airbus Helicopters (formerly Europcopter) spent over $1 billion developing the sleek ride.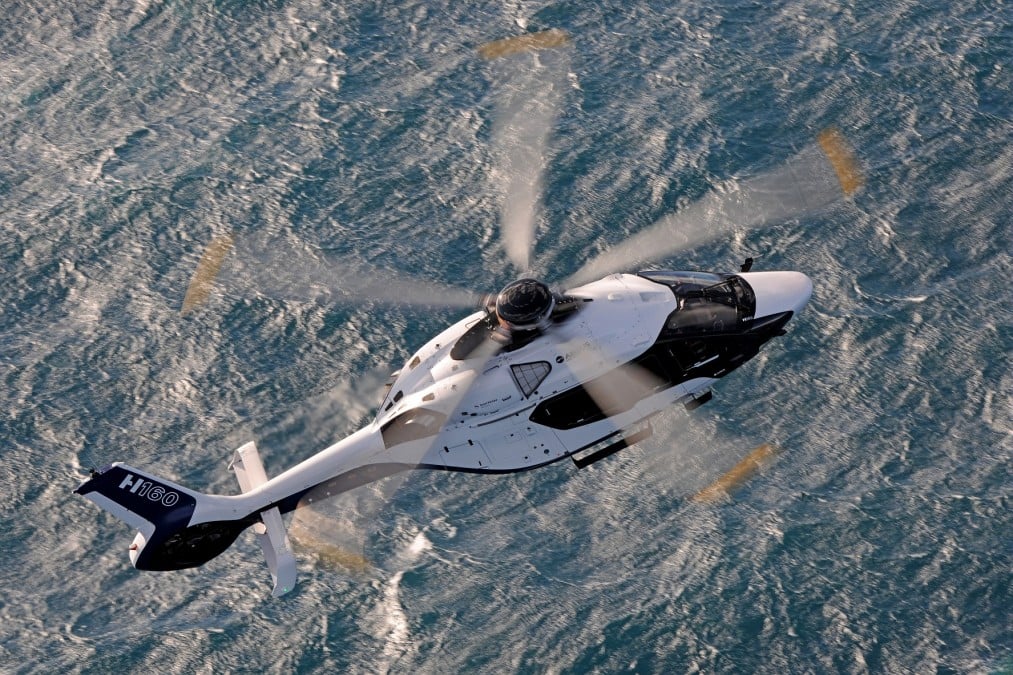 The 12-passenger aircraft features two new fuel-efficient Turbomeca Arrano turboshaft engines that create upwards of 1,300 shaft horsepower and Airbus' high tech new Blue Edge blades, which feature a hockey stick-shaped leading edge at the outer tip designed to reduce the noise generated by blade-vortex interaction. 
The interior meanwhile comes upholstered in rich leather with wood and metal accents and can be customized to the buyer's specifications. Airbus launched a design contest last fall with five top-flight design firms competing to create the H160 VIP cabin interior. The company calls the result an "unrivaled combination of innovation, design and performance."
Orders are slated to begin delivery in 2018 while Airbus puts the finishing touches on the prototype, which has reached a maximum altitude of 20,000 feet and performed turns at a jet-like 2.2G. 
Actually, make that the Bugatti of the skies….