5 Things You Probably Didn't Know About Aston Martin
There's way more to the vaunted British automaker than just being James Bond's favorite ride.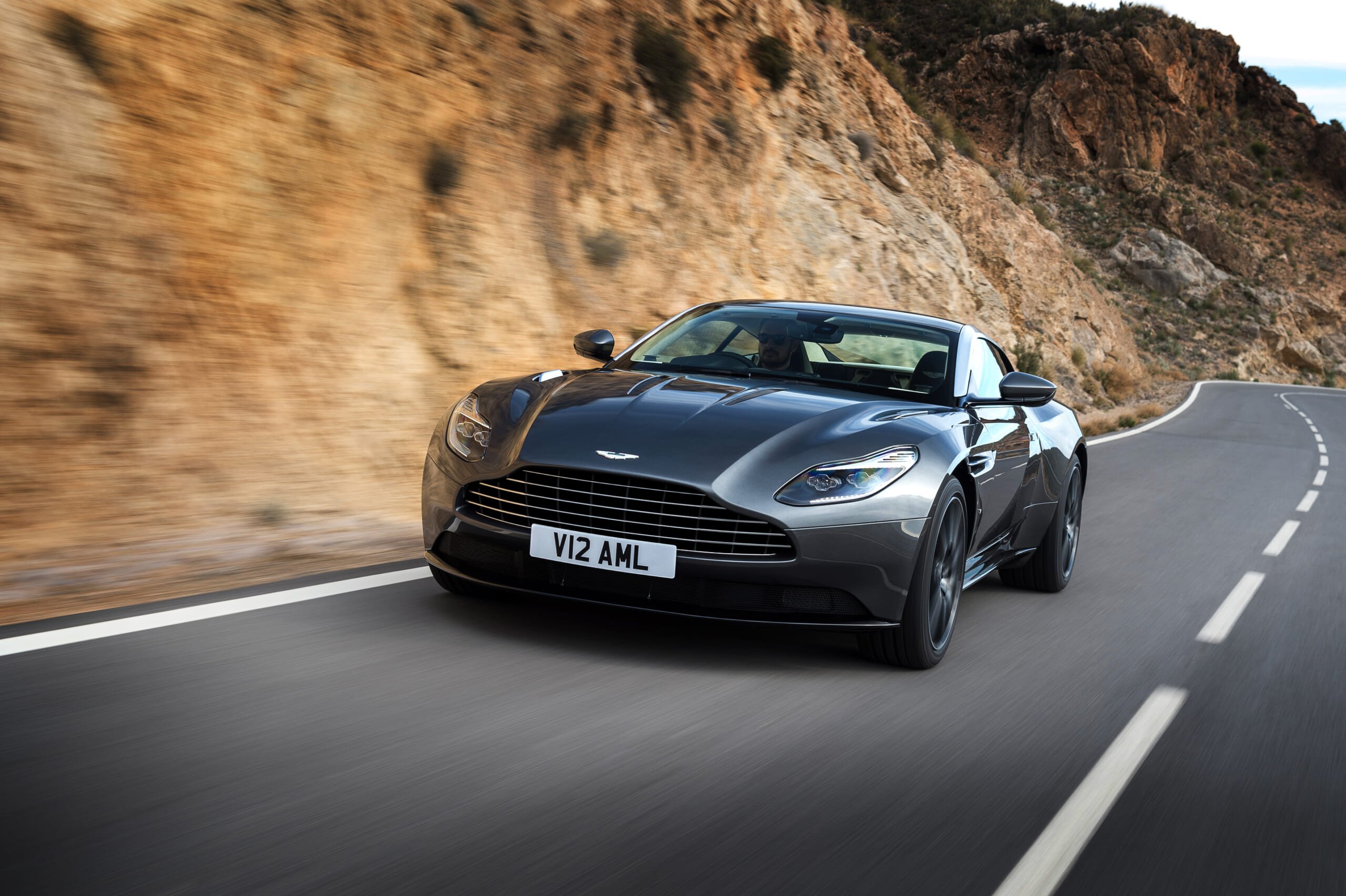 Aston Martin CEO Andy Palmer reckons his company is just a bit like the sport of cricket; implicitly understood within British commonwealth countries, with only vague passing awareness in the rest of the world.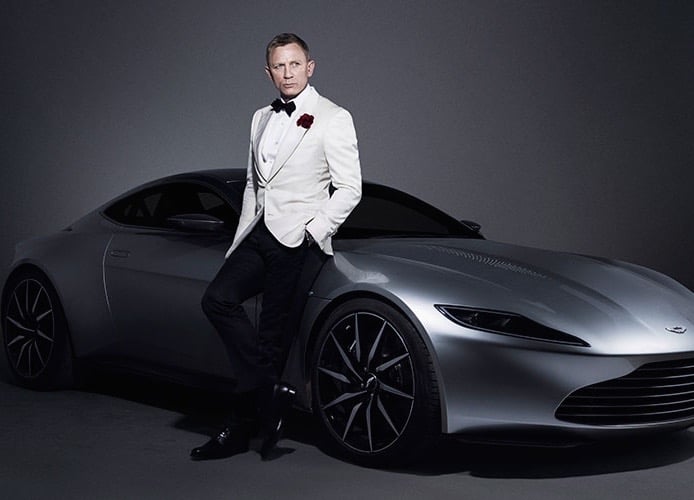 For understanding beyond Aston Martin's association with James Bond, Palmer's aim it to spread the word like a proper evangelist. As tools in that task, he shared five Aston-Martin commandments with Maxim that help explain the importance of the iconic brand.
1. Every Aston Martin Is Hand-Built. 
Traditional English manufacturing is preserved at the Aston factory, where all the assembly work is performed by hand, by craftsmen. There is one solitary robot on the premises to perform the critical task of precisely applying the aerospace adhesive that the company uses to bond the components in its all-aluminum vehicles. The robots nickname is a groaner: "James Bonder."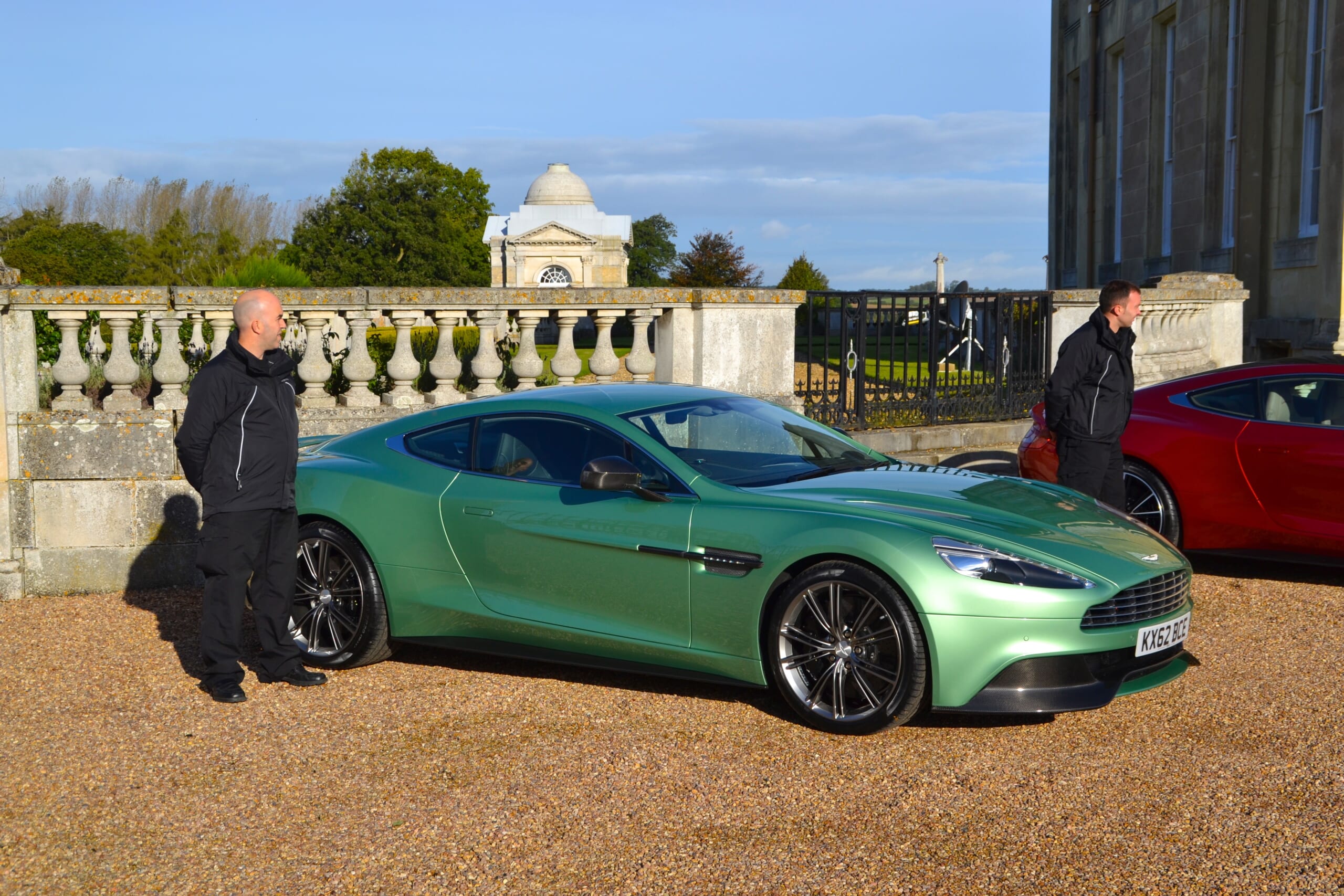 2. Every Aston Martin Is Made in England. 
While your Porsche might have been built in Finland, your BMW in South Carolina or your Mercedes in Alabama, Astons are exclusively made in England, same as always. The company is building a new plant for its planned SUV, and for that they are going all the way to Wales, so those machines will still be made in Britain, but not in England itself.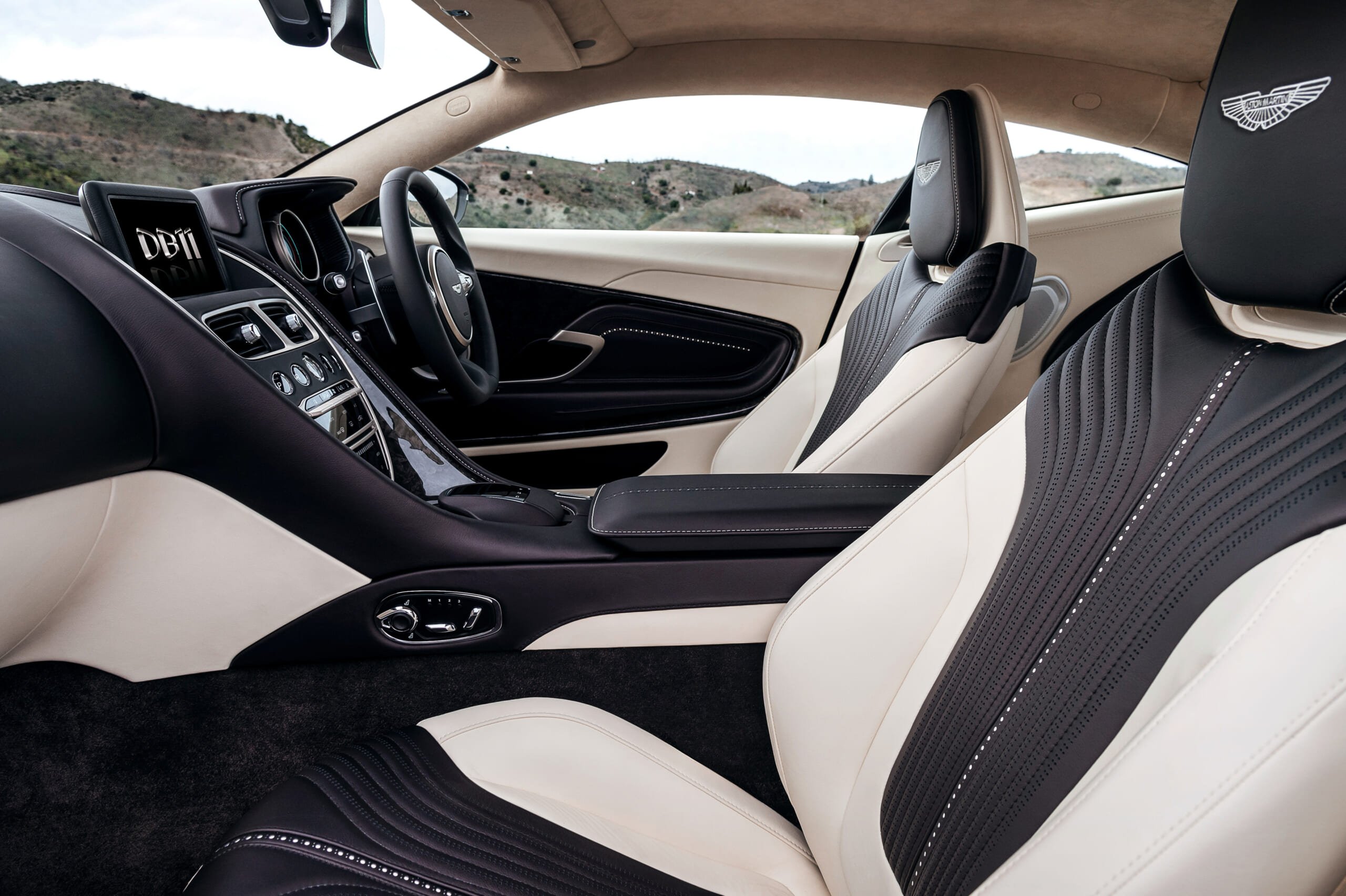 3. Aston Martins Are Painstakingly Authentic. 
If something in an Aston Martin looks like metal, it is metal, not plated plastic. If it looks like leather, it is leather, not vinyl. If it looks like wood, you can be damn sure it's wood. Everything in an Aston Martin is what it appears to be, Palmer insists. Even the badge on the hood is copper, plated in chrome and dipped in ceramic. No plastic. In an increasingly artificial world, such enforced authenticity is welcome.
4. Aston Martins Are Unfailingly Exotic. 
As the automotive industry moves toward low-displacement turbocharged engines to replace the glorious engines of its past, Aston won't go quietly into that good night. For the new DB11, the company debuts its first turbocharged engine in pursuit of more power with less fuel consumption. But the engine remains a V12. Indeed, it even carries over a few parts from the previous engine, and its displacement shrinks only from 6.0 liters to 5.2 liters in the process. "To imagine a four-cylinder engine in an Aston Martin does not compute," insists Palmer.
5. Aston Martins Are Ridiculously Exclusive. 
In its entire 104-year existence, Aston Martin has built 80,000 cars. Toyota builds as many in a week or so and even Ferrari builds as many in a decade or so. Aston has never built a lot of cars, so having one is an exclusive experience, even for people who live and work in upscale communities, so there is real appeal in not having the same car everyone else does.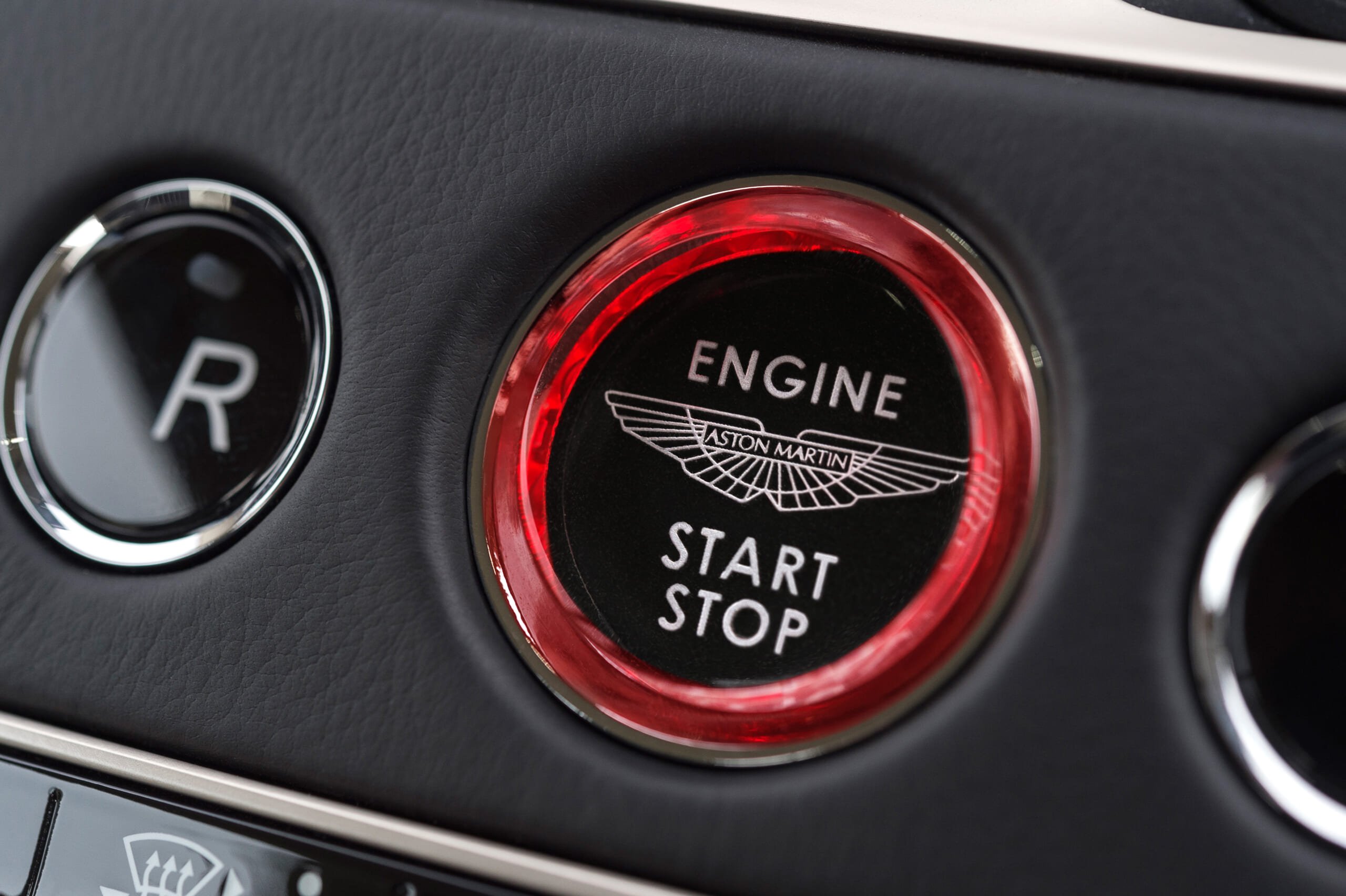 For those of us in non-cricket-playing countries, Palmer's list gives us a better idea of just why James Bond prefers Astons to other cars. Any maybe it brings us a step closer to being as cool as he is.