Fly High With 8 Iconic Mercedes-Benz Gullwings
Why can't all car doors be like this?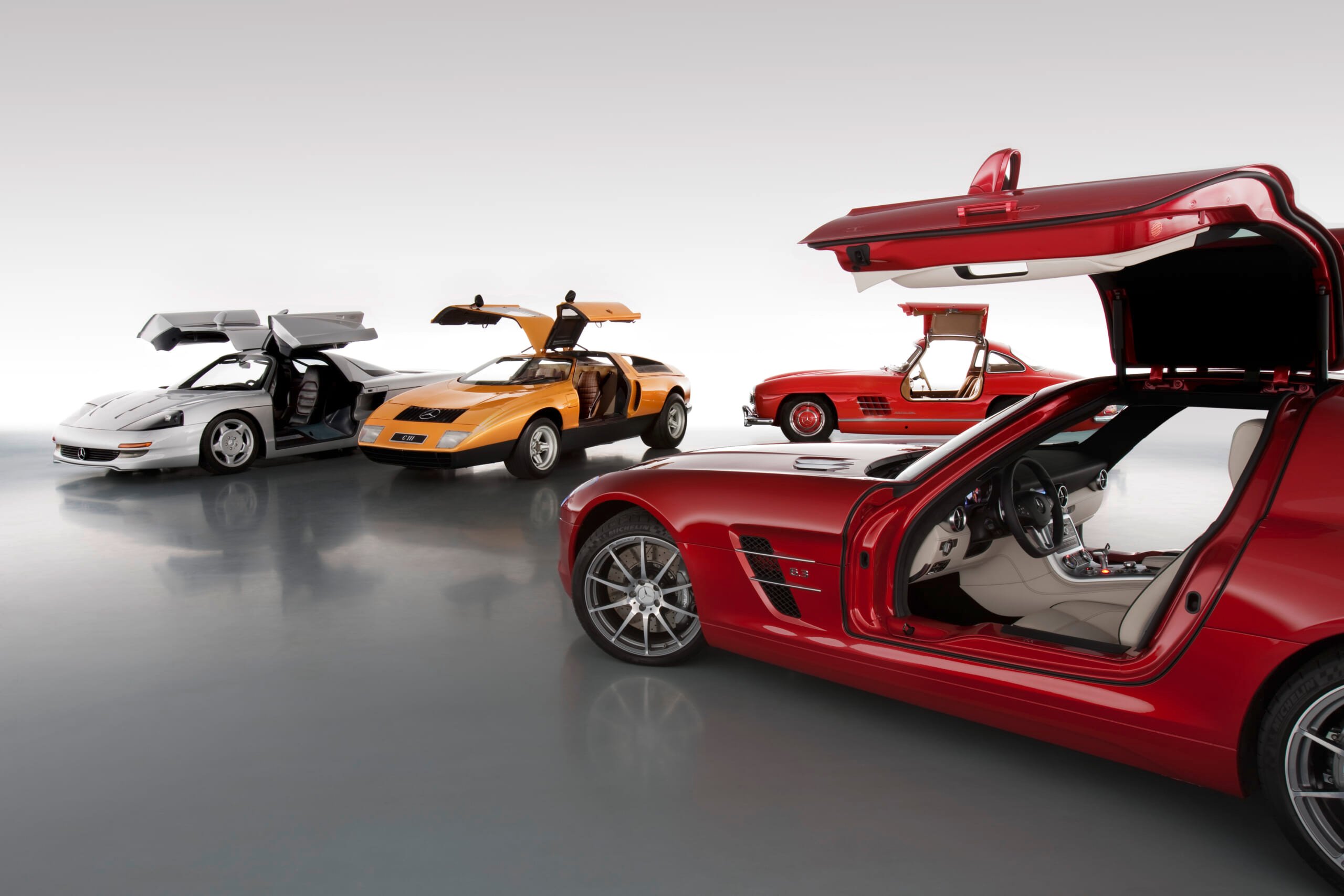 Flip-up doors may sometimes be referred to as "Lamborghini doors," but Mercedes-Benz was utilizing top-hinged gull wings decades before Lamborghini's Countach concept debuted its scissor-style hinges at the 1971 Geneva Motor Show. 
Just in case you forgot, here are 8 memorable Mercedes-Benz cars with gorgeous gull-wing doors.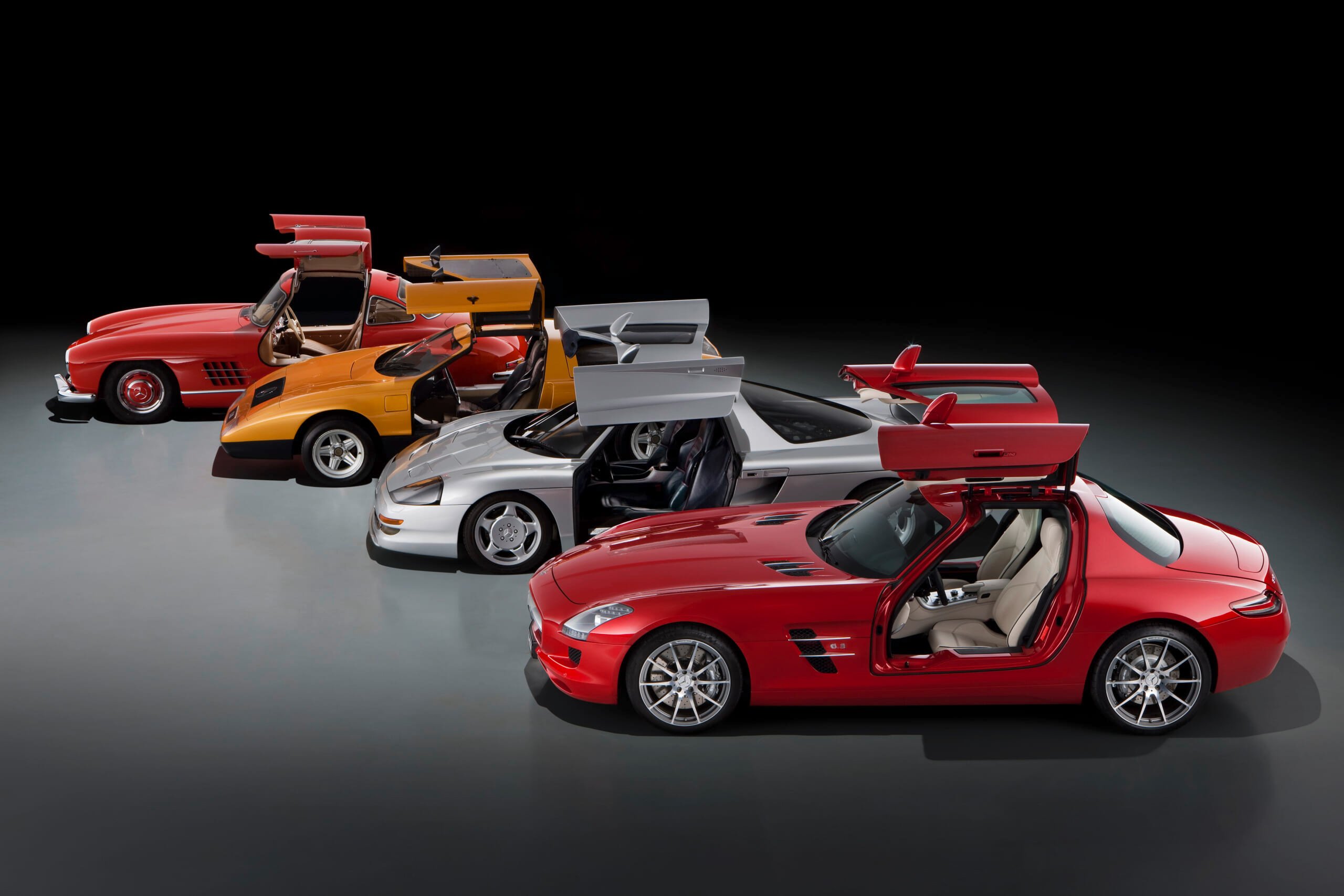 1. 1952 Mercedes-Benz 300SL racer
Mercedes innovated with its first gull wing door in 1952, when the company introduced the 300SL race car.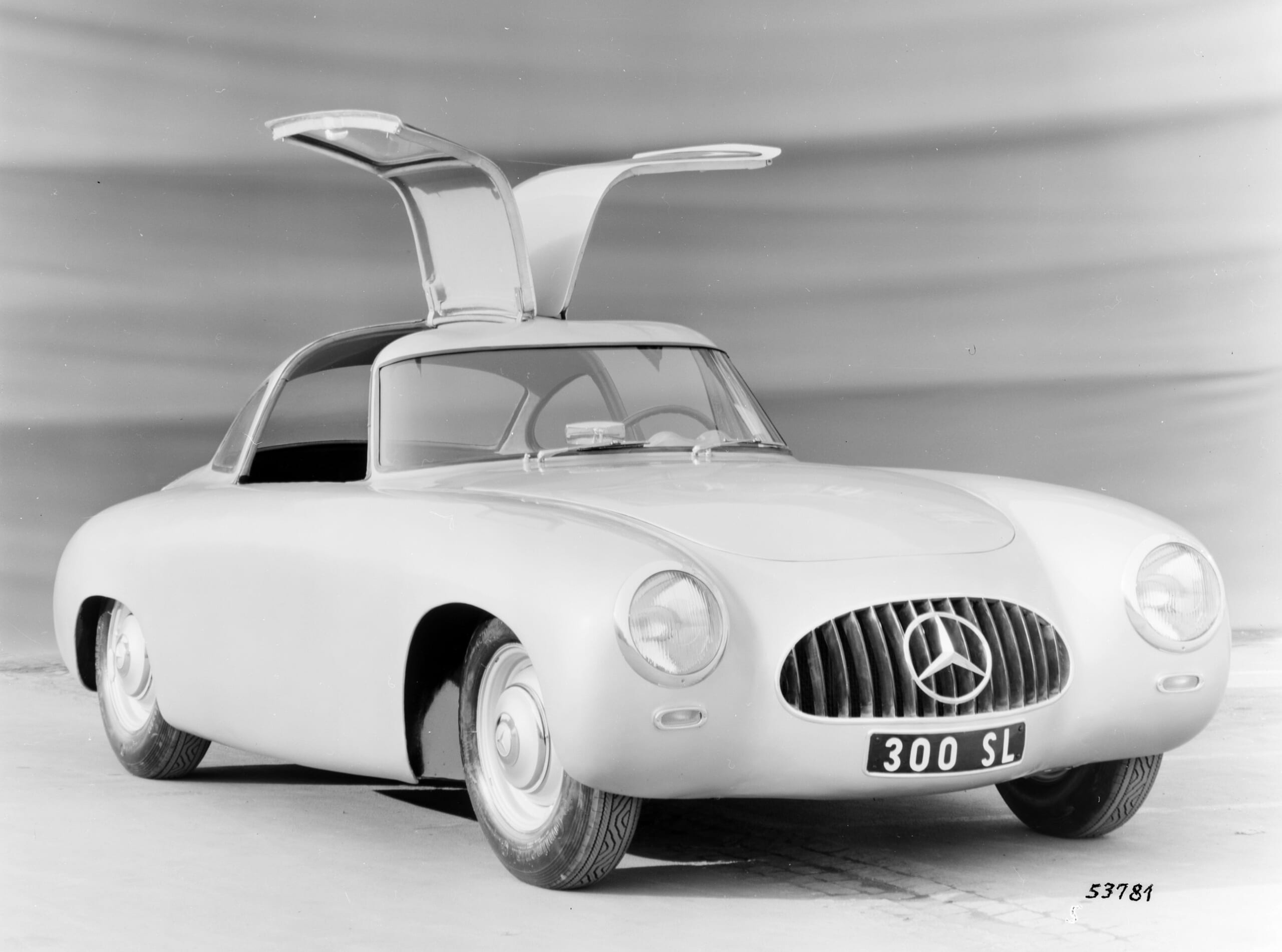 2. 1954 Mercedes-Benz 300SL 
The doors came to showrooms with the introduction of the production 300SL in 1954.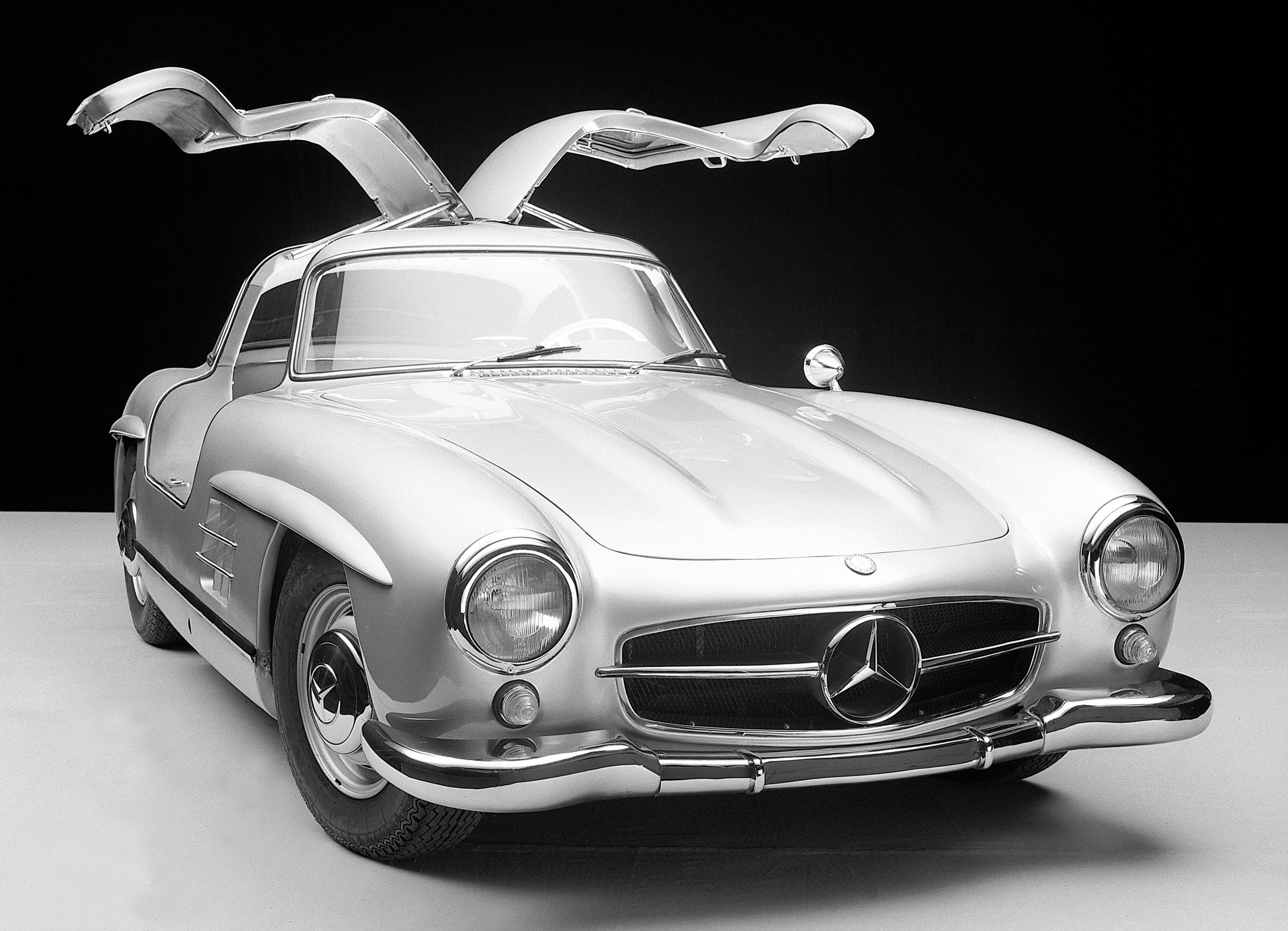 3. 1969 Mercedes-Benz C 111 
The next new gull wing Mercedes was the first of a series of prototype test cars, the C 111 family that debuted in 1969, painted, as was customary for Mercedes' test vehicles, in safety orange. The car was so fashion-forward that was used it in a 2015 TV commercial.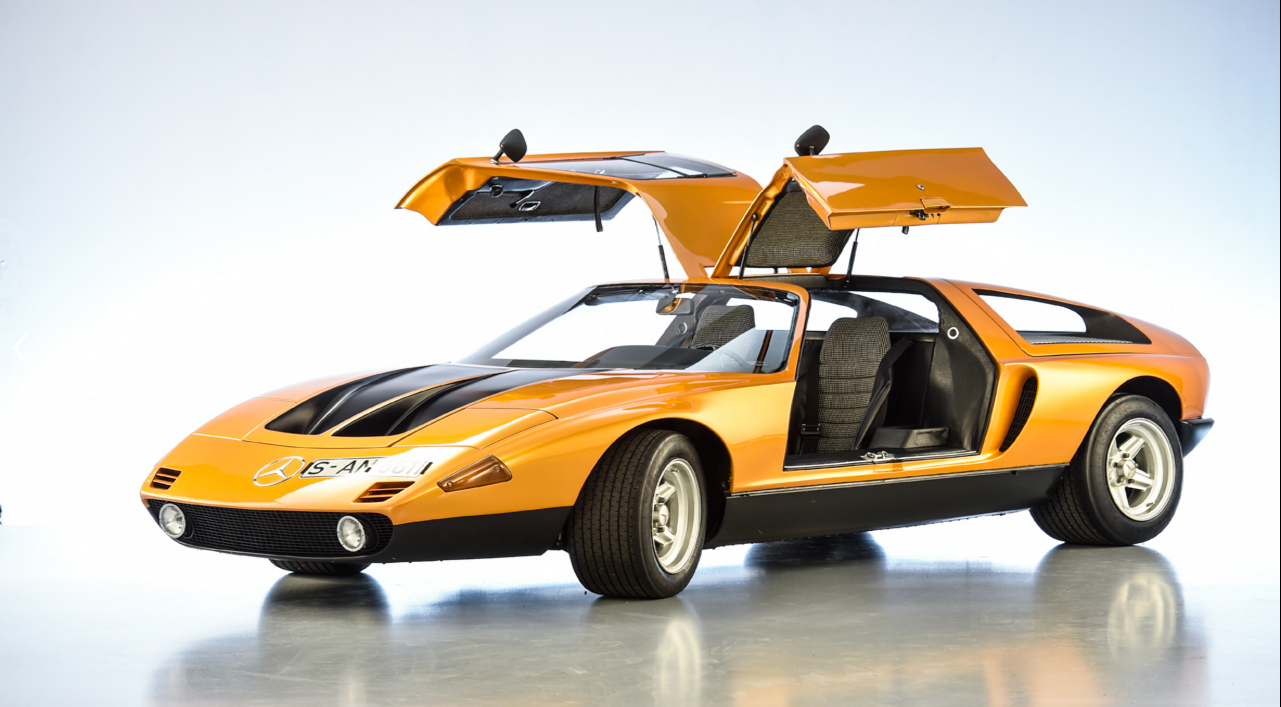 4. 1977 Mercedes-Benz C 111 III
The final iteration of the C 111 family of test cars was a gull-winged missile, optimized for high speed and used to set a world speed record for Mercedes new five-cylinder diesel engine.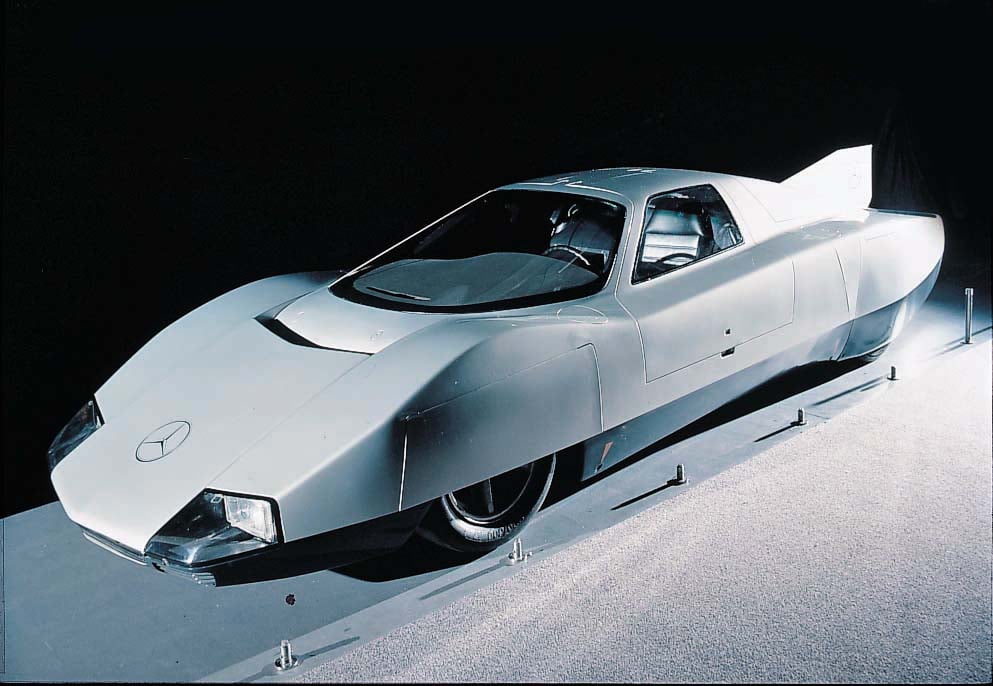 5. 1991 Mercedes-Benz C 112
 The company ultimately launched a successor to the fabled C 111 test cars with the C 112, an exotic supercar meant to boost Mercedes' sporting credentials just as it was re-entering motorsport. Alas, the C 112 was never manufactured for sale.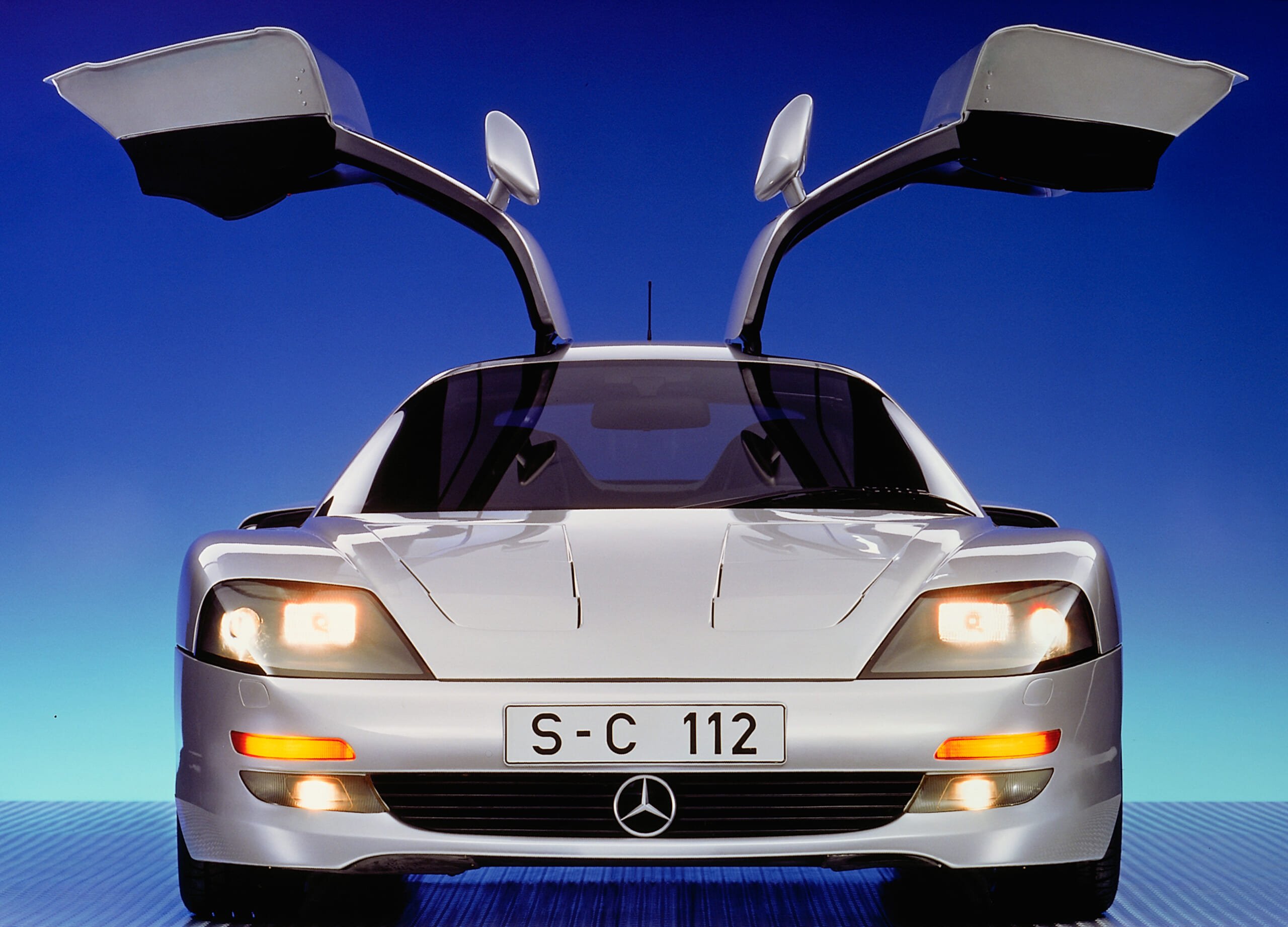 6. 1997 Mercedes-Benz CLK GTR
 As Mercedes emerged from its motorsports dormancy, it aimed for success at the 24 Hours of Le Mans. The rules at the time required production cars for the race, so serious entrants built race cars for the street, like the V12-powered CLK-GTR. Curiously, this car used Lambo-style scissor doors rather than traditional gull wings. Mercedes built 25 of the cars for the street to meet the requirements for racing.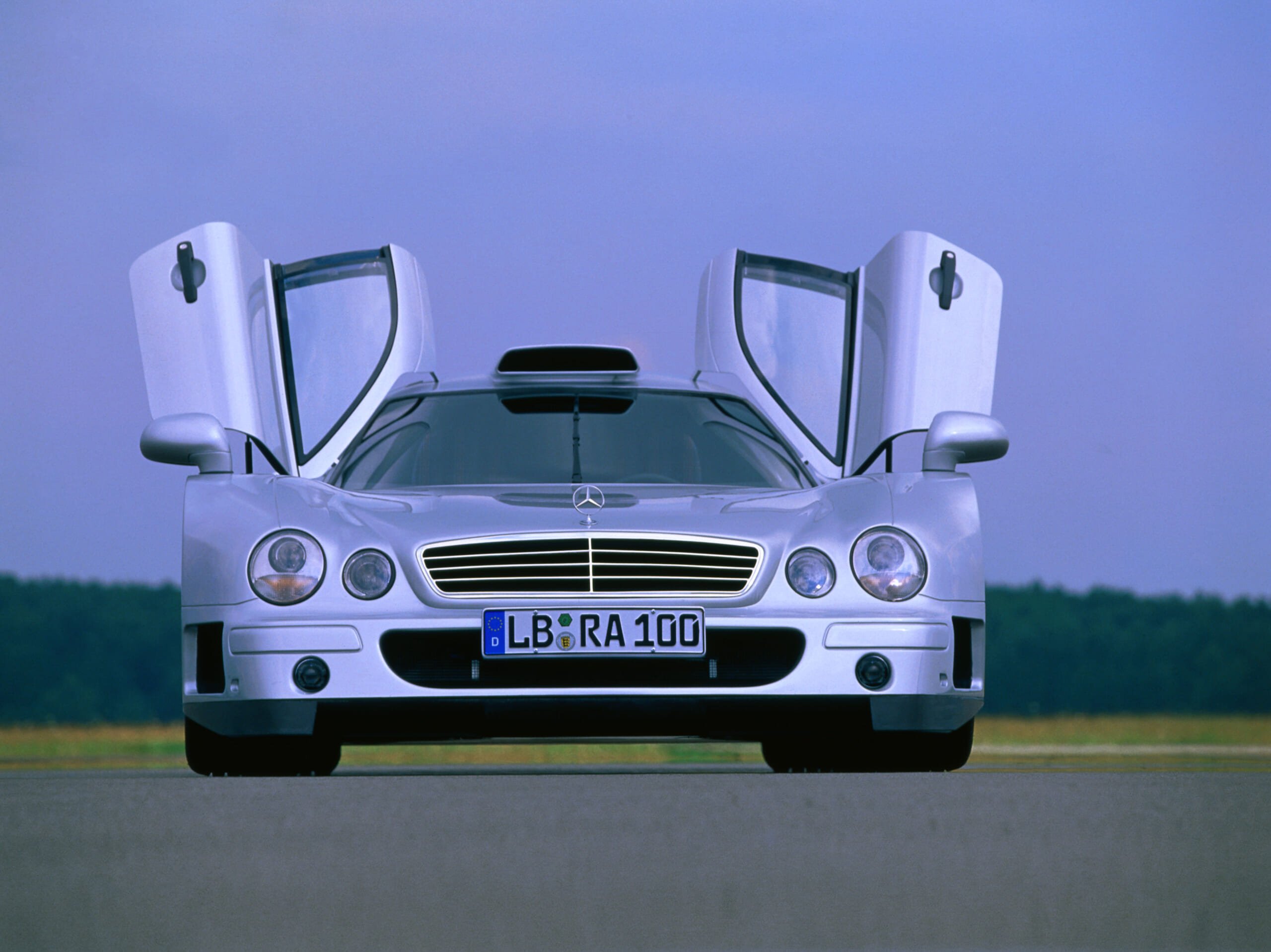 7. 2011 Mercedes-Benz F 125! Research Vehicle
 Recognizing that gull wing doors are an auto show favorite, Mercedes applied them to its F 125! Research Vehicle concept, presented at the 2011 Frankfurt Motor Show. The car's aim was to highlight a sedan design, providing a clear view of the back seat with the wide-opening gull wing doors.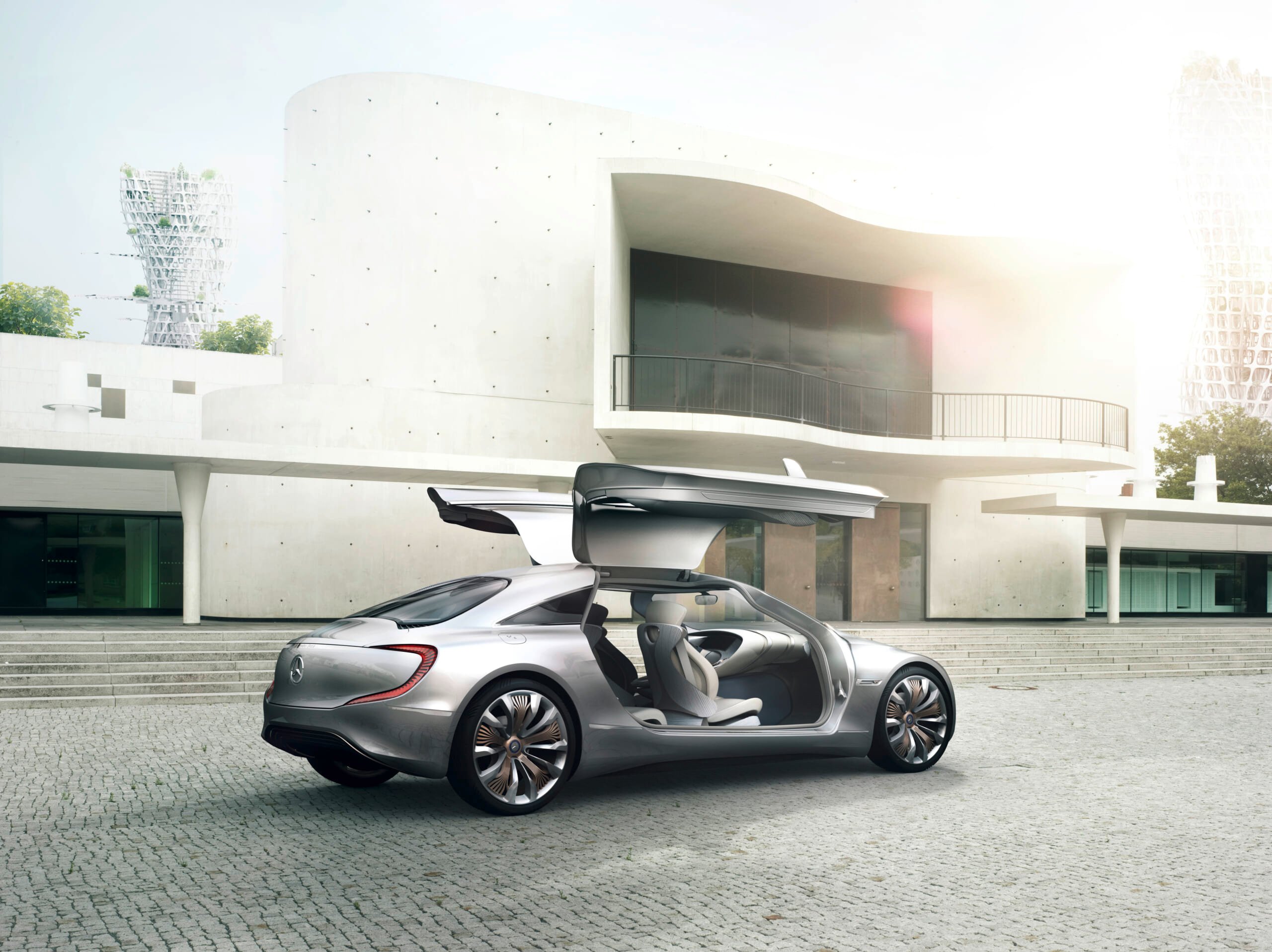 8. 2013 Mercedes-Benz SLS AMG
 Finally, after a half-century hiatus, Mercedes brought its iconic gull wings back into production with the rumbling SLS AMG. This car has been superseded by the conventionally-doored AMG GT, but with this recent production history, we can hope for more Mercedes gull wings in the near future.