Celebrate 80 Years of Mopar, Chrysler's Parts Division for Diehard Gearheads
For car nerds, this is big news.
Fiat Chrysler Automobiles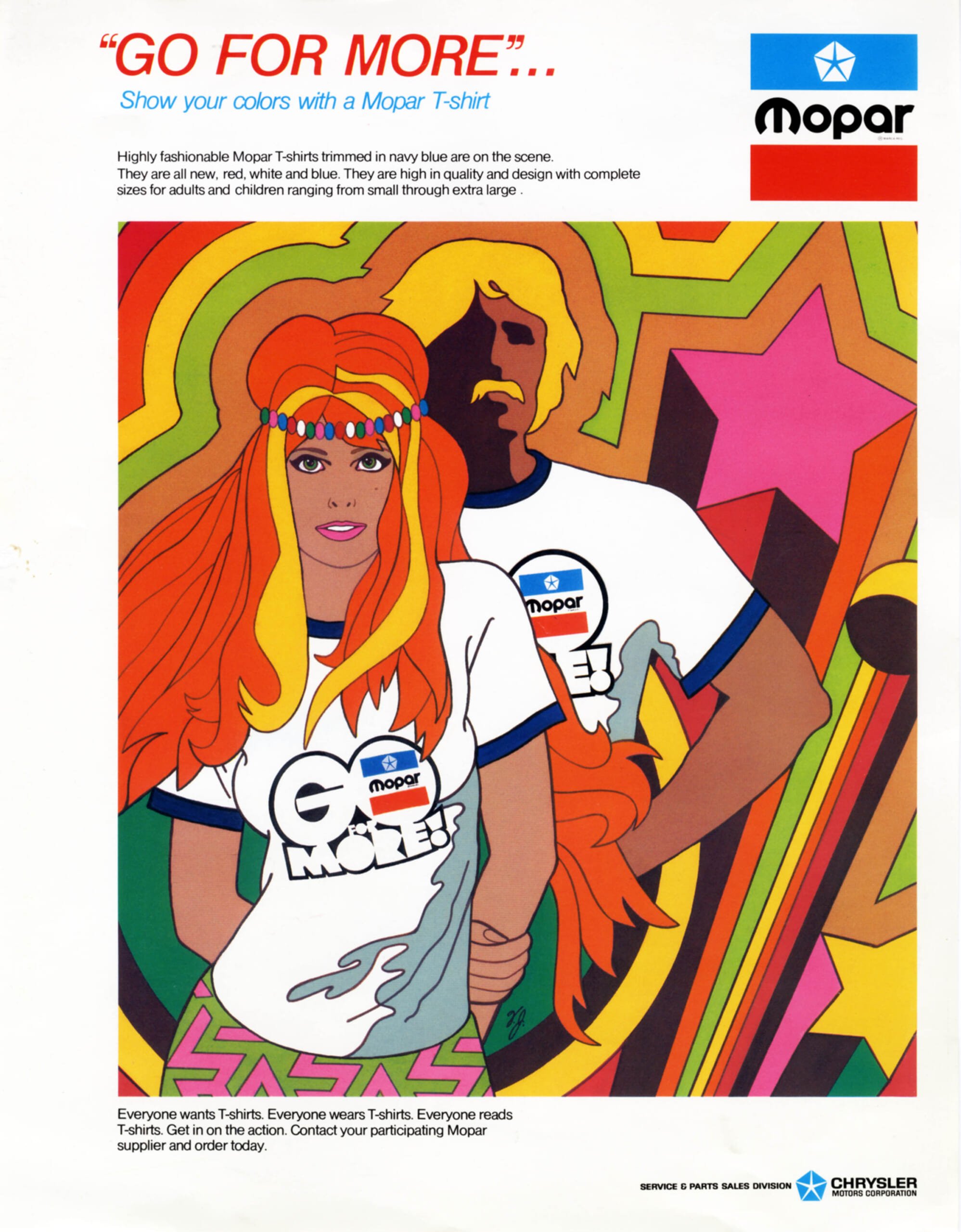 2017 is the 80th anniversary of Chrysler's launch its Mopar parts division, using a contraction for the term "motor parts" to create a name that would achieve iconic status in the 1960s and '70s. Mopar started off selling basics like antifreeze, but by the 1960s, it included the high-performance engine parts racers needed to win.
That's when Dodge, Plymouth and Chrysler cars dominated drag strips using Hemi V8 power reinforced by Mopar go-fast parts. "Big Daddy" Don Garlits used Mopar power to break quarter-mile records in his dragsters.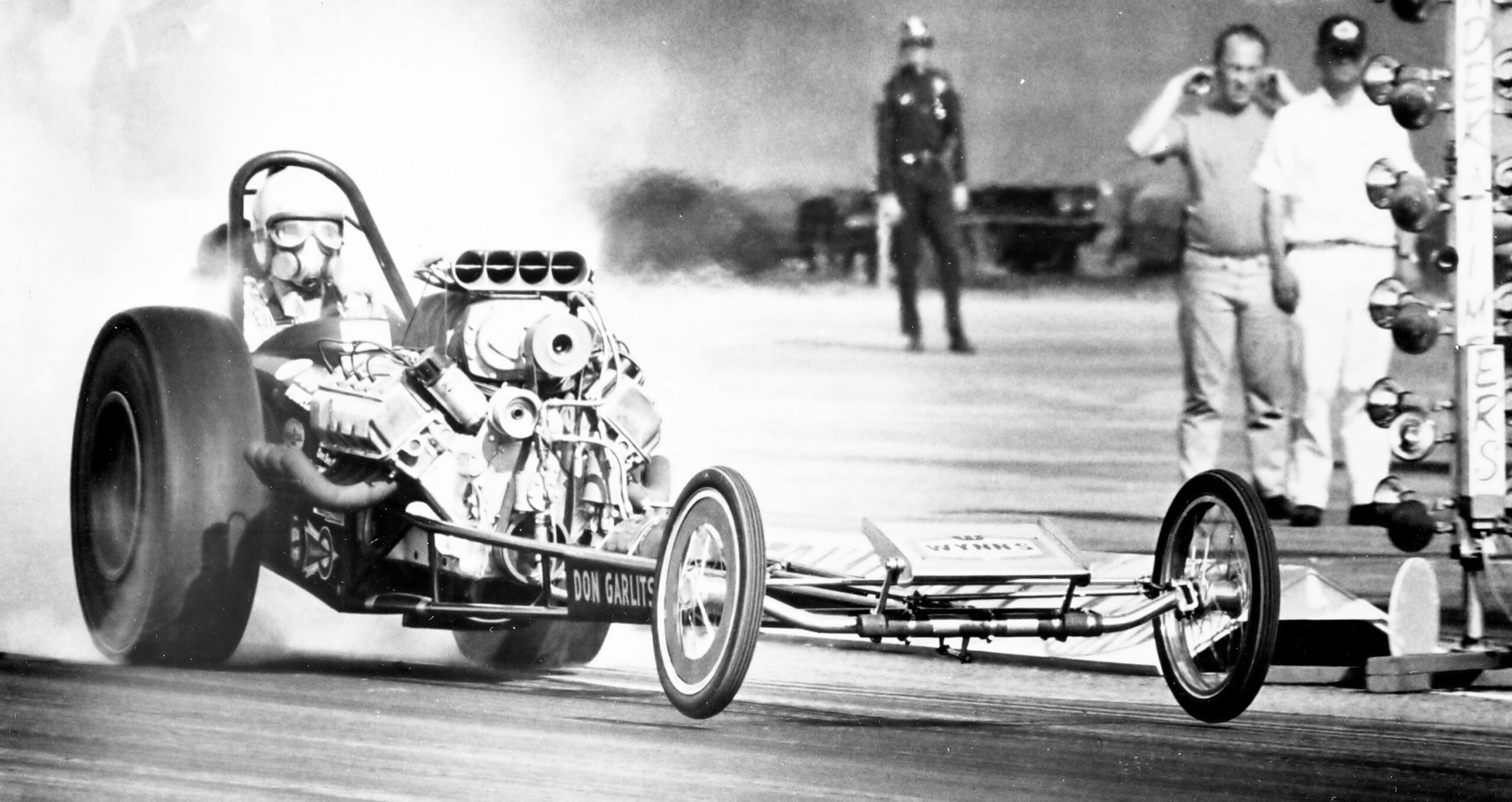 "The Mopar brand holds an unparalleled place in the automotive world, possessing name recognition, scope of service and passionate enthusiasts unmatched by any other service and parts organization in the industry," said Pietro Gorlier, Mopar's head at Fiat Chrysler Automobiles.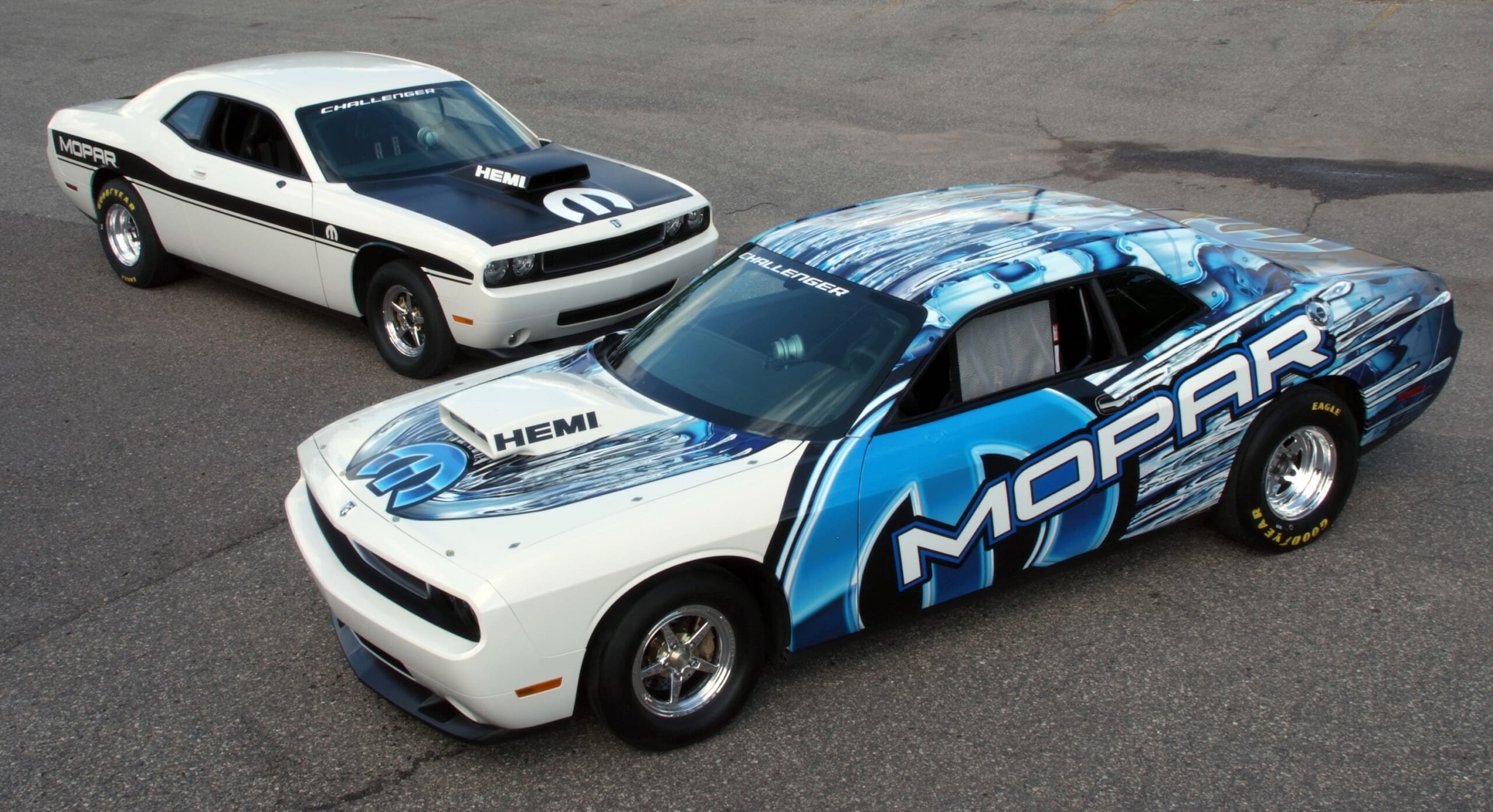 Today, the Mopar brand is applied to limited-edition performance models as well as the add-on parts needed to make any car faster. The company is also aiming for speed in customer service, with quick oil change service for customers.
A quick oil change certainly sounds more reasonable than the quick engine changes drag racers perform after their races.