Here's The Fire-Breathing 800-HP Supercharged Camaro That Eats Hellcats for Lunch
Burp.
Specialty Vehicle Engineering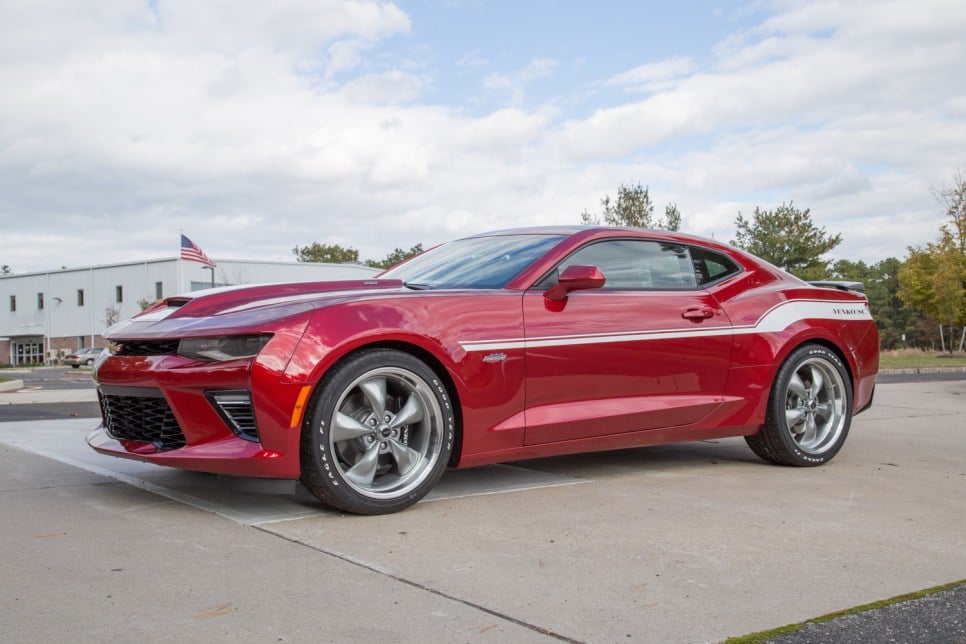 New Jersey's Specialty Vehicle Engineering has released its 800-horsepower tuner version of the 2017 Chevrolet Camaro SS, using the magical combination of a compact Eaton supercharger and small block Chevy V8 to produce even more amazing automotive goodness than is available from the Chevrolet dealer.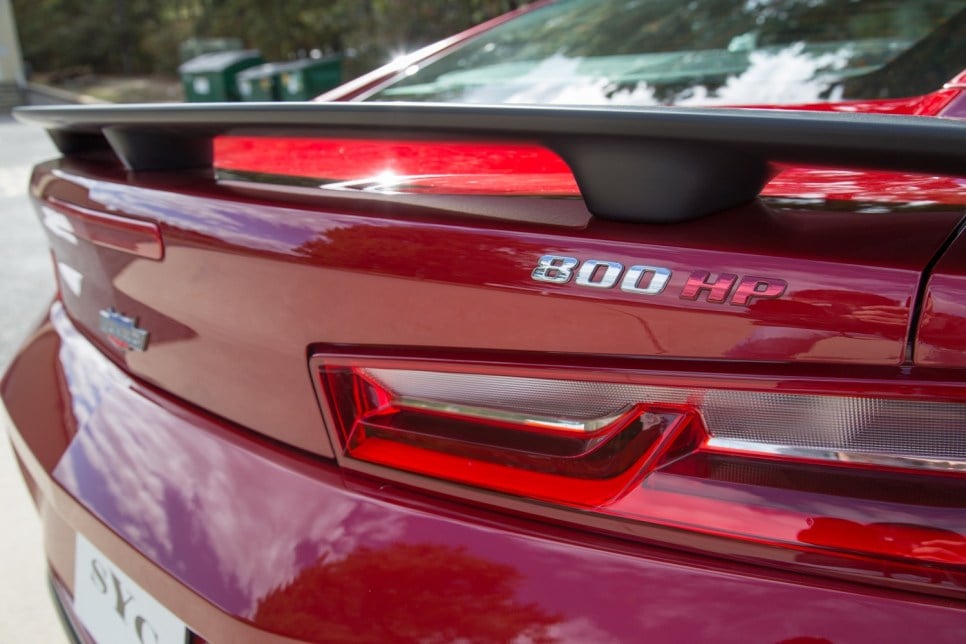 At the heart of the Yenko/SC Supercharged 800 horsepower Camaro is a custom-built 416-cubic inch LT-1 small block, stuffed with a forged steel crankshaft, H-beam connecting rods and forged aluminum pistons to withstand the added pressure provided by the supercharger.
You might remember the Yenko name for the classic high-performance Chevrolets that came from the Yenko Chevrolet dealership in Pennsylvania in the late 1960s and '70s.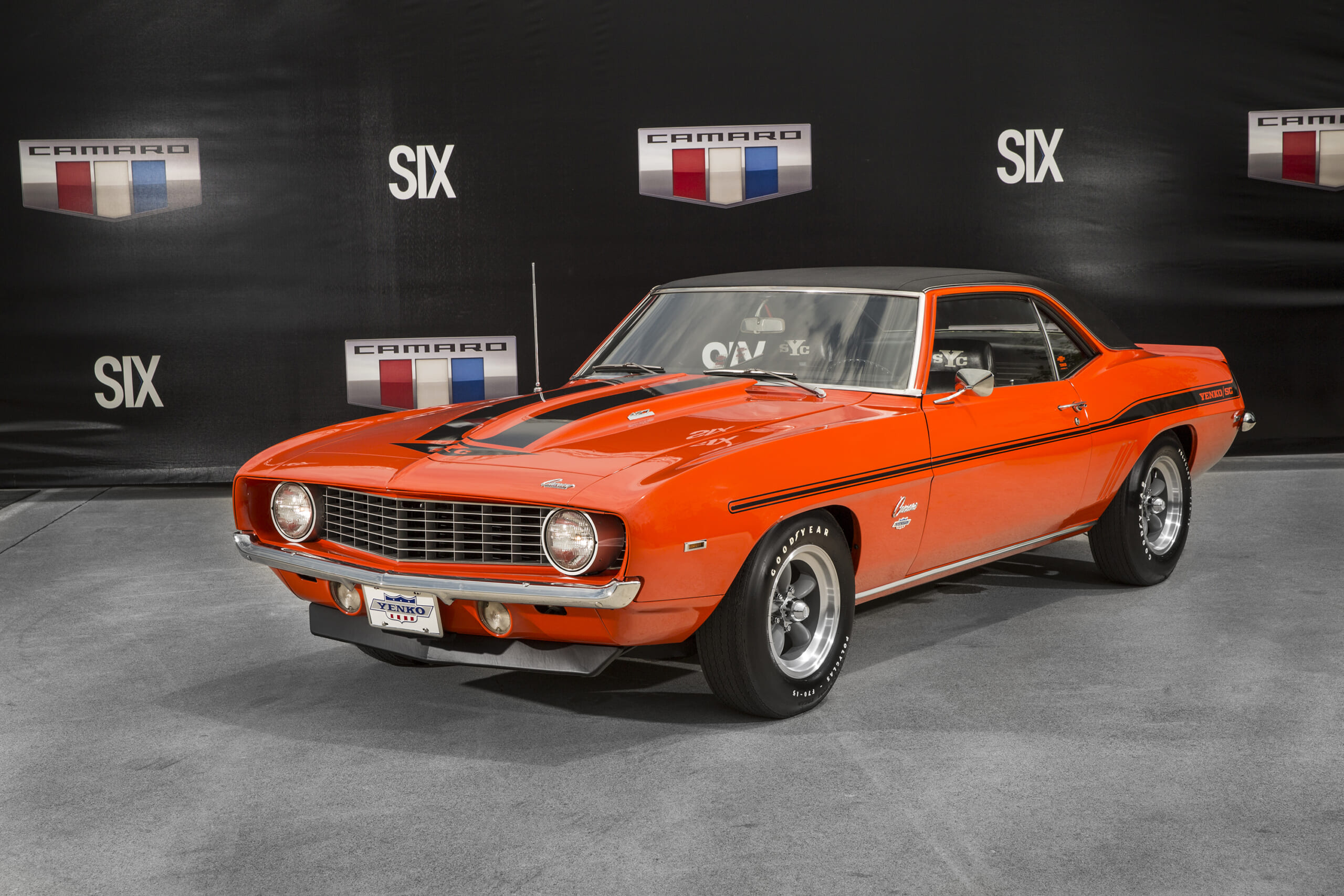 This isn't them. Specialty Vehicle Performance licenses the Yenko name to apply to its bitchin' Camaro (plus Corvette, Silverado/Sierra, and Tahoe/Yukon/Escalade builds too).
You get gunmetal five-spoke 20-inch wheels wrapped in Goodyear Eagle F1 Supercar tires as standard equipment.
The 2017 Yenko Camaro is available in any of ten colors, with seven different color stripes.
SVE says they will build a limited run of only 50 Yenko/SC Camaros in 2017, so don't think about it for too long. The price for the conversion of a brand-new 2017 Camaro SS starts at $40,000, and that doesn't include the purchase price of the base car.
Maybe SVE can use the money to shoot photos of its project machines without industrial clutter in the background.