This New Porsche Coffee Table Book Is the Perfect Gift for 911 Superfans
Enjoy over 250 pages of German horsepower.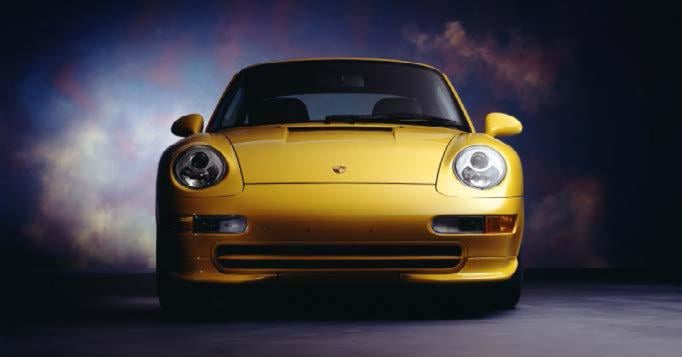 Photos courtesy of Delius Klasing & Co. KG
We've seen excellent Porsche literature packed with pictures of classic models and riveting tales about the iconic German sports car. But none are quite as complete as 911 LoveRS. 
The gearhead-friendly read is billed as the "first comprehensive homage to the Porsche R and RS models"—a perfect coffee table book for the 911 lover in your life.  
The story begins 50 years ago—when the first Porsche 911 R achieved five new long-distance world records in Monza—and goes on to the latest 911 R, a car that honors its history with racing stripes, houndstooth bucket seats, manual gear change, and a free-revving, naturally aspirated engine. 
In between the first and the latest are five decades, numerous models, and a legion of fans. 
Curiously, the book ends with the current Porsche 911 R but leaves out the GT2 RS, the fastest 911 ever. 
Head to Amazon to purchase a copy of the 264-page 911 LoveRS from publishers Delius Klasing now, and enjoy some Porsche porn below: