This Tuned Acura NSX Is a Lighter, Faster and Stronger Version of the Ultimate Japanese Supercar
We're in love.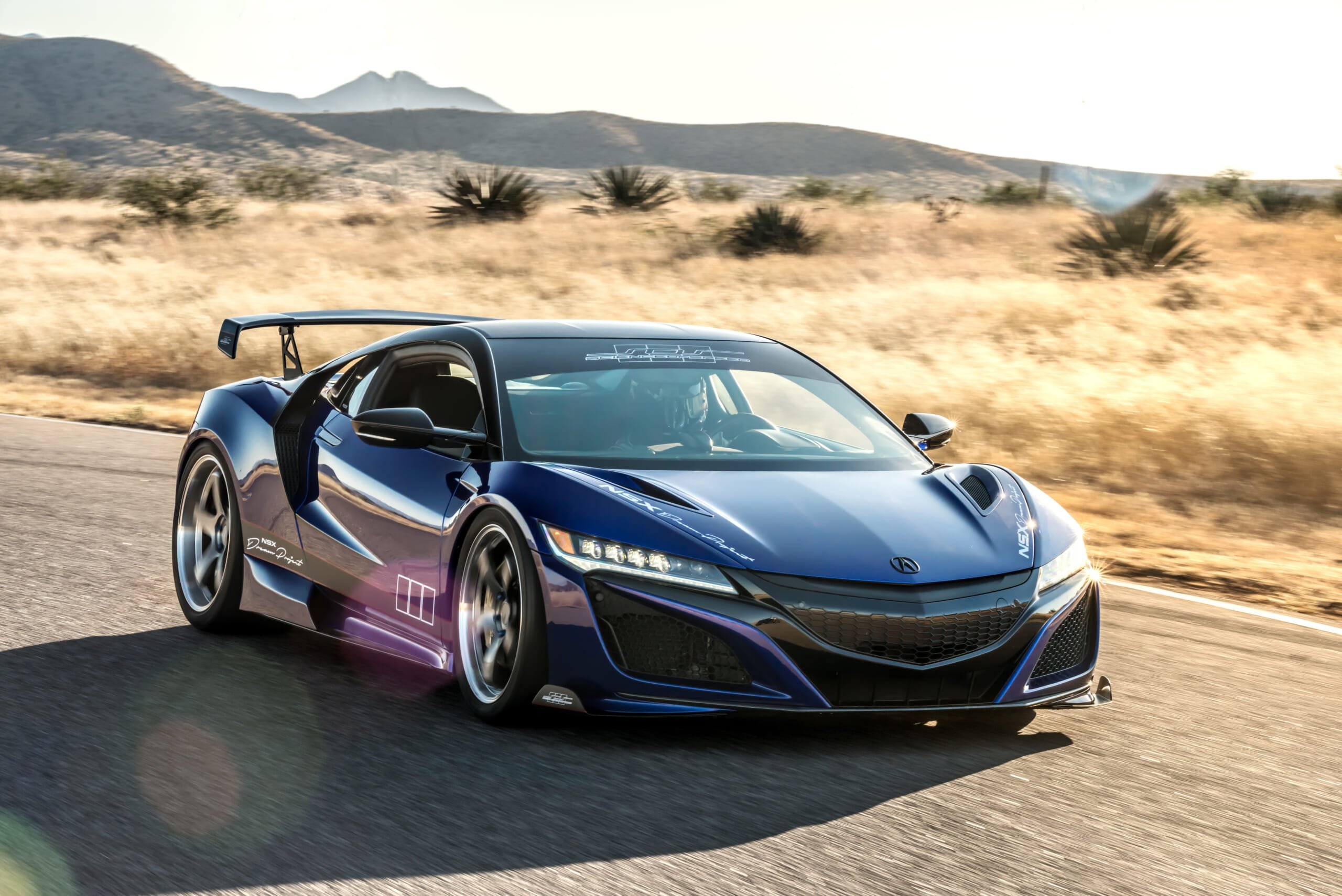 Arizona's ScienceofSpeed Acura NSX experts (NSXperts?) have pored over the hard work by Acura engineers and found ways to make the company's supercar even more super in a concept car they debuted at this week's Specialty Equipment Market Association show in Las Vegas.
Low-restriction exhaust plumbing and a water injection system add 37 horsepower for a total of 610 horsepower, while a lightweight stainless steel exhaust trims 16 pounds of weight and lends the subtle NSX a more aggressive voice.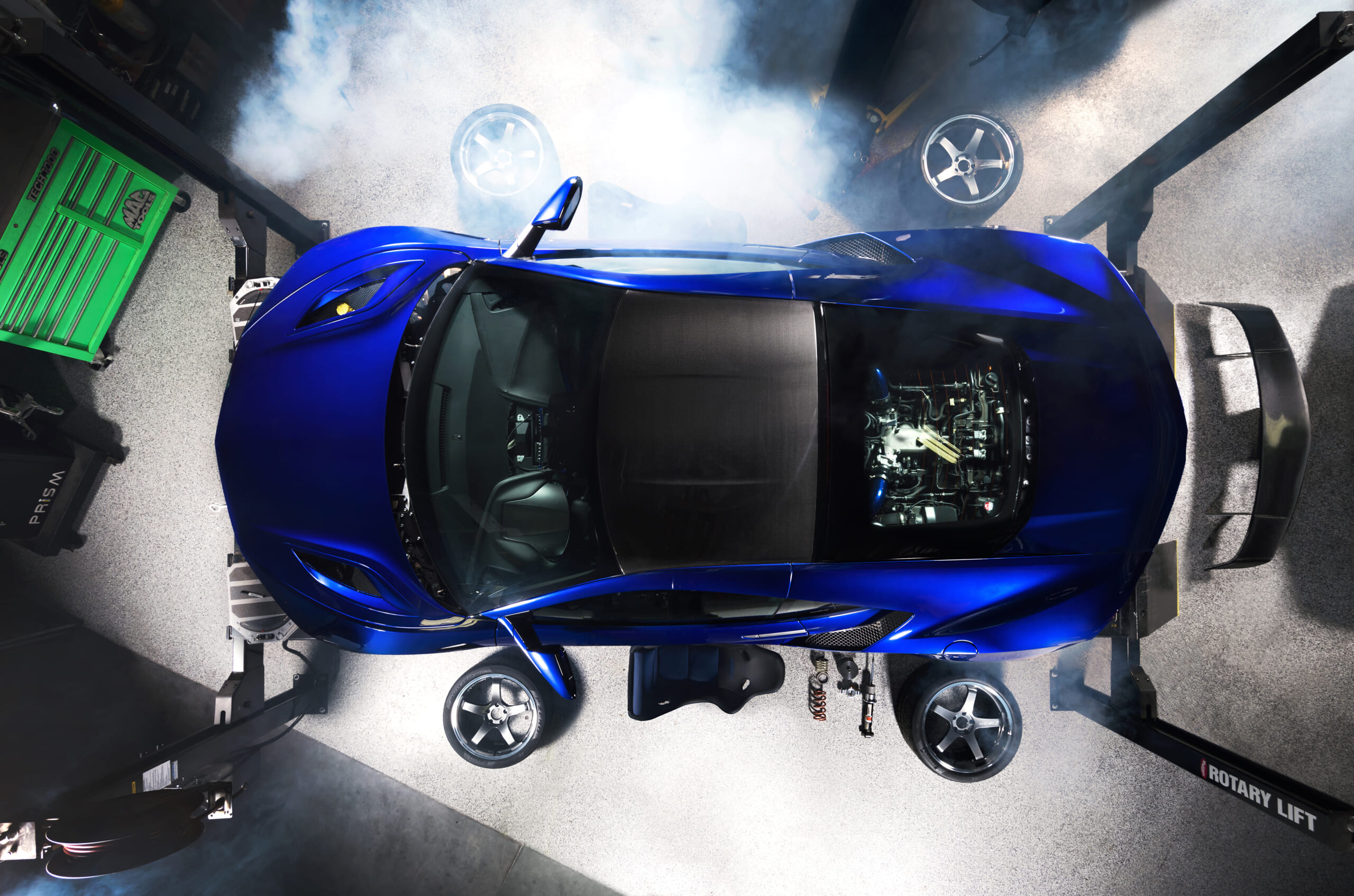 Handling upgrades include wider five-spoke Advan GT forged wheels and Pirelli Trofeo R tires, with a one-inch lower spring kit for quicker reflexes thanks to a lower center of gravity.
ScienceofSpeed dressed the concept NSX in aerodynamic body parts that are inspired by the NSX GT3 race car, including aggressive front strakes, wider carbon fiber ducted rocker panels, a mid-height rear wing and larger rear diffuser.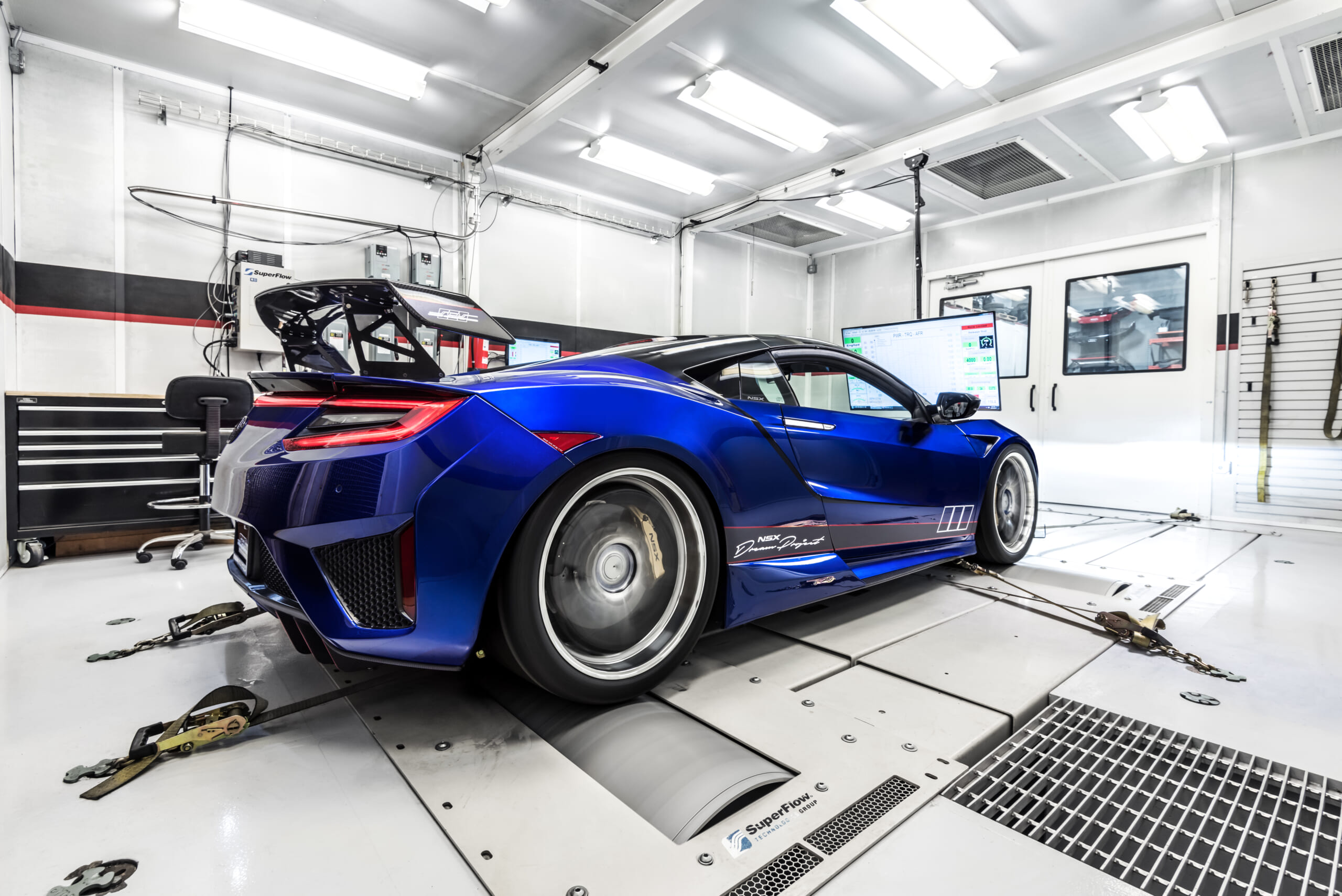 Of course, you'll want to bring all the resulting fun to a stop, so there are eye-catching gold powder-coated carbon ceramic Brembo brakes.
The NSX specialists still love the first-generation model, so they've evoked that car's style with a gloss black roof transition down to the Nouvelle Blue Pearl painted bodywork.
That black-and-blue theme extends inside the cockpit, with custom black leather Recaro Pole Position racing seats and blue stitching and accents on the doors, dash and seats. The blue fabric features a hexagonal pattern echoing the NSX's honeycomb grille. 
"ScienceofSpeed is thrilled to present our expression of the second generation NSX unlimited and unrestricted," said Chris Willson, general manager of ScienceofSpeed. "We are thrilled to share our passion for this iconic platform."
And we are thrilled with their efforts!