This Pilotless Electric Air Taxi Will be Ready to Pick You Up in 2020
The idea is only slightly terrifying.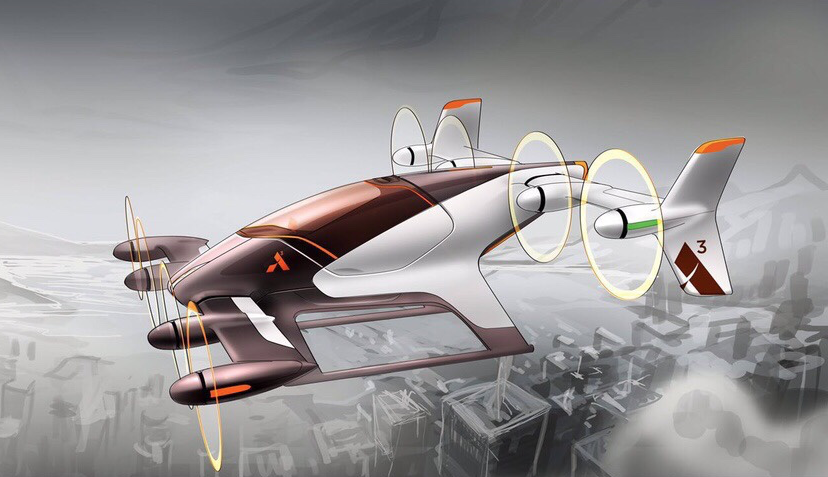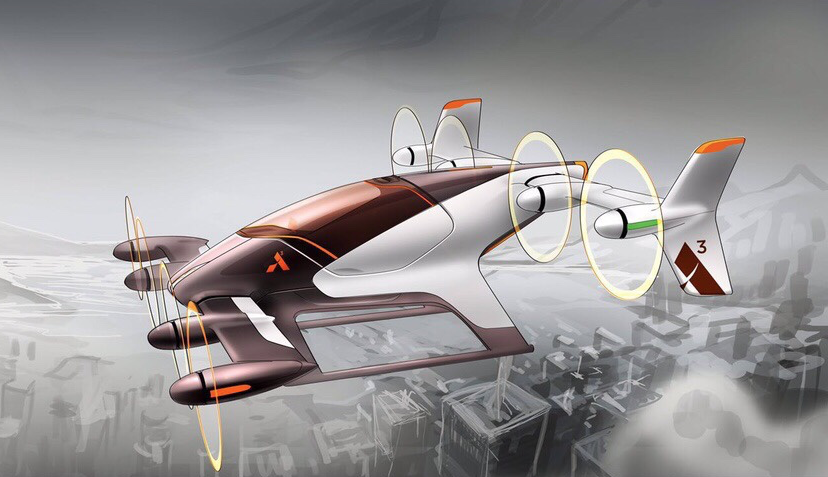 A3 ("A cubed") is Airbus's Silicon Valley subsidiary, and the California free-thinkers have apparently returned from a trek to Nepal with the notion of an electric urban air taxi with the name Vahana.
The word is Sanskrit for a mythological mount to carry a rider, and the company's aim is to produce the first certified unpiloted aircraft, according to A3 CEO Rodin Lyasoff.
Writing on the company's blog, Lyasoff outlined Vahana's status and A3's goals for the project.
Today, A3 has completed Vahana's design, so these renderings are accurate representations of the vehicle it expects to fly by the end of 2017. The company has developed or bought critical subsystems that are needed and is in discussions with partners needed to build Vahana's airframe.
The machine will not need a pilot or a runway, it will carry a single passenger, and it will automatically avoid obstacles or other aircraft.
A3 aims to fly the prototype next year and then build a version that could actually be manufactured and sold as a commercial product by 2020, Lyasoff said.
The longstanding dream of aerial personal mobility is becoming possible because of advances in technology, he said. Specifically, battery safety and energy density are now suitable, Samsung's Galaxy Note 7 notwithstanding. Low-cost avionics are now available, with mature obstacle detection sensor technology. And finally, automated manufacturing of composites such as the carbon fiber airframe the Vahana would likely require is making such vehicle's cost-effective.
Worried about crashing? Vahana will even feature a ballistic parachute, like the one in the Cirrus private airplane.