This Incredible Furia Concept Car Is The Future of Alfa Romeo
Put your orders in now.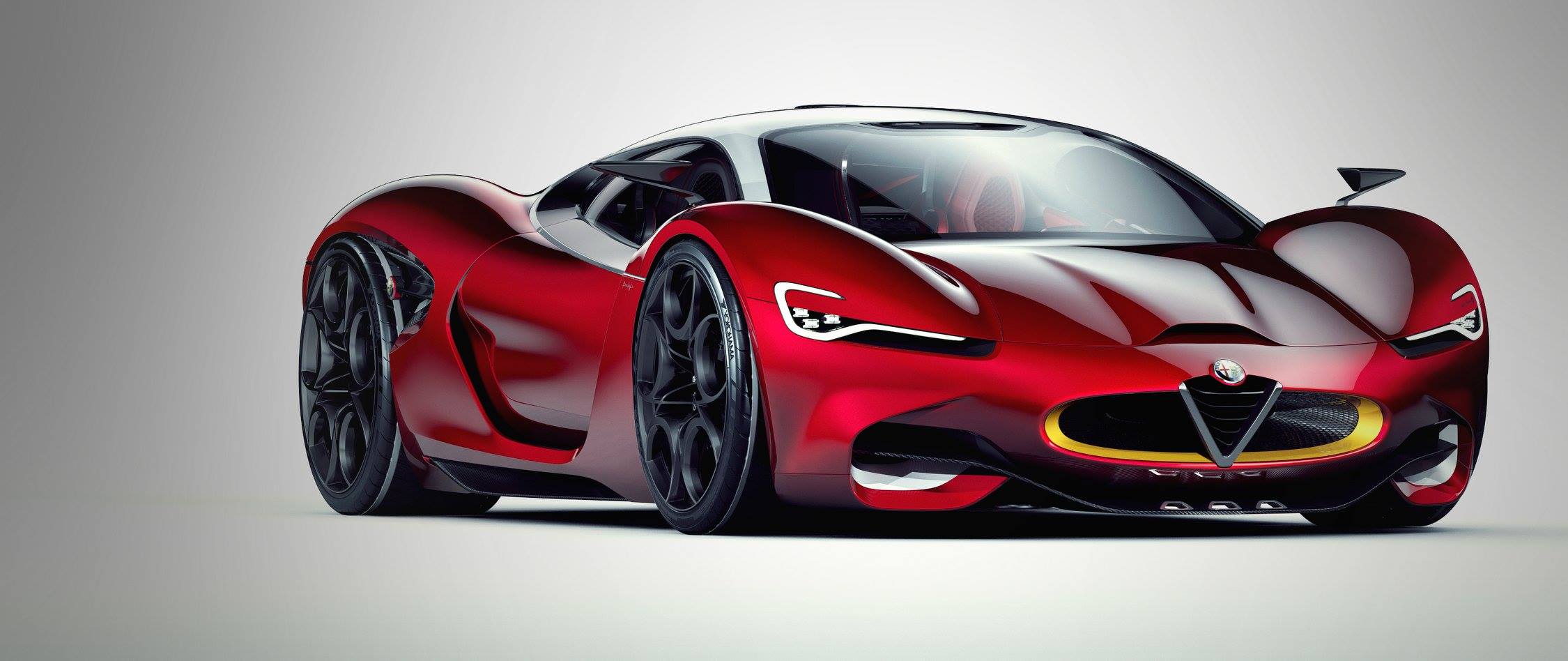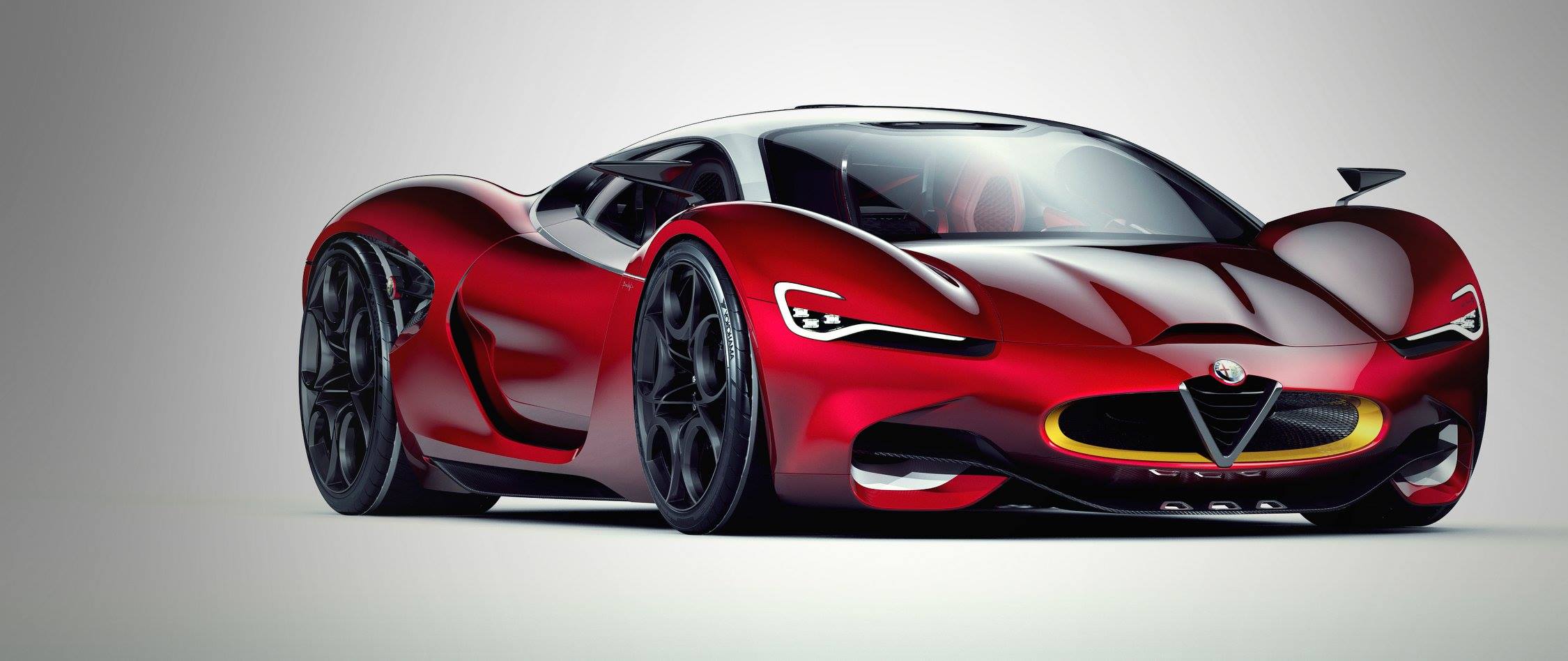 Polish designer Paul Breshke wanted to create a new supercar for Alfa Romeo, but he was well aware of the hazard of online backlash if he botched the job of sketching an idea for such a classic brand.
Breshke posted his designs on Facebook and design site Behance, where he also explained his intentions. He aimed for the rear of the car to refer to the Alfa Romeo Typo 33-2 Daytona while its rounded overall shape is a nod to the Typo 33 Stradale and the GTV Spider, he said.
The stylist calls the grille an important part of the Furia's design because it is integrated into the oval air intake, "like in the old times." 
Breshke makes no apologies for the two-seat cockpit, which he acknowledges is cramped and difficult to enter and exit. 
"The Furia interior clearly says that it is the driver who is most important while driving and to whom are facing all the vehicle controls, so he feels like in the cockpit of a jet which moves him to another world," he wrote.
Fans will judge missteps harshly, but the Breshke's gorgeous concept should draw only praise. "By taking such a difficult challenge, each detail counts. I hope I have succeeded in some extent," he concluded.
Indeed, we'd say he has succeeded admirably. Hopefully the bigwigs at Alfa agree.