Alfa Romeo Just Unleashed an SUV, and It's a 505-HP, 177-MPH Screamer
This family-friendly rocket launches to 60 mph in just 3.9 seconds.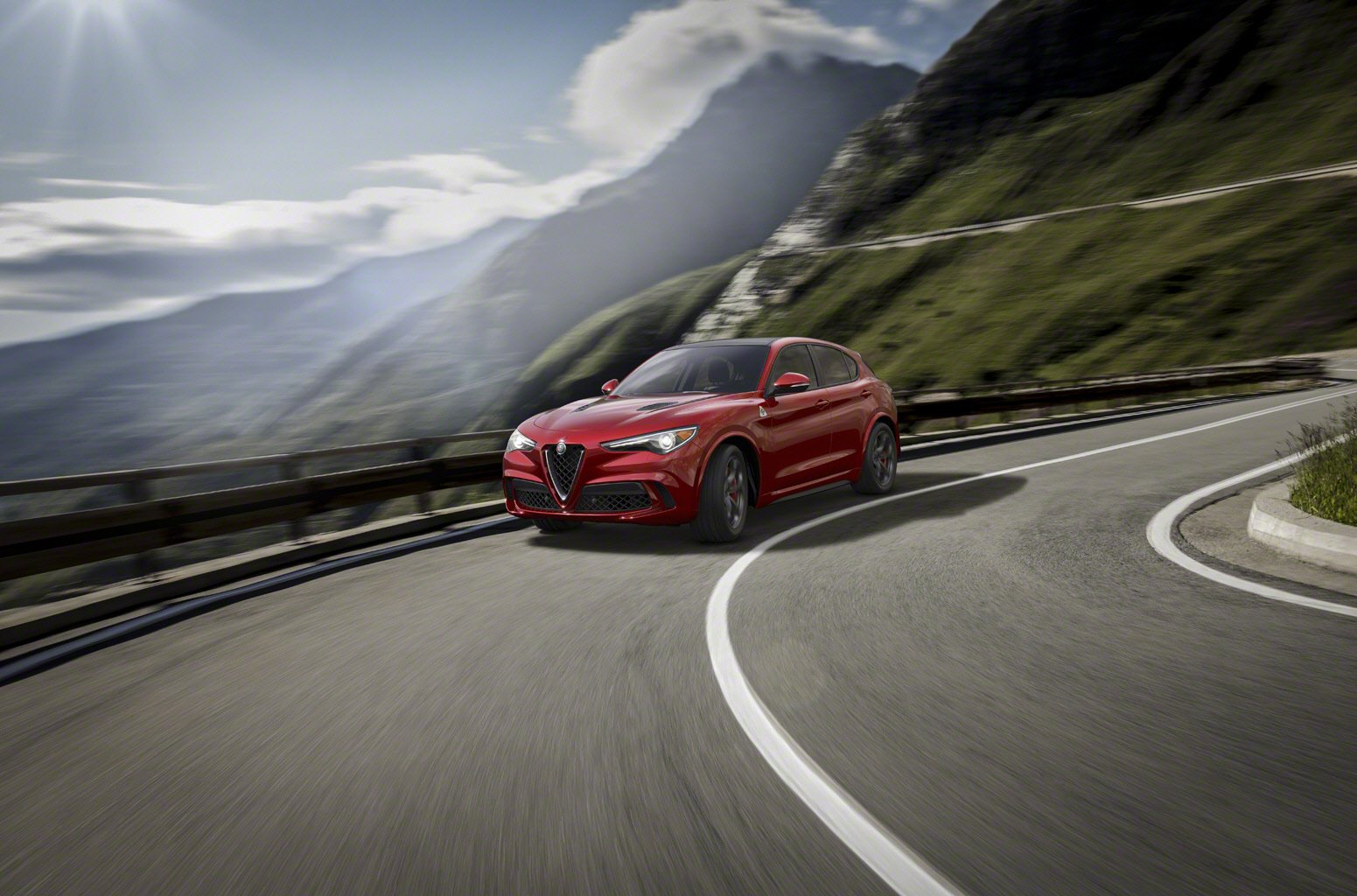 Alfa Romeo has officially revealed the Stelvio, a crossover SUV with the Italian verve of a Ferrari SUV, thanks to its available 505-horsepower twin-turbo 2.9-liter V6 engine.
The base Stelvio enjoys 280 horsepower from a turbocharged 2.0-liter four-cylinder that is good for 144 mph, if you can survive your commute with such a paltry top speed.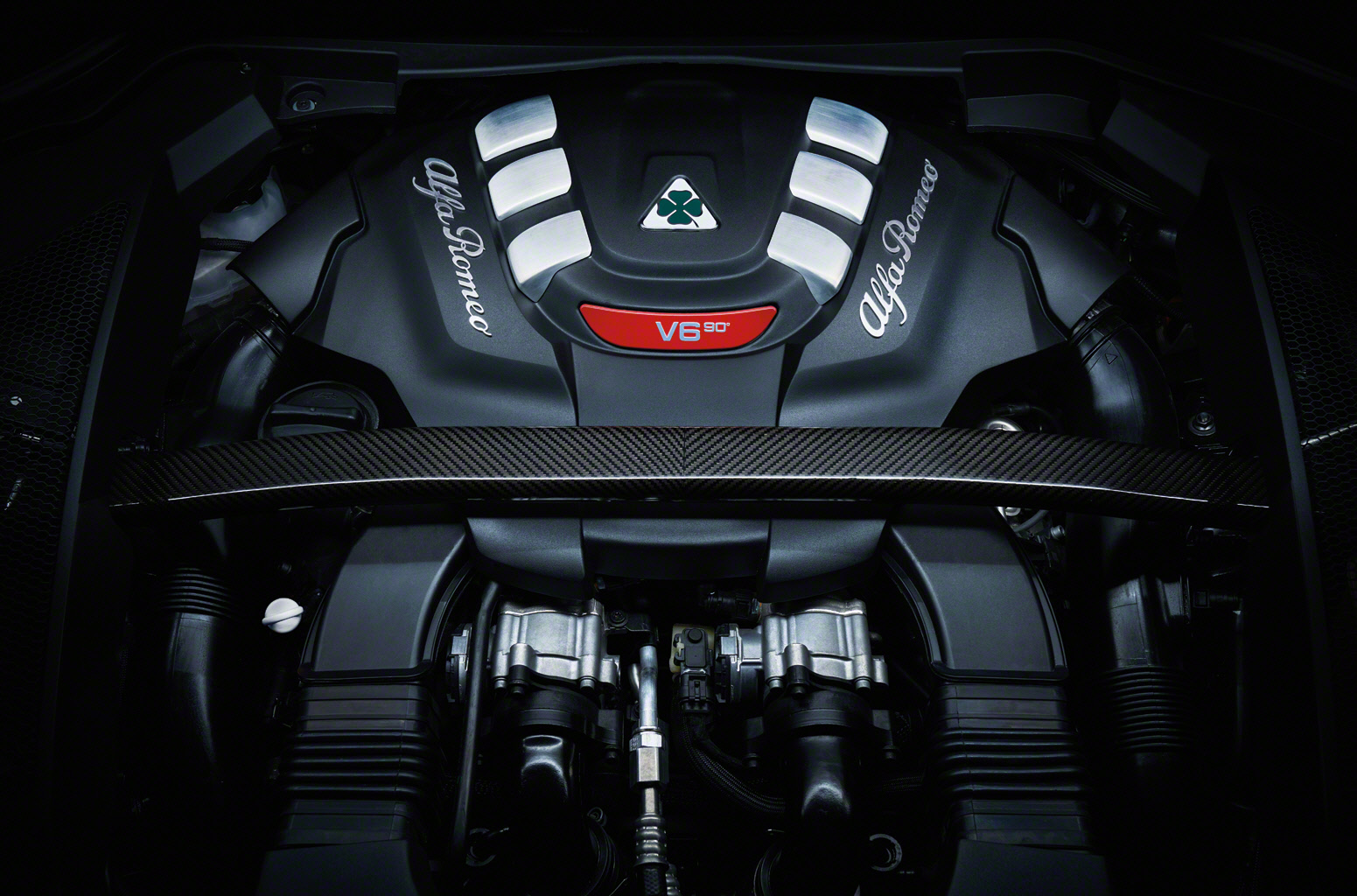 It also includes standard 18-inch aluminum wheels, leather upholstery and a lightweight carbon fiber driveshaft.
The flagship Quadrifoglio edition gets the bigger engine, plus Brembo carbon ceramic brakes, carbon fiber Sparco racing seats, and a four-mode drive mode selector that includes a Race setting.
Stelvio is the name of a mountain pass in Italy that is famous among drivers for its challenging switchbacks. The Alfa Stelvio uses aluminum throughout to minimize weight and to achieve a 50/50 front/rear weight balance for optimum handling and performance.