Go Full Throttle With A New Book About All-American Muscle Cars
It's worth it for the pictures alone.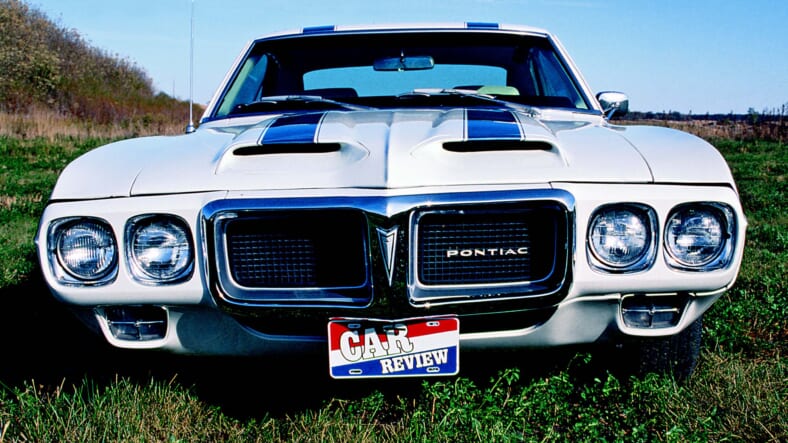 Fans of made-in-the-USA powerhouses would do well to class up their coffee table with the new book, American Muscle Cars.
Author Darwin Holmstrom chronicles the invention of the factory muscle car by Pontiac chief John Z. DeLorean (yes, the same guy who built that famously gull-winged Back To The Future car) when he used a big block 389-cubic-inch V8 to create the legendary 1964 GTO.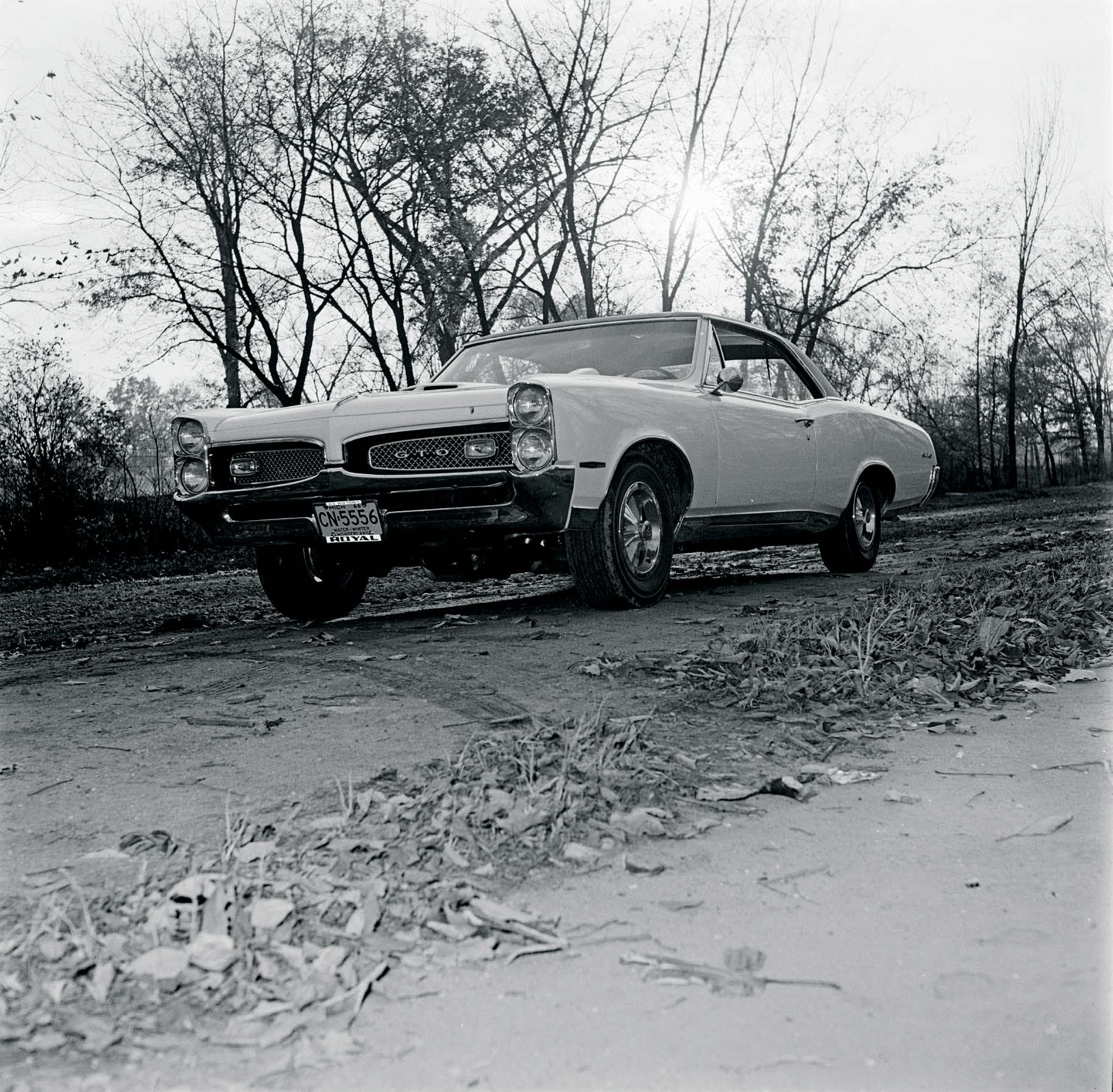 American Muscle Cars begins with the story of NASCAR hot rod specials that sparked manufacturers' interest in building faster special editions.
The true muscle car was a short-lived phenomenon, starting with the GTO in 1964 and effectively ending in 1973, as rising gas prices, tighter government emissions regulations, insurance restrictions and the arrival in 1974 of heavy impact-absorbing bumpers effectively ended the run after nine years.
But along the way, performance developed for the muscle cars was used for other fun-filled machines, such as the pony car category spawned by the Ford Mustang in 1964. The result was compact models like the Camaro with monstrous 396 V8s under their hoods. 
Want more detail? Just crack open American Muscle Cars. Fans of these pumped-up classics won't be disappointed.
For the latest car news, follow @MaximRides and Dan Carney on Twitter.