Behold the Dodge Challenger GT, the First All-Wheel Drive Muscle Car
This is historic levels of awesome.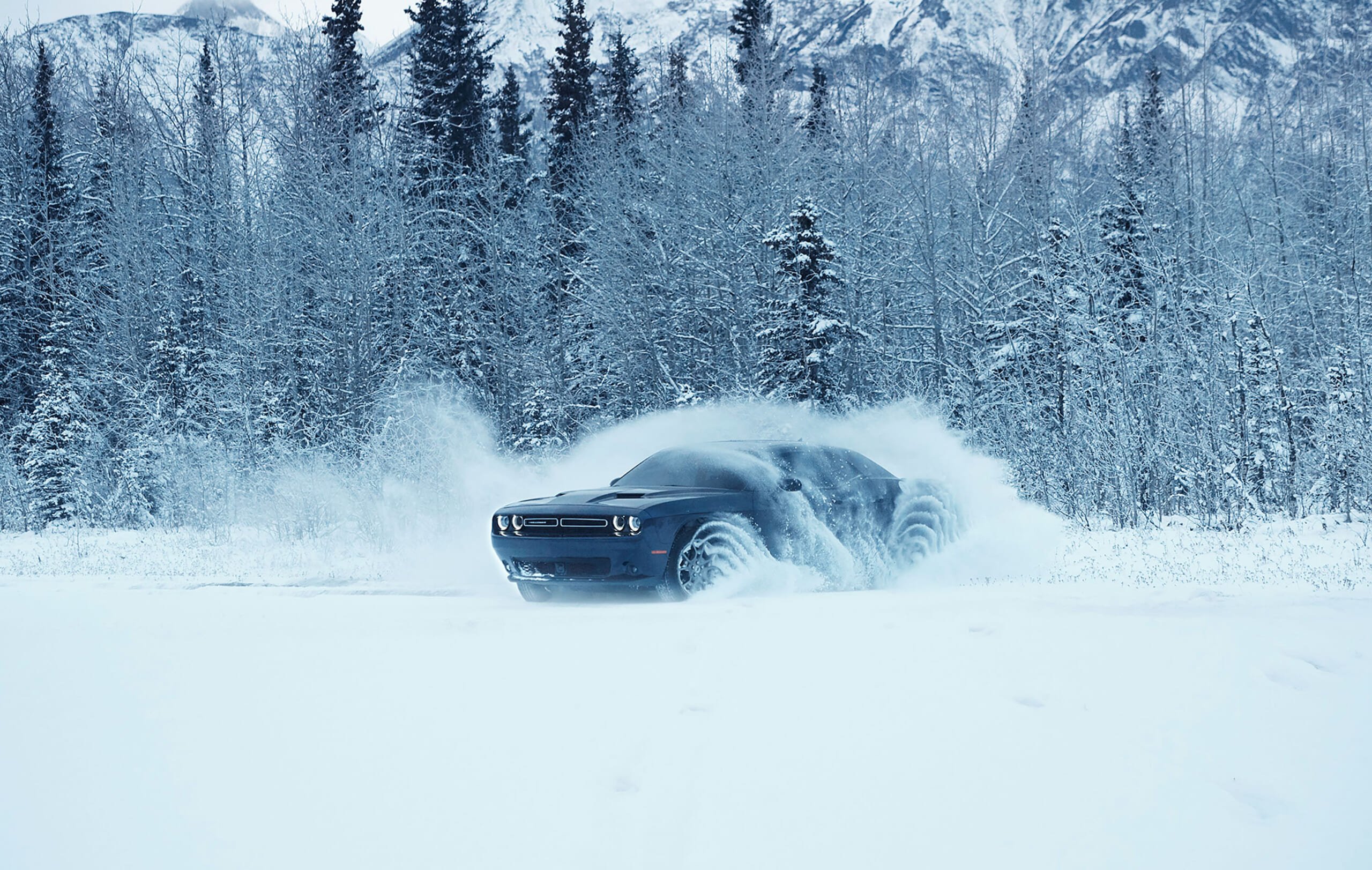 Dodge is sticking it to winter this year with the introduction of the 2017 Challenger GT, the first all-wheel-drive version of one of America's pony cars like the Mustang and Camaro. As much fun as these cars have always been in good weather, even rain-slicked roads have left them spinning their wheels in the past.
Now the 305-horsepower Dodge Challenger GT AWD promises to make the Challenger a practical all-season option for lovers of hot sport coupes. The power coursing through the front wheels should help keep the Challenger on course in slippery conditions, but it probably can't do much for other historical shortcomings of cars in this category, such as cramped rear seats and limited rear visibility.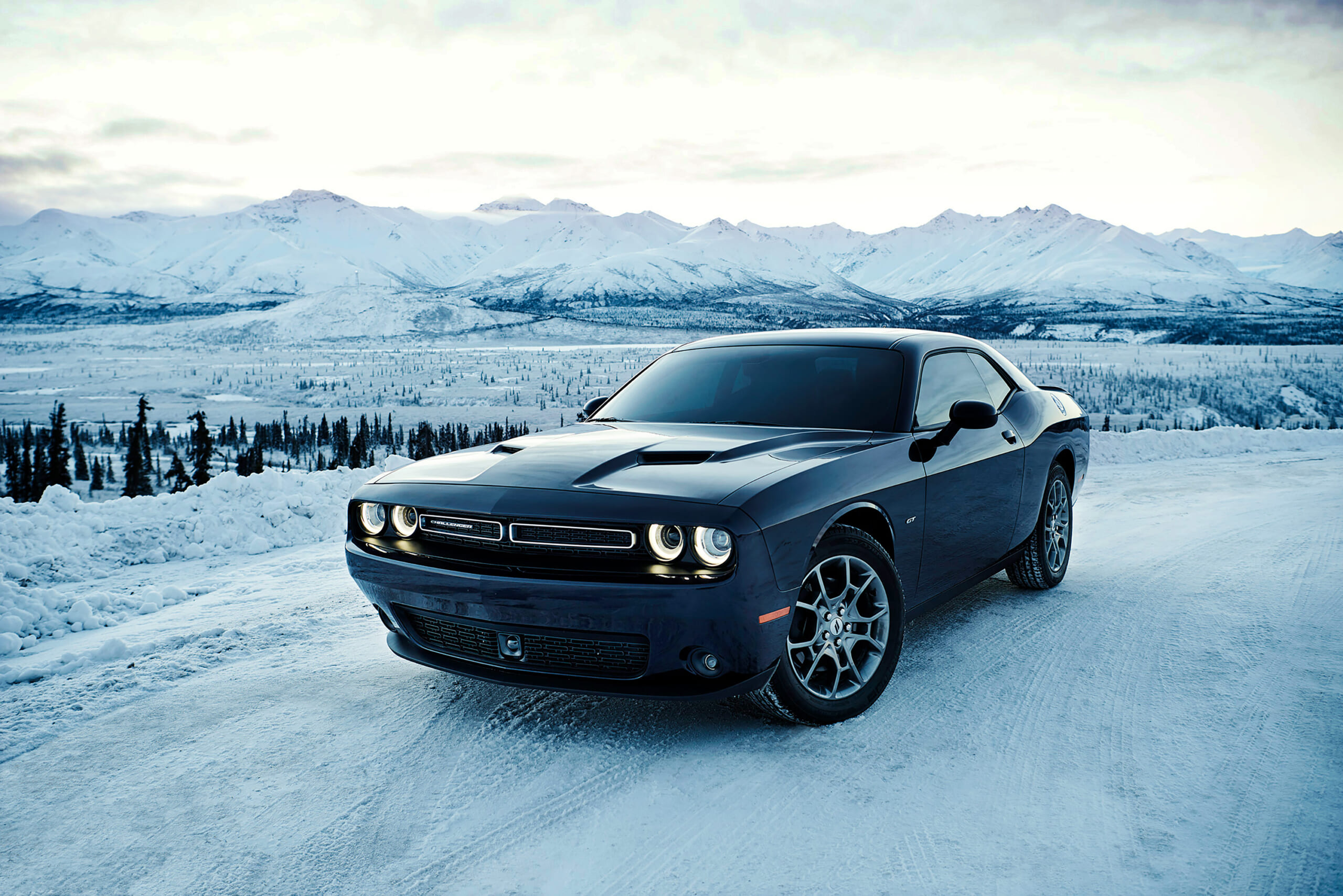 But those are seldom obstacles for drivers looking for the sporty silhouette of a domestic pony car, and the Challenger GT provides the dramatic styling and sporty handling customers expect.
Indeed, in normal conditions, the Challenger GT sends all the engine's power to the rear wheels, providing the rear-drive handling feel drivers want. But when the weather turns bad, now they have the ability to drive, rather than checking Uber for a driver with a Subaru.
Now the GT is a V6, not a Hemi V8, because the all-wheel-drive system can only take so much power. But 305 horses is still a pretty good number, and the engine scores 27 mpg on the EPA's highway test (19 mpg city), which isn't bad for a big sporty coupe.
"The Challenger has always been the most wide-ranging and functional muscle coupe, and now, with the new 305-horsepower all-wheel-drive Challenger GT, we are stretching the functional and geographic boundaries even further,"said Tim Kuniskis, head of Dodge passenger cars.
The price starts at $34,490 (including destination charges) and production commences in January. So get your order in early and you'll be able to take the new Challenger GT for your ski trip this winter. You can give your Mustang and Camaro-driving friends a lift.