Check Out the Amazing Mercedes-Benz Models Created Just For Batman and Wonder Woman in 'Justice League'
WANT.
https://www.youtube.com/watch?v=OVCjhR7ltJM
It only makes sense that when he's not decked out in his Batman gear, billionaire Bruce Wayne still drives the most badass cars imaginable. 
In the video above Daimler Chief Design Officer Gordon Wagener guides us through the development of Wayne's AMG Vision Gran Turismo for use in the upcoming Justice League. 
It's a one-of-a-kind car, made for the movie, but it wouldn't shock us if some customers with the means requested a real-world version. 
It's a supercar inside and out, with what Wagener calls, "Extreme proportions, sensual contours and intelligently implemented high tech." All are blended, Wagener says, "to form a breathtaking body and the perfect car for Bruce Wayne."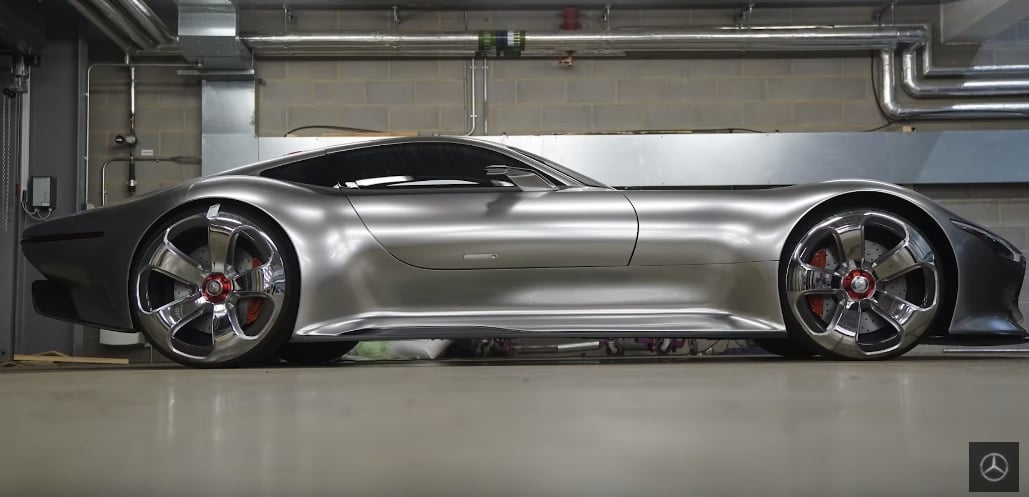 As the video shows, Batman isn't the only one with a one-of-a-kind ride in Justice League. Wonder Woman's alter ego Diana Prince (Gal Gadot) drives an E-Class Mercedes Convertible, which is called a "one of a kind" in the video. 
And she makes it look good, of course.
You can see these rides and much more when Justice League is in theaters nationwide on November 17.
h/t Hypebeast