Check Out This Must-Have Bible of 'American Muscle Supercars'
From the Cobra to the Camaro, these iconic rides were born in the USA.
There are muscle cars. And then there are muscle supercars – barely legal brawlers that were born "not in the factories of the big three automakers, but in the garages and dealerships of a hot-rod subculture bent on making the hottest, highest-performance cars on the street."
Due out this fall from MotorBooks, and available for pre-order on Amazon now, The Complete Book of American Muscle Supercars by Tom Glatch examines often the lesser known, but much more powerful variants of classics like the Cobra, Camaro, GTO, Mustang, Chevelle and more.
The heros of the scene get their due, from Michigan's Royal Pontiac dealership and the souped-up Royal Pontiac Bobcats they built and sold, to the new cars from fabled names like Carroll Shelby, Mr. Norm's Grand Spaulding Dodge, Nickey Chevrolet, Don Yenko, George Hurst, Baldwin-Motion, Calloway, SLP, and Steve Saleen.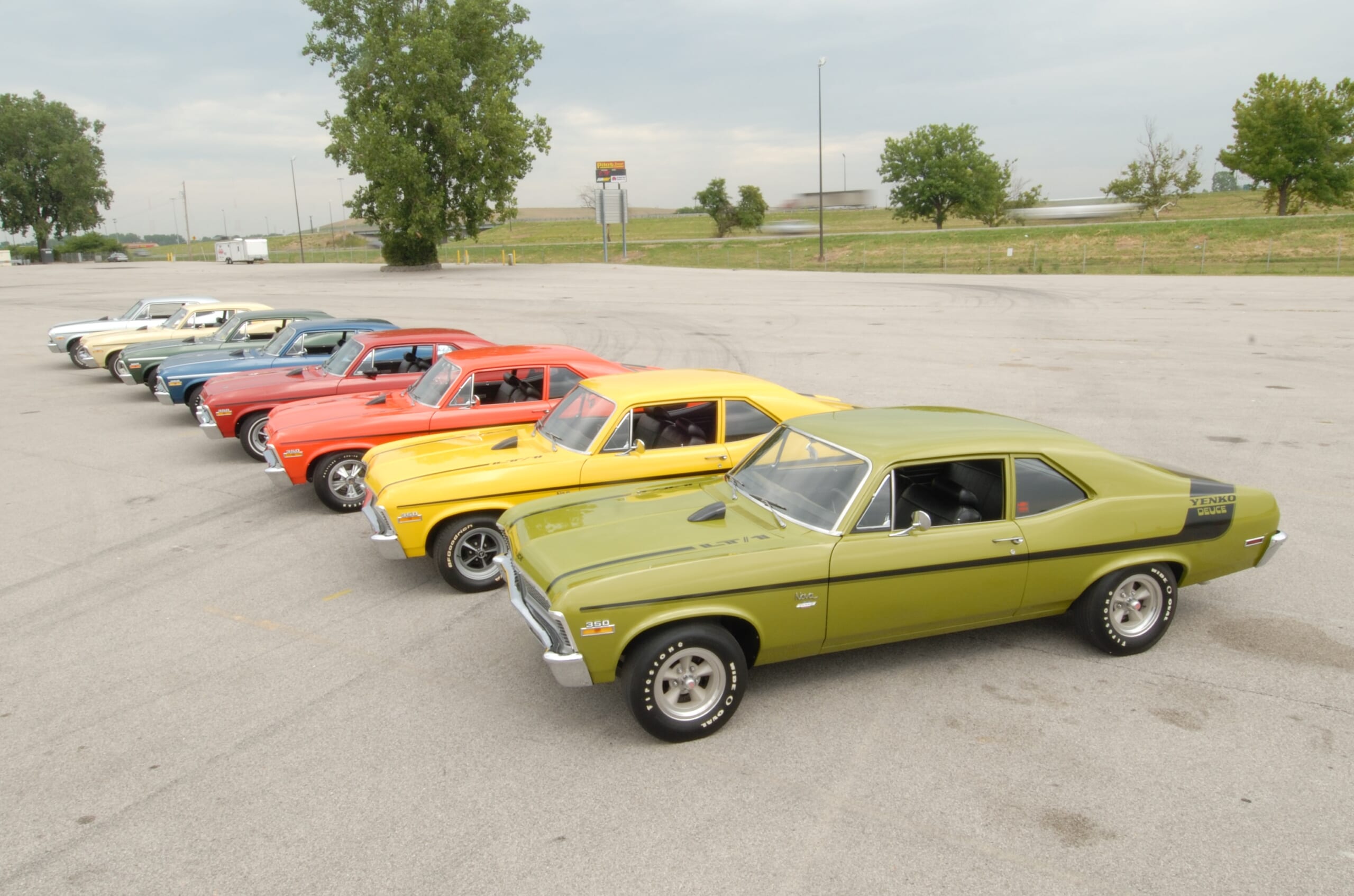 From the oldest of the muscle tuner legends commanding top dollar at today's classic-car auctions, to the latest vehicles by Ford and Chrysler, with their SVT and SRT divisions, the book promises readers a "full and fascinating look at American high-performance in its purest form."
Who knows, maybe this book could cure your Ferrari fetish once and for all….