Apple Rumored to be Buying British Supercar Builder McLaren
Let's hope they don't mess with the headphone jack.
London's Financial Times is reporting that Apple is in discussions with Formula One team and supercar builder McLaren Technology Group to either acquire a stake in the firm or to buy it outright.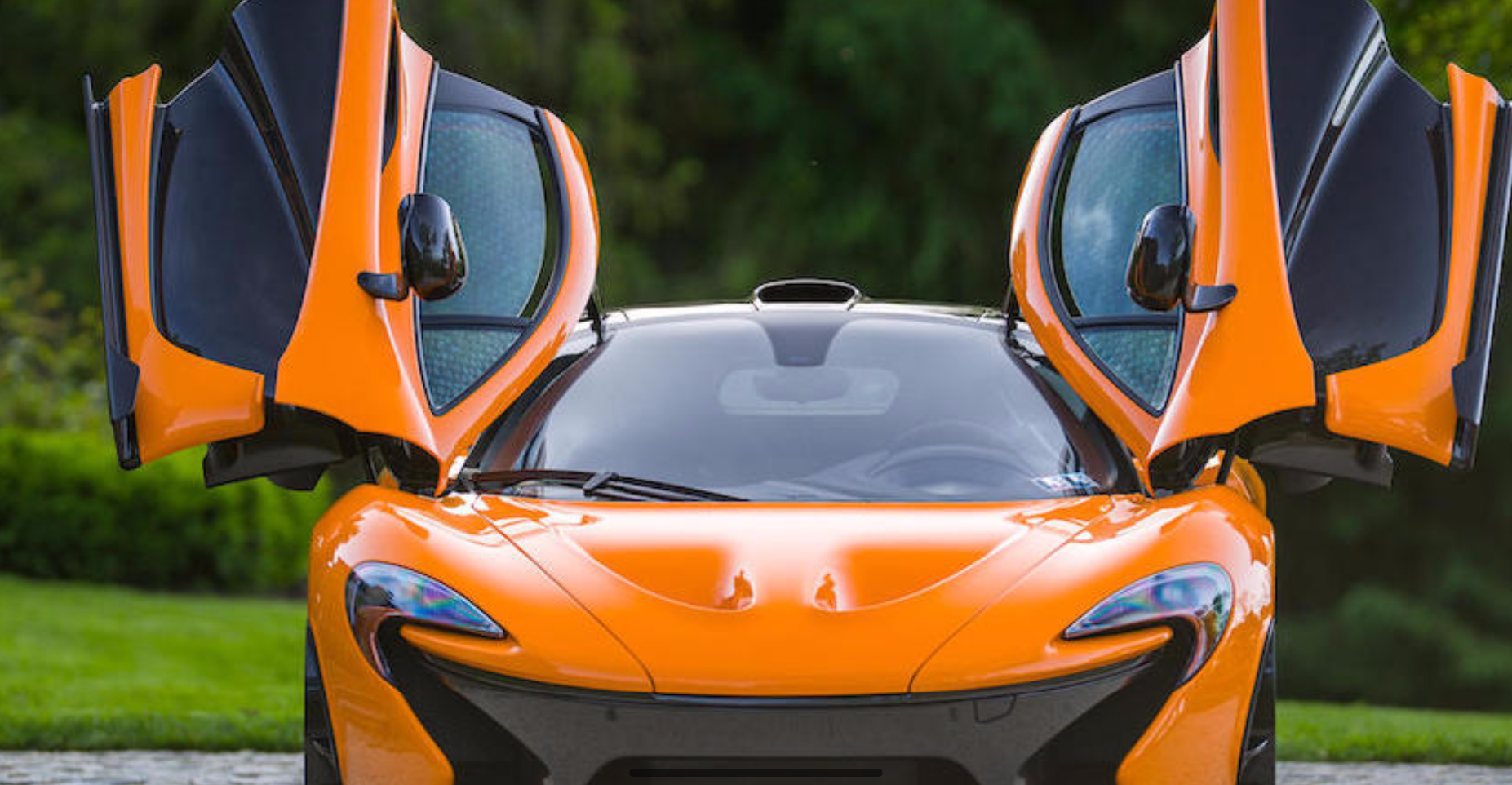 Apple's own automotive venture is said to be foundering, as numerous Apple Car employees have recently left the company and reports suggest that the iPhone maker is scaling back its ambitions to only provide autonomy software for self-driving cars, rather than selling complete cars.
McLaren knows how to integrate the complex systems needed in today's cars and can also build them, which would be valuable to Apple, which doesn't even build its computers and gadgets anymore.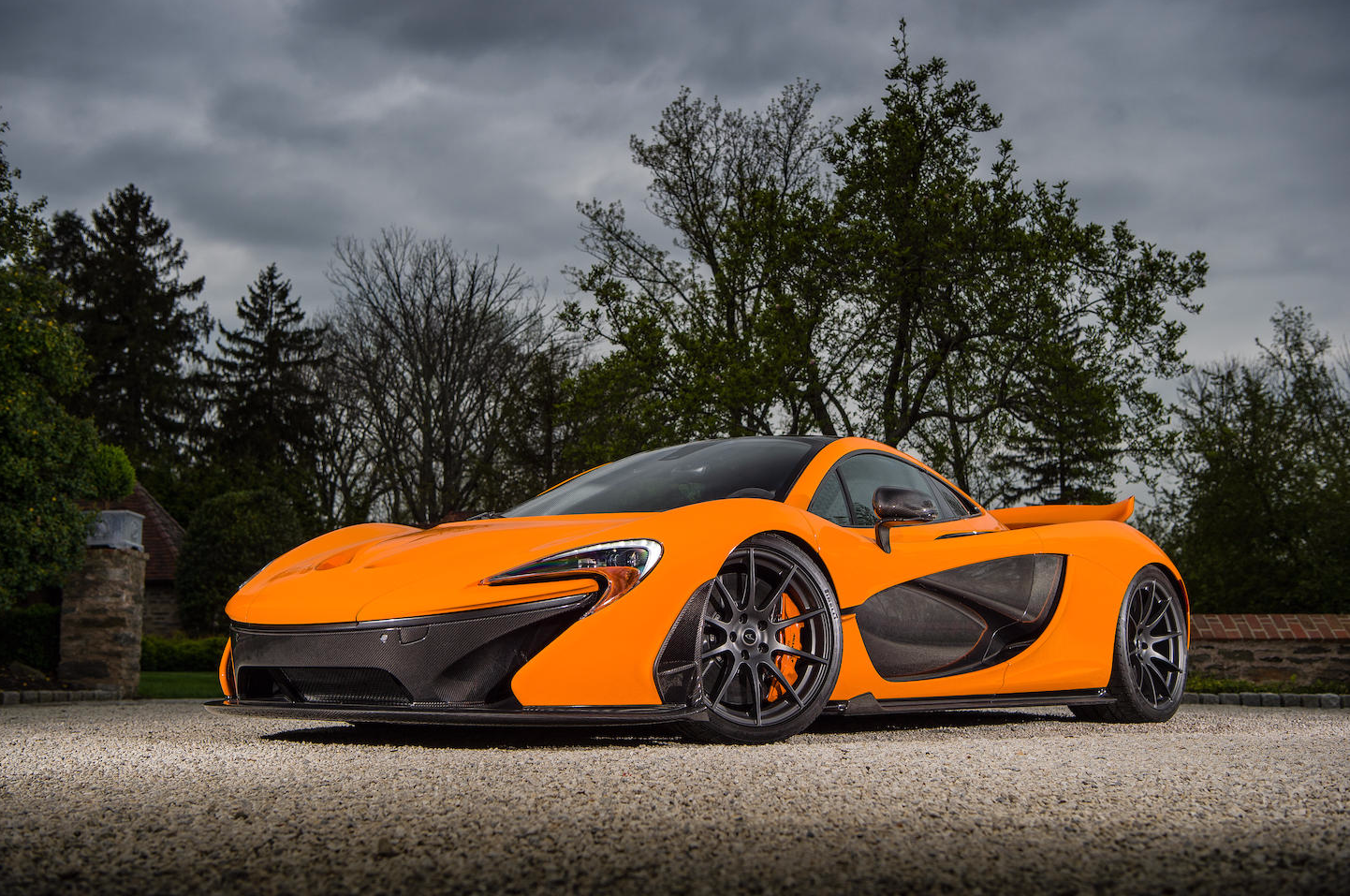 McLaren, for all its glamour and technical capability, lost $29.3 million in 2014, the last year for which the company has reported results, so it could use the financial stability of deep-pocketed Apple.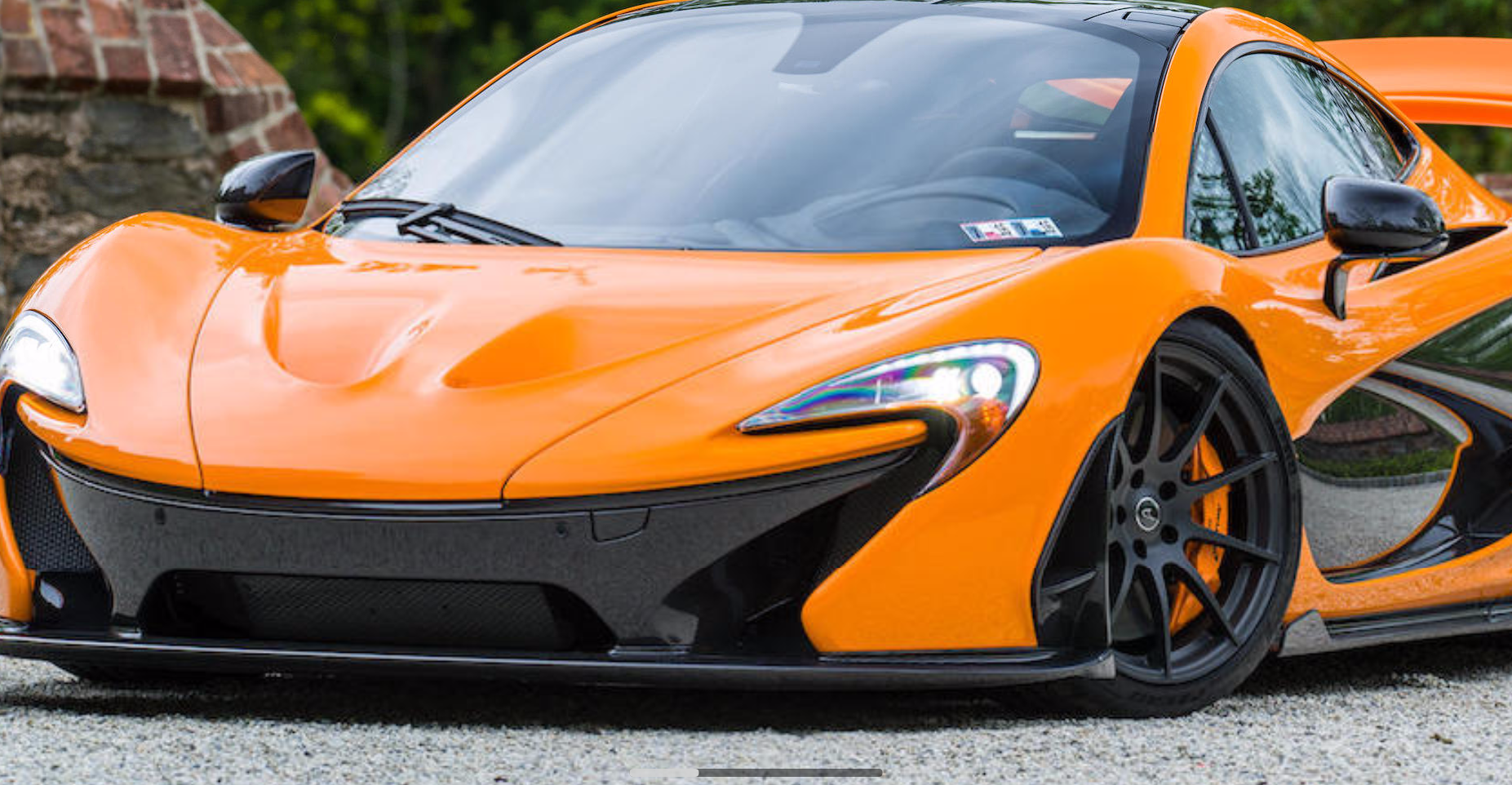 The purchase would reportedly cost about $1.5 billion, which is couch-cushion money for Apple; the Cupertino computer giant spent twice that to buy the Beats headphone company. And we know that Apple designer Jony Ive, a noted Aston Martin fan, will surely be more excited by the purchase of McLaren.
h/t: Jalopnik