This Bespoke Supercar Is Inspired By a Modern Lamborghini and Vintage Pantera
The "Project Panther" is simply stunning.
Italian coachbuilding company ARES Design is making use of its brand new Modena factory to create "Project Panther," a bespoke new supercar that's designed, engineered and built in-house.
The exterior styling draws on the magnificent looks of the vintage De Tomaso Pantera while the chassis from a Lamborghini Huracan provides a modern framework capable of smashing records at the Nurburgring.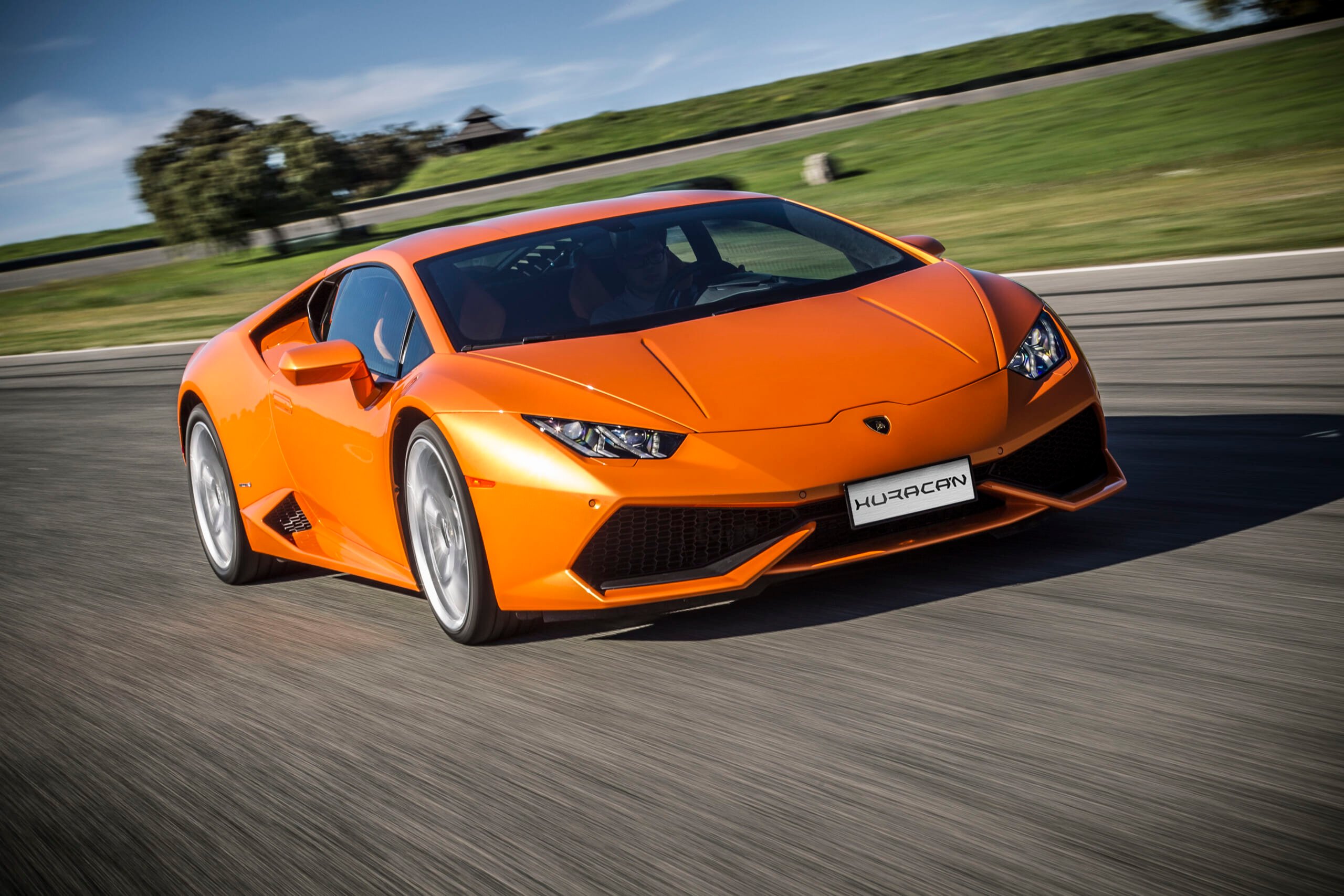 Dany Bahar, Founder and CEO of ARES Design says, "We're not restricted by corporate processes or fixed views on how 'our' cars should be seen, nor are we limited by technology and facilities that restrict what we can do for customers." 
"This factory and Project Panther give a clear sign of our intent to design, engineer and produce the world's most stunning bespoke and coach-built cars."
As Project Panther undergoes final design, aerodynamic and crash test assessments, prepare to see the first of ARES' very limited run on the road when they go on sale 2018. 
h/t: Designboom