This Lamborghini-Powered Batmobile Is 560-HP of Awesome
Superman's gonna be jealous.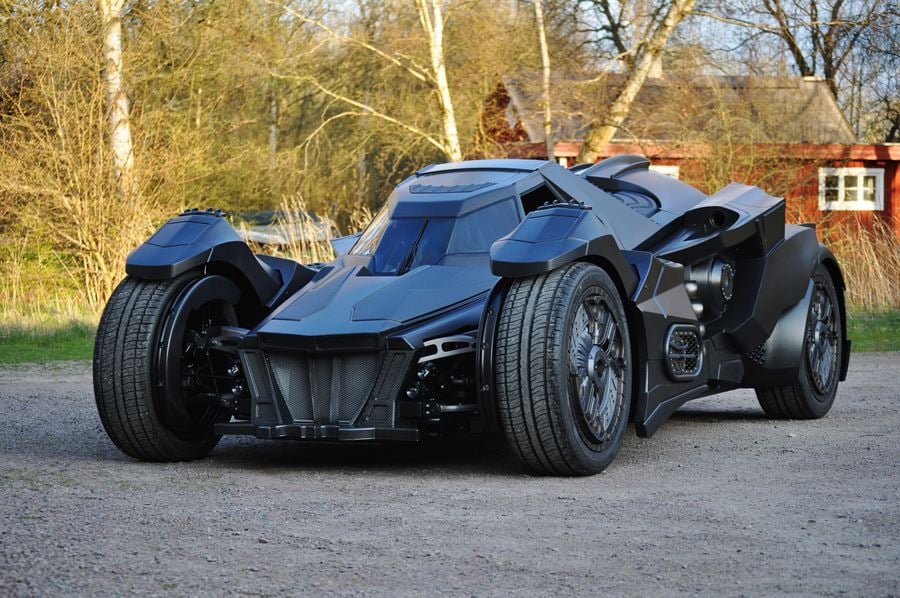 Leif Tufvesson's Caresto custom car building shop in Sweden is making more than just cars; it is making a formidable reputation for itself with hand-crafted masterpieces like this track-worthy replica of Batman's Arkham Knight video game Batmobile.
" tml-embed-width="640″ tml-embed-height="360″ tml-render-layout="inline
This is no fragile stage-only show car that is theoretically drivable. This amazing machine completed the grueling Gumball 3000 rally from Dublin to Bucharest in May. 
It was ex-Volvo and Koenigsegg car builder Tufvesson's ability to construct exotic machinery with bulletproof reliability that led the Saudi Arabian Team Galag to commission him to produce its Gumball 3000 entry for 2016.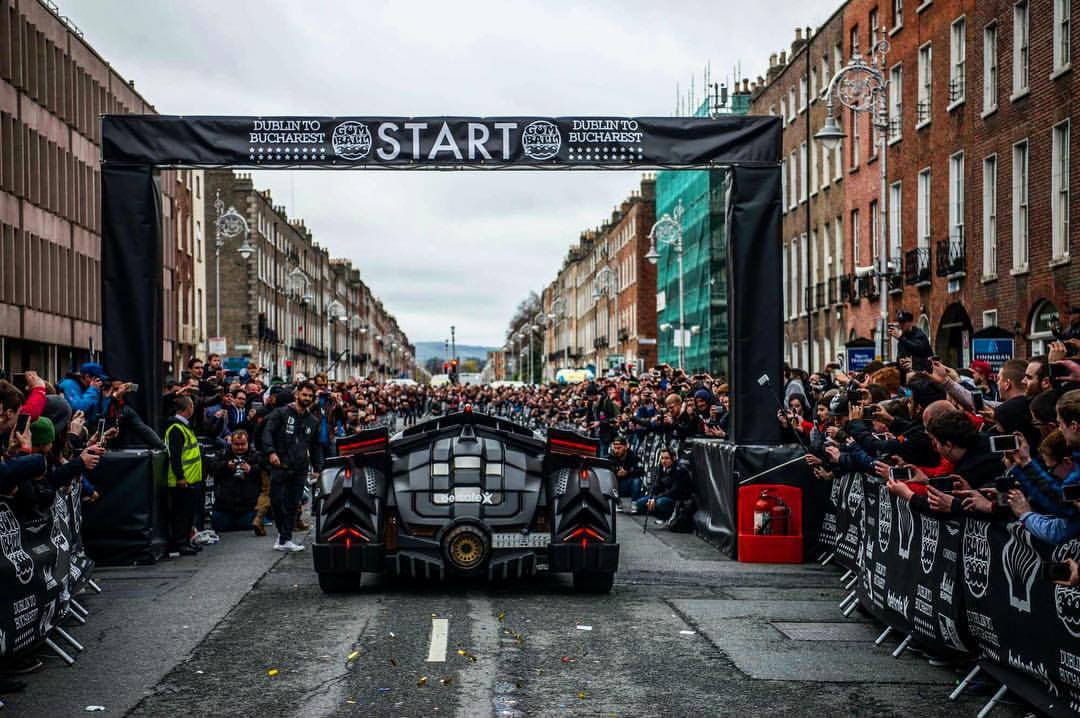 The team specializes in shocking spectators with outrageous equipment for Gumball 3000 rallies, but an earlier Tumbler Batmobile performed poorly in the event, leading Team Galag to Caresto's door.
Caresto (the shop's name is a contraction of Car Restoration) designed the drivable Batmobile using a toy as a model and running gear from a Lamborghini Gallardo for propulsion.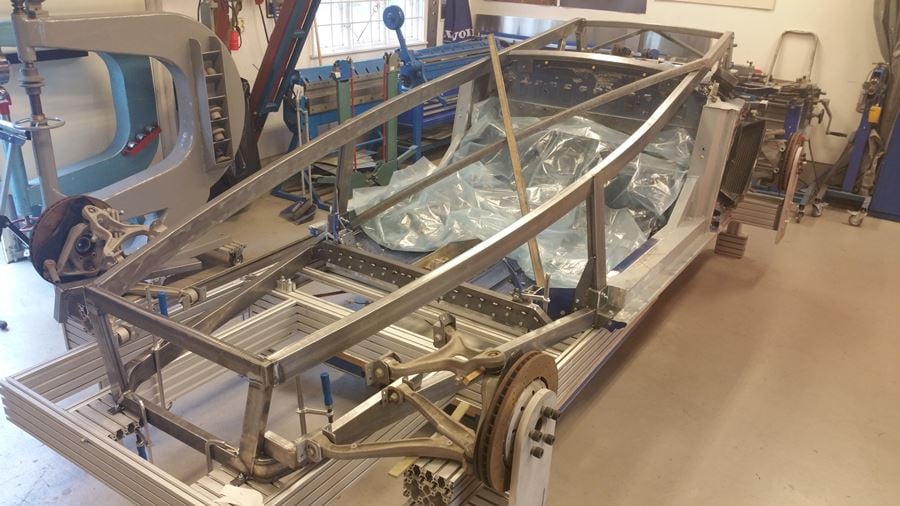 The Arkham Knight car is built on a custom frame, with the Lamborghi's 560-horsepower 5.2-liter V10 engine, transmission, fuel tank, instruments and some suspension parts.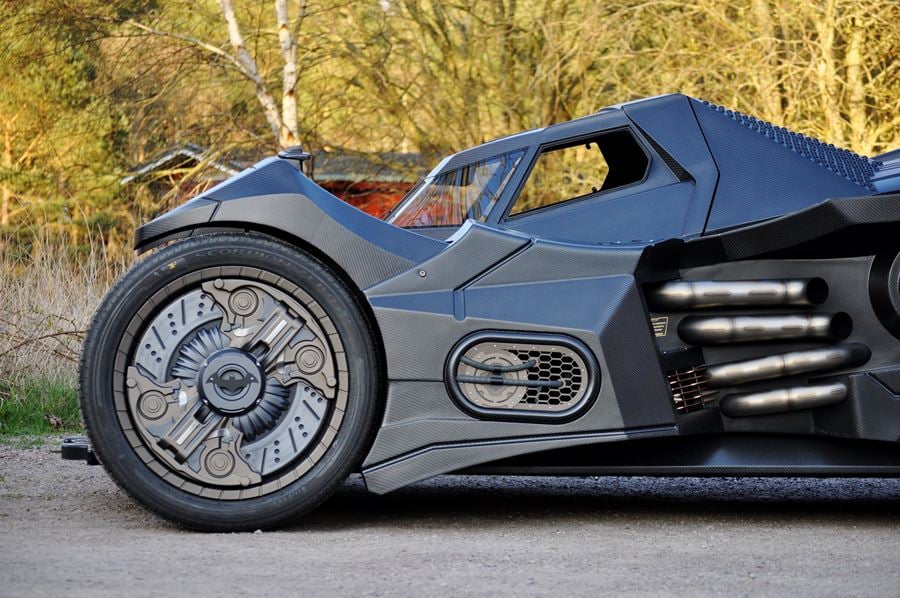 The car rolls on fantastic custom-designed 26-inch (!) wheels and stops using eight-piston Brembo calipers in front and six-piston calipers in the rear.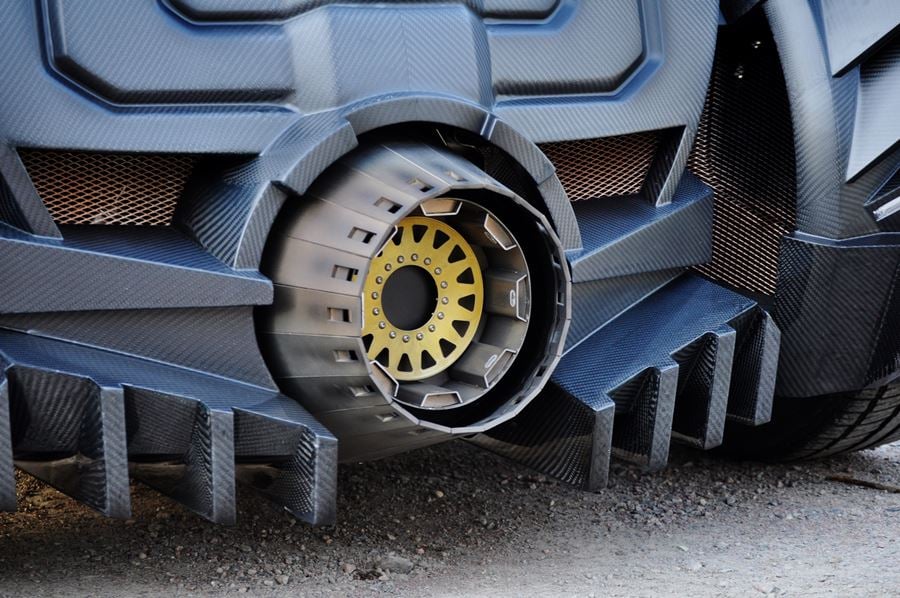 In addition to menacingly futuristic-looking supercars, Tufvesson also appreciates the classics, so Caresto is heavily involved with building traditionally styling hot rods using unconventional hardware, such as Volvo engines rather than flathead Ford V8s or small block Chevys.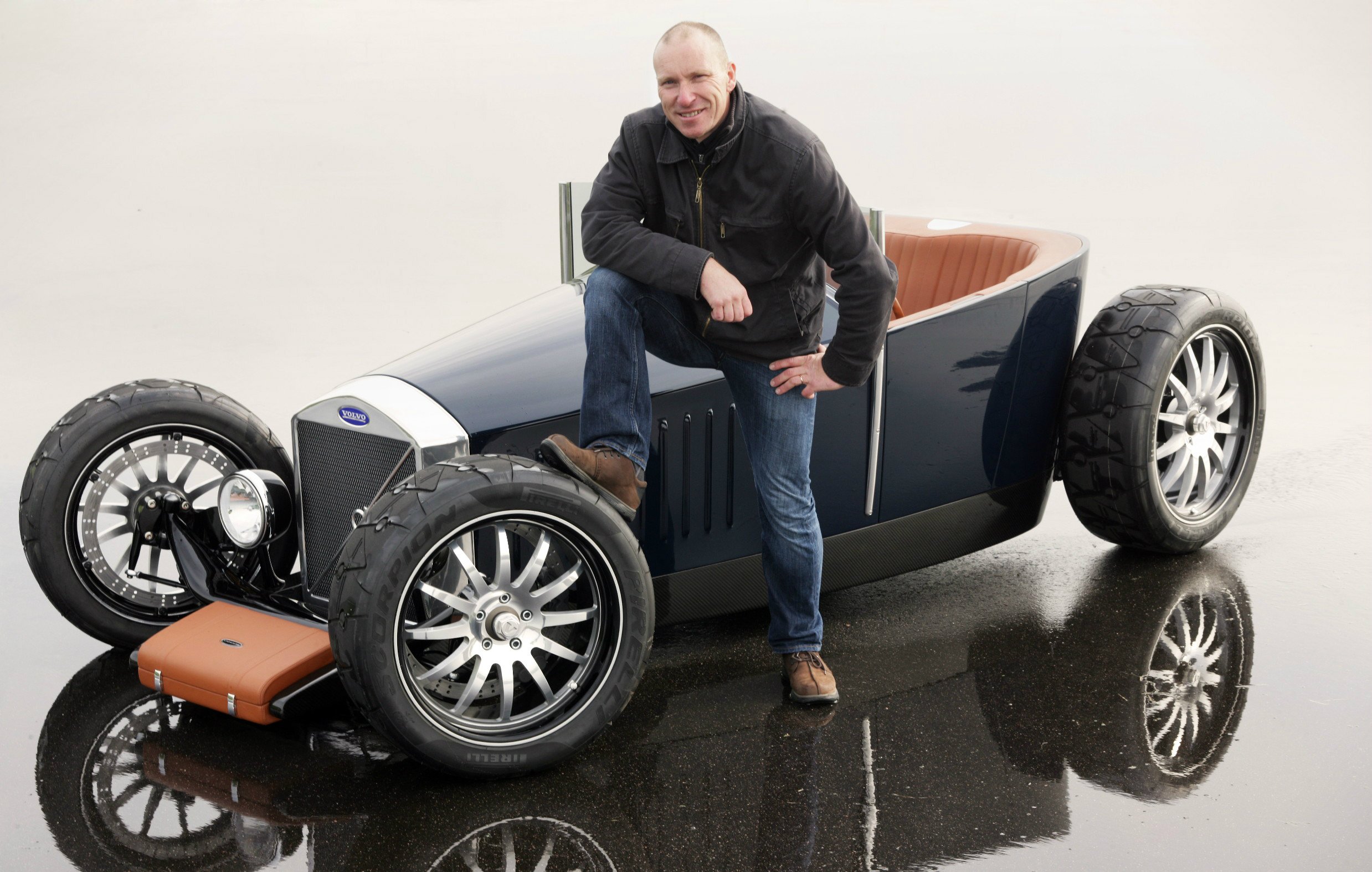 We can't wait to see what imaginative creation Caresto will concoct next, but for now, the shop tells Top Gear that they will refurbish and upgrade the Arkham Knight for a return to the 2017 Gumball 3000 rally. When a car wins the popular opinion as soundly as this Batmobile did this year, we can understand why Team Galag would want to let it do a victory lap with a return trip to the event.