Check Out The 12 Coolest Exotic Cars from the 'Art Basel of Automobiles'
Which is your favorite?
Touting itself as 'the ultimate global show for automotive masterpieces,' Grand Basel is the four-wheeled equivalent to the famous Art Basel show, with the cars exhibited in boxes that are meant to be the 3D analog to the frames surrounding paintings.
https://www.youtube.com/watch?v=VYL6IHRqqbw
The art inherent in such designs prompts actor and noted automotive enthusiast Idris Elba to ask "How is this not art?" when behind the wheel of one of the classics for the Grand Basel video.
The Basel, Switzerland gathering of 113 artistically significant cars is dubbed Celebrating Excellence in Motion and marks the launch of a world tour of the collection, which features a special exhibit of the work of Italian designer Giorgetto Giugiaro.
He is the 'car designer of the century,' behind iconic vehicles like the DeLorean, Lotus Esprit, Maserati Merak, DeTomaso Mangusta, Maserati Ghibli and the IsoRivolta Grifo.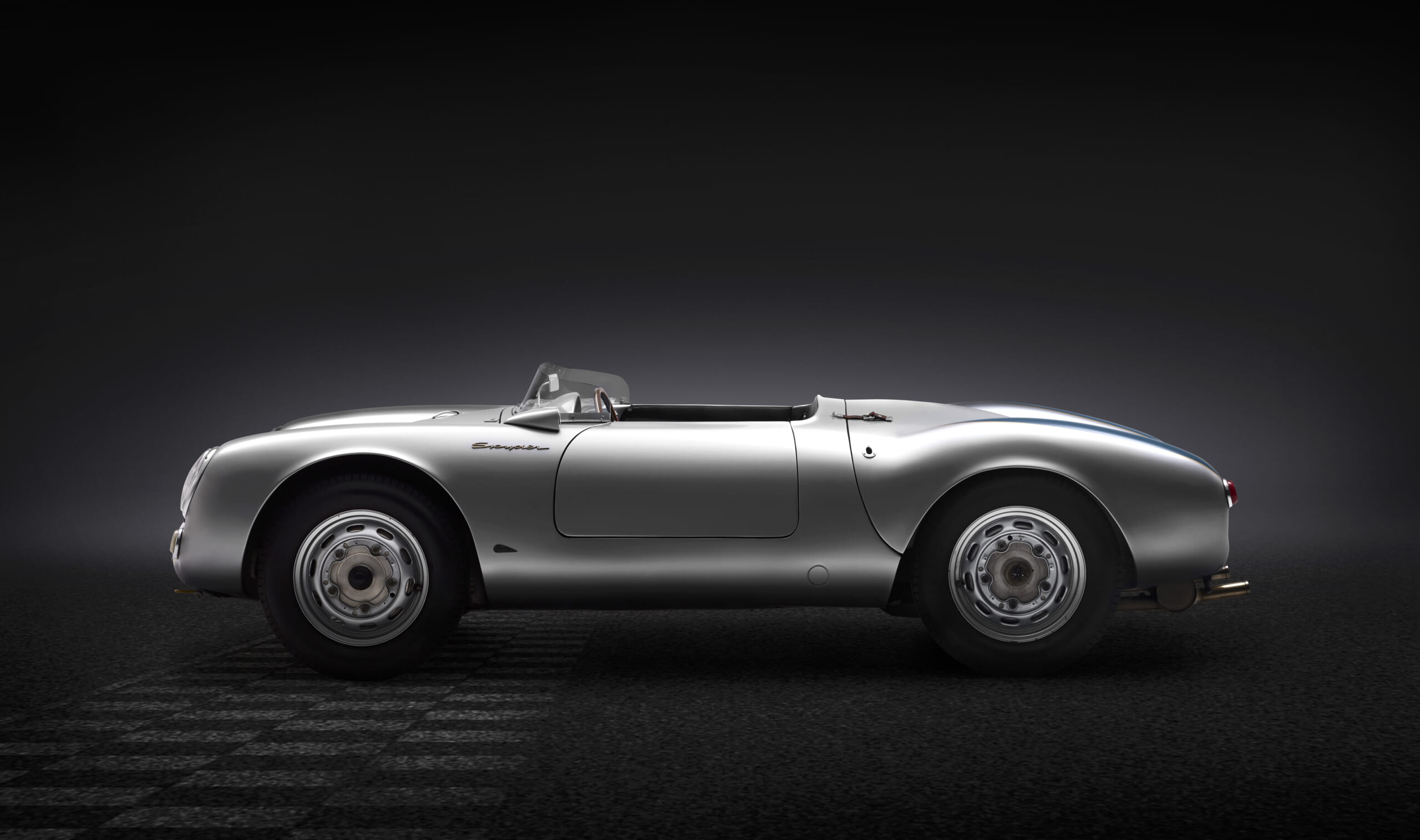 Giugiaro was a proponent of the 1970s 'creased-and-folded' design theme, beginning with his Volkswagen Golf and Scirocco, before expanding the theme to supercars like the BMW M1.
The cars selected for the main Grand Basel exhibition are special because they represent a limited number of top-of-the-range automobiles – not just the most dignified and luxurious classic cars, but also one-off contemporary editions and technically-advanced concept cars.
Selection criteria include each car's cultural meaning, conceptual innovation, condition, provenance, rarity and value.
"Grand Basel presents international connoisseurs, experts and collectors with the epitome of automotive culture," explained Grand Basel global director, Mark Backé. 
"It will appeal to a broad enthusiast audience interested in automobile aesthetics, technological sophistication, art and culture," he added.
Grand Basel's advisory board includes Garage Italia founder Lapo Elkann, who also backs the Maxim-supported Squadra Corse Garage Italia Americas Ferrari racing team that just won the World Challenge GT Sprint X Amateur class championship.
The specific date hasn't been set yet, but Grand Basel intends for its world tour to include a U.S. stop at Miami Beach in February.