The All-New Aston Martin DB11 Volante Promises Drop-Top Perfection
Cause even James Bond could use a tan.
We positively adore the Aston Martin DB11, but the classic British sports car maker found a way to make the 200-mph beauty even more seductive by introducing a drop-top Volante version.
The roadster uses a new Mercedes-sourced 503-horsepower 4.0-liter twin-turbo V8 engine only, while the coupe is offered in both the original V12 form and with the new V8.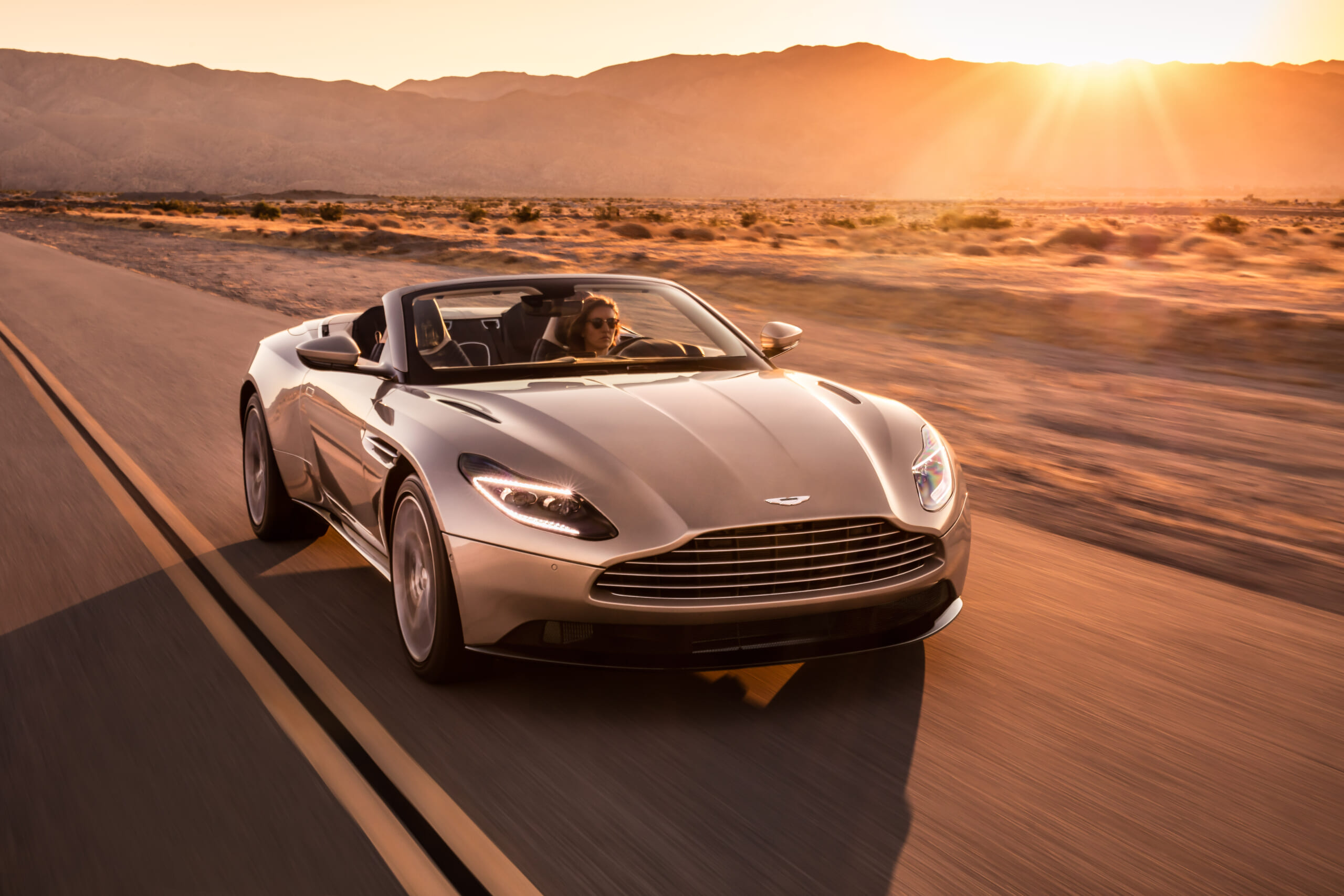 The DB11 Volante's folding roof is the traditional fabric style using 8-layers of contemporary acoustic and insulation materials to block weather and wind noise.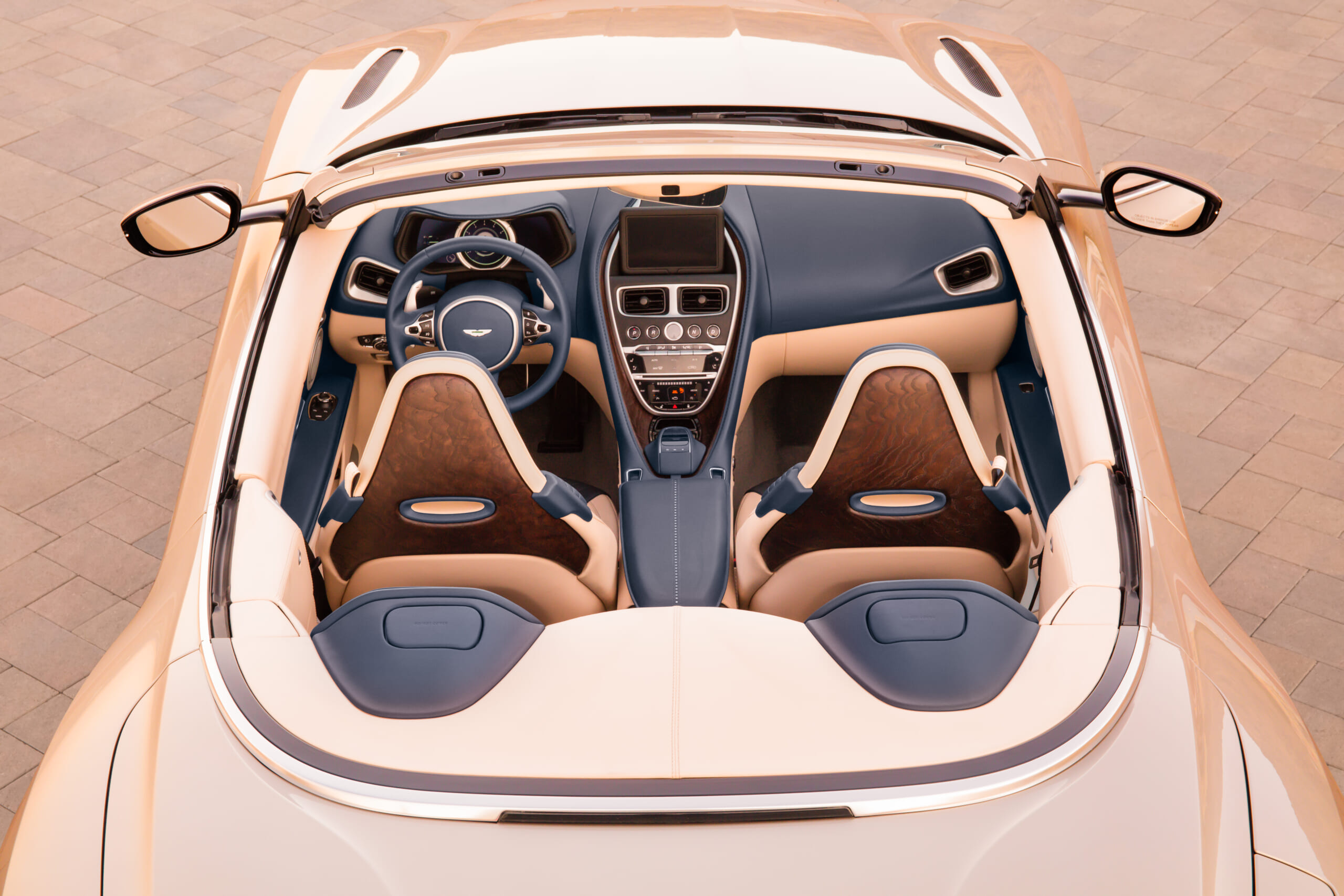 It folds to what Aston describes as "class-leading" stack height in just 14 seconds and closes in 16 seconds. When a cloudburst strikes with the top down, it is only the latter statistic that matters.
The roof opens and closes remotely from the key and while driving at speeds of up to 31mph with a 31mph headwind. 
The DB11's roof also takes up less trunk space than the one in the old DB9 Volante, providing a 20 percent gain in trunk volume. Meanwhile, the DB11's structure is 57 pounds lighter and 5 percent stiffer than that of the DB9 Voltante, for improved handling and ride comfort.
Aston tested the mechanism relentlessly, running it through more than 100,000 cycles in special weather chambers designed to simulate conditions in the world's harshest environments. That equals 10-years of use in a one month test, with the results validated in real world testing in Death Valley and the Arctic Circle. 
"For many of our customers, indeed many generations of Aston Martin customer, the Volante has always offered something very special," remarked Aston Martin president and CEO Andy Palmer, "a unique combination of elegant style, innate sporting ability and sensory engagement that lifts it above other open-top cars."
Aston will start delivering the DB11 Volante in the second quarter of 2018, with a starting price of $216,495.