Aston Martin's 580-HP Flagship Now Comes In Convertible Form
It doesn't get much better than the Vanquish S Volante.
Aston Martin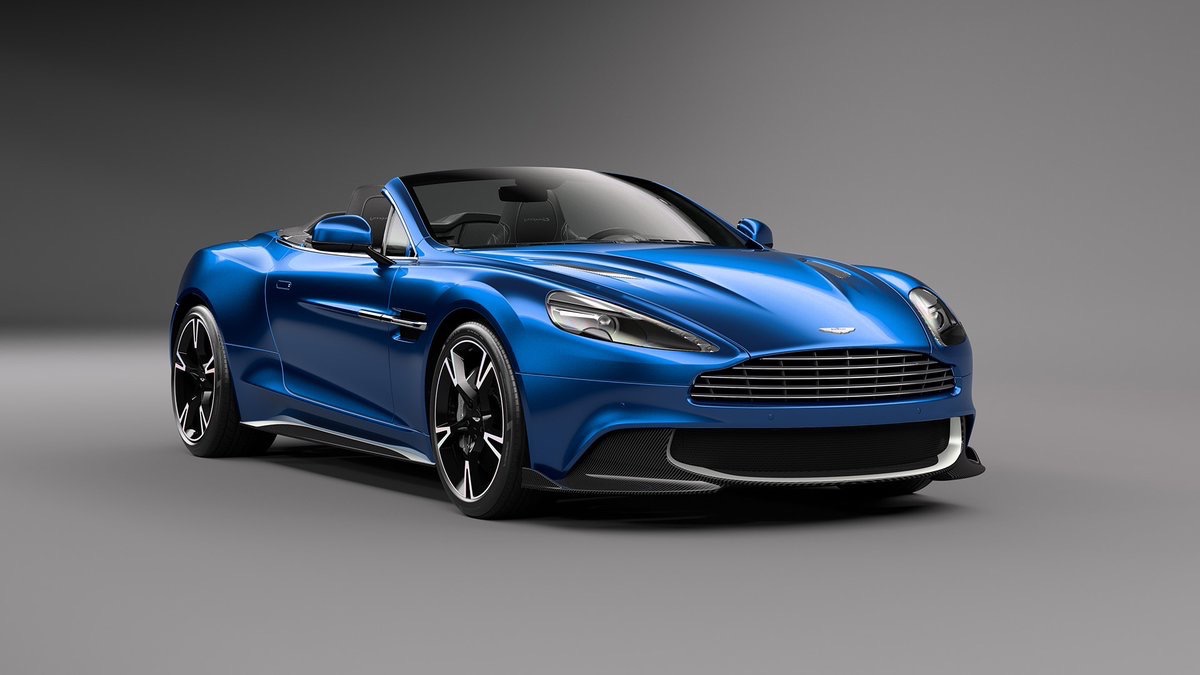 Aston Martin just can't resist the lure of the sun on those constant English cloudless days, so they've opened the roof on their top-of-the-line Vanquish S, with the new Volante edition.
They are also apparently somewhat jealous of their horsepower, as UK and European-market models of the new Vanquish S Volante receive 595-horsepower versions of the company's 5.9-liter V12 powerplant.
The rest of the world has to make do with only 580 horsepower.
There is no word yet on how the convertible top affects performance due to its added weight and different aerodynamics. The Vanquish S Coupe, with the full-strength edition of the V12 will do 201 mph, and accelerates to 62 mph in 3.5 seconds.
It looks like if we want answers, we'll just have to test it for ourselves. Please stand by.