'The Odyssey' From Bandit9 Is the Ultimate Bespoke Motorcycle From the Future
Can't look away.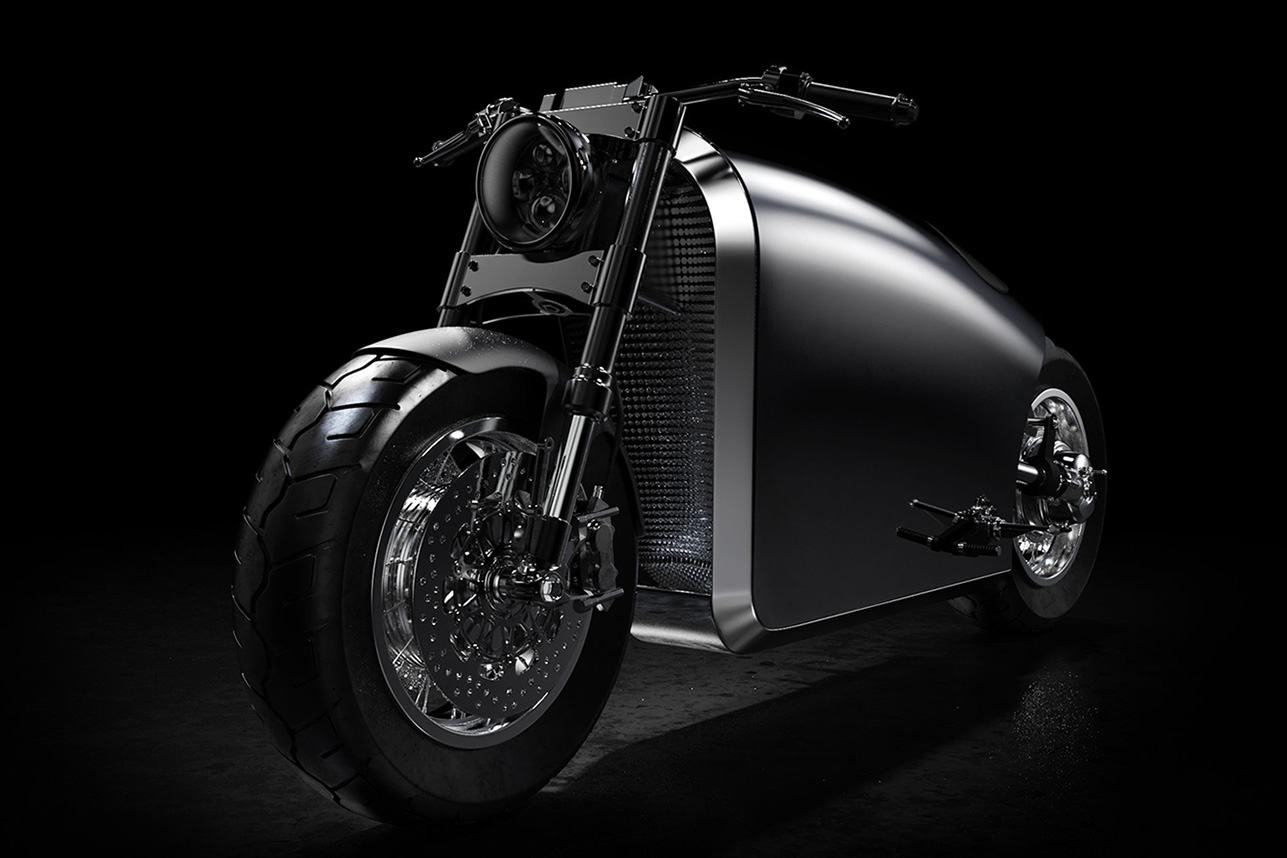 We already told you about the "Dark Side" custom Harley from the mad geniuses over at Bandit9, but it looks like they might have outdone themselves once again with the drool-inducing new Odyssey.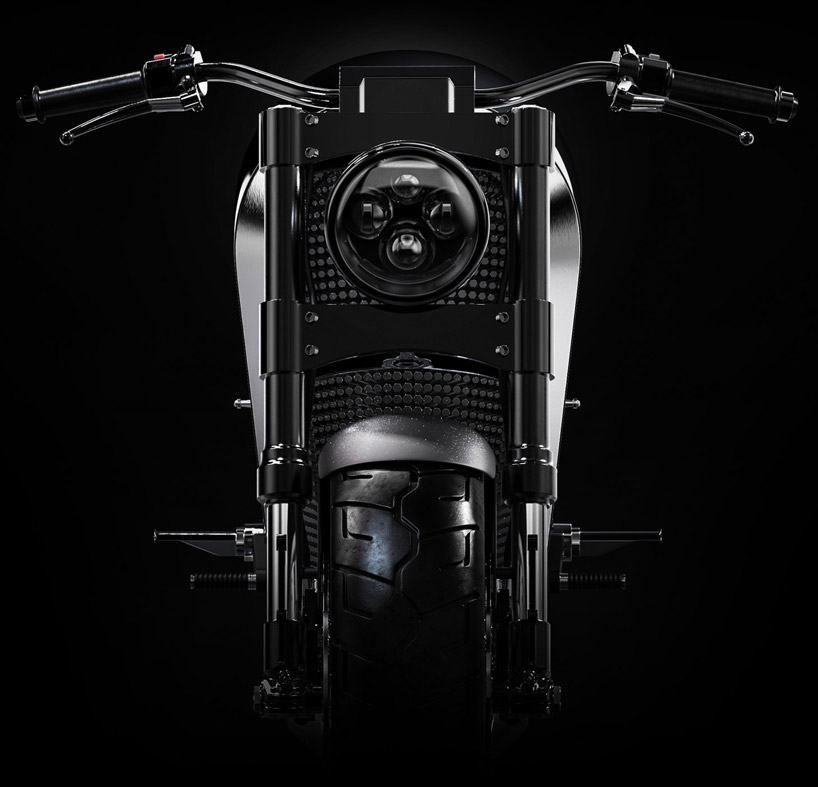 This visually-stunning beast is powered either by a roaring 1400cc V-Twin or a silent-but-electrifying dual-drive electric engine. It's definitely no off-road dirt bike; instead it's a rolling piece of art that gives a glimpse into the future of motorcycles. 
When perched on top, the saddle's high-density foam molds to your body, distributing weight evenly. Hop off, and the seat recovers its original shape that lines up precisely with the Odyssey's sleek silhouette.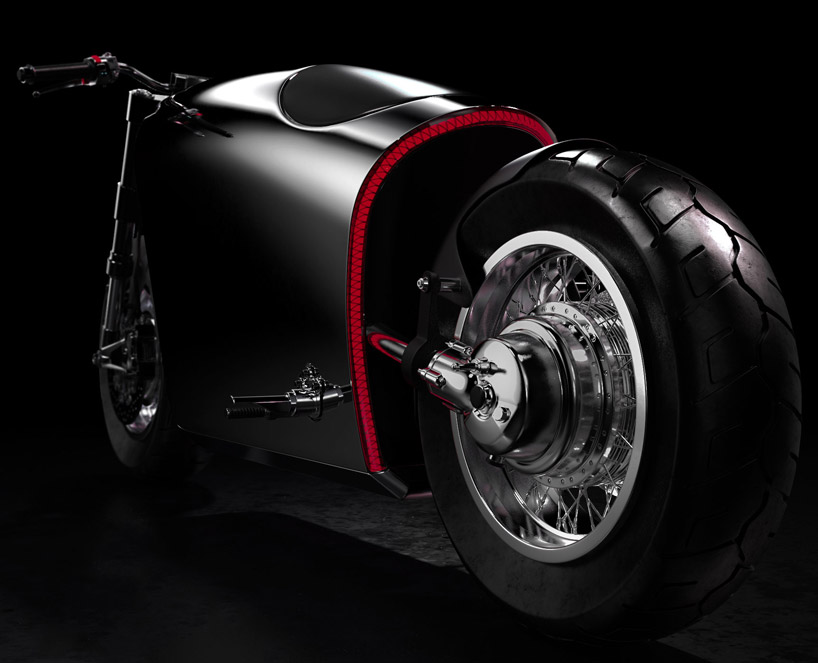 According to Bandit9, the aircraft-inspired Odyssey uses Avionics to guide and manage your ride. To this end, a see-through LED display is projected from below the tank and vanishes when the vehicle is off.
Only 9 will ever be made, so if you're interested, let Bandit9 know immediately.