The New Continental GT Speed Is The Most Powerful Bentley Ever
And it looks pretty nice, too.
Bentley just rolled out it's brand new 633-horsepower 2017 Continental GT Speed, the most powerful production Bentley ever built.
The beastly Bentley—which was introduced in standard and limited Black Editions in Manhattan on Wednesday night—enjoys a 7-horsepower increase over 2016, and a 15 lb.ft. increase in torque boosting it to a prodigious 620 lb.-ft. This power vaults the GT Speed to 60 mph in just 3.9 seconds.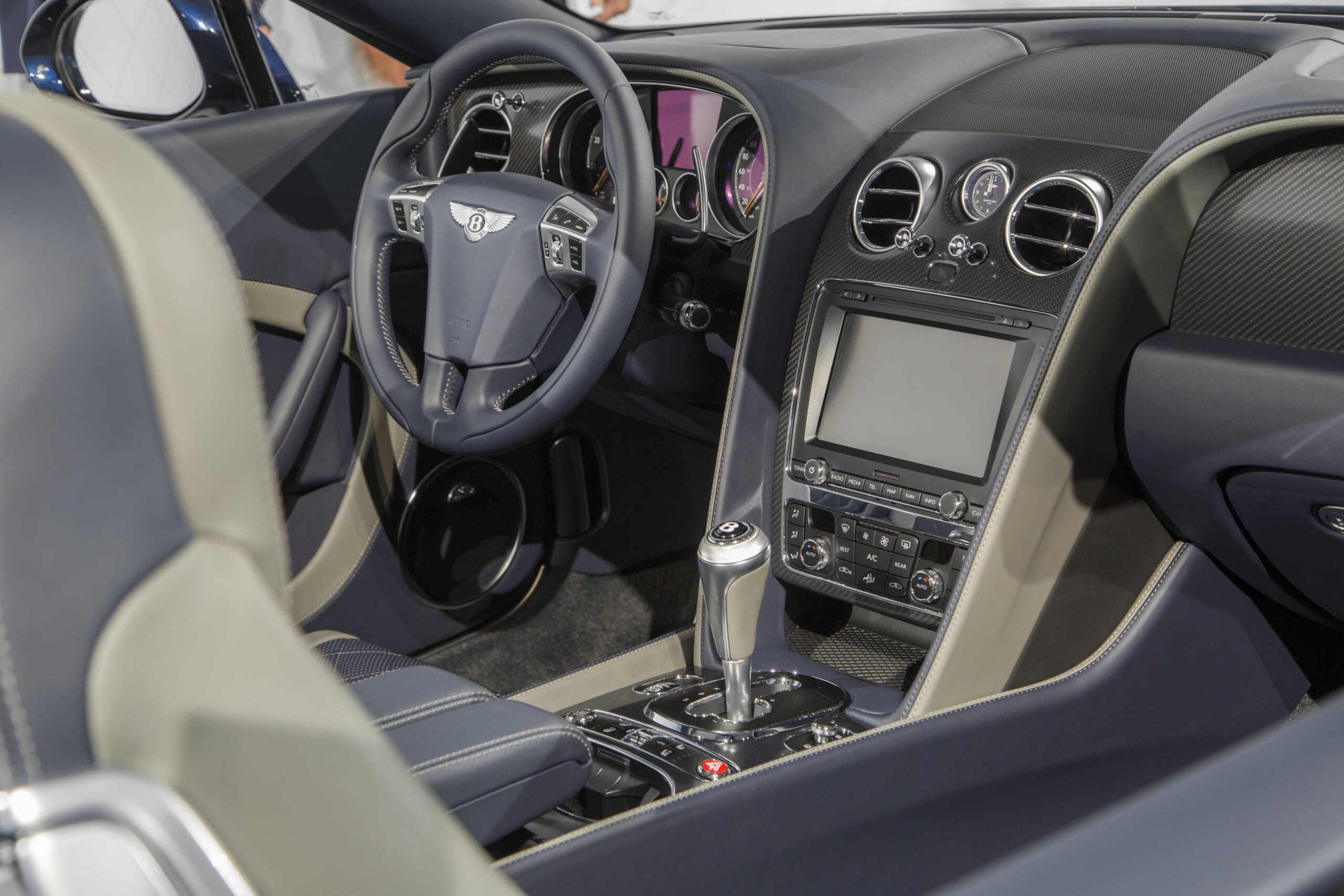 Base pricing starts at $240,300 for a GT Speed Coupe and tops out at $277,235 for a GT Speed Convertible Black Edition. 
Dealers will take your order now, but you'll have to wait until summer for a shot at owning one of the baddest and most beautiful Bentleys ever made.