See the Future of Awesome with the 10 Baddest Concept Trucks of 2016
These machines are insane.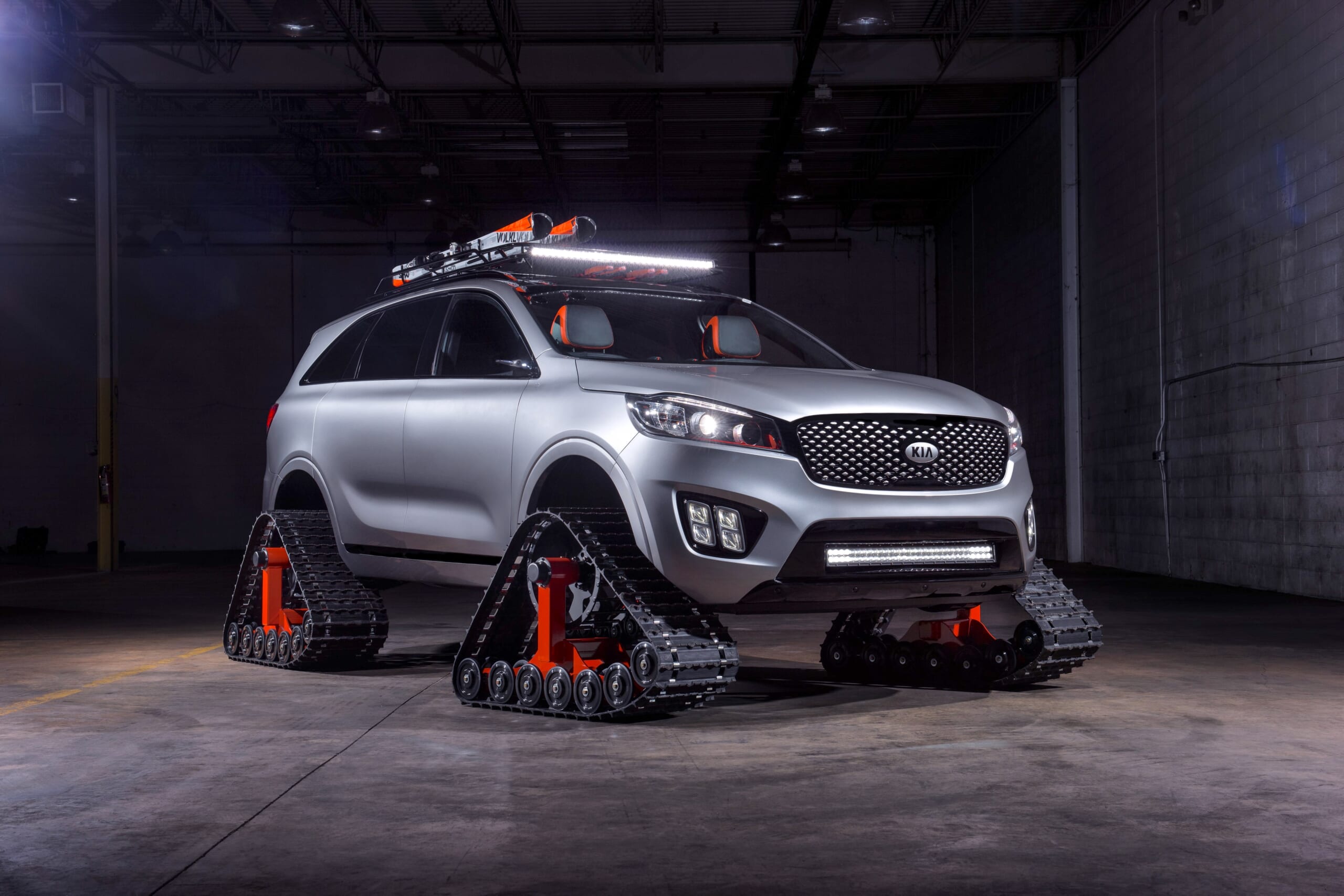 American drivers are shifting toward trucks and SUVs, and this trend is reflected by the array of amazing off-road concepts that debuted in 2016. So if none of our favorite concept cars of 2016 does anything for you, there has never been a better time for getting dirty in your truck or SUV.
This group of killer 4×4 concepts will be tough to beat in 2017, but maybe carmakers will all up their games to the 6×6 level, like the Ford Raptor proposed by John Hennessey.