Airstream Rolls Out Their Biggest and Best Trailer Ever
The 33-foot Classic XL is your new rolling home.
If you ever doubted that bigger is better, Airstream is here to settle the question with the $135,600 2017 Classic XL travel trailer. This monster stretches two more feet over the existing 31-foot Classic, letting it pack even more goodies into your added elbow room.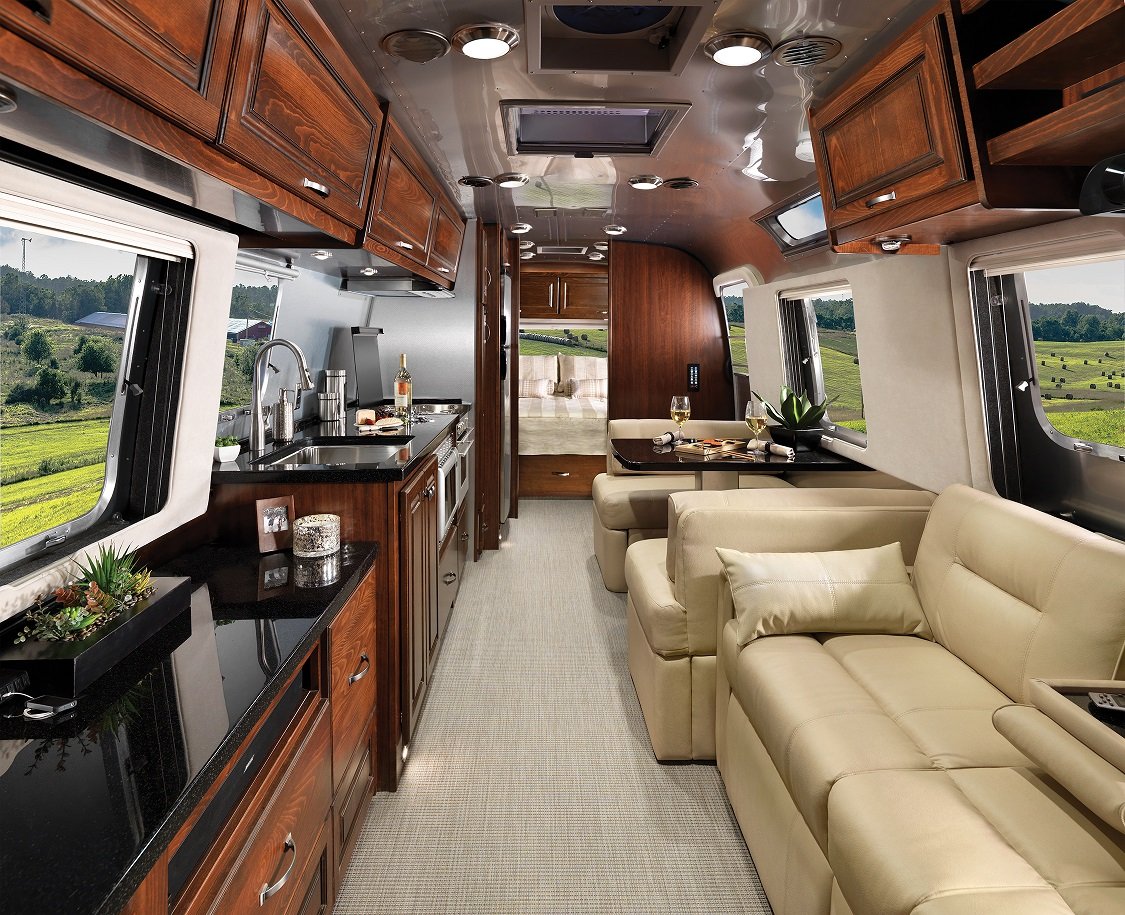 That means you get a separate bathroom with a walk-in shower, vanity and storage space. The wardrobe is larger and there's a larger entertainment space with projector TV and desk.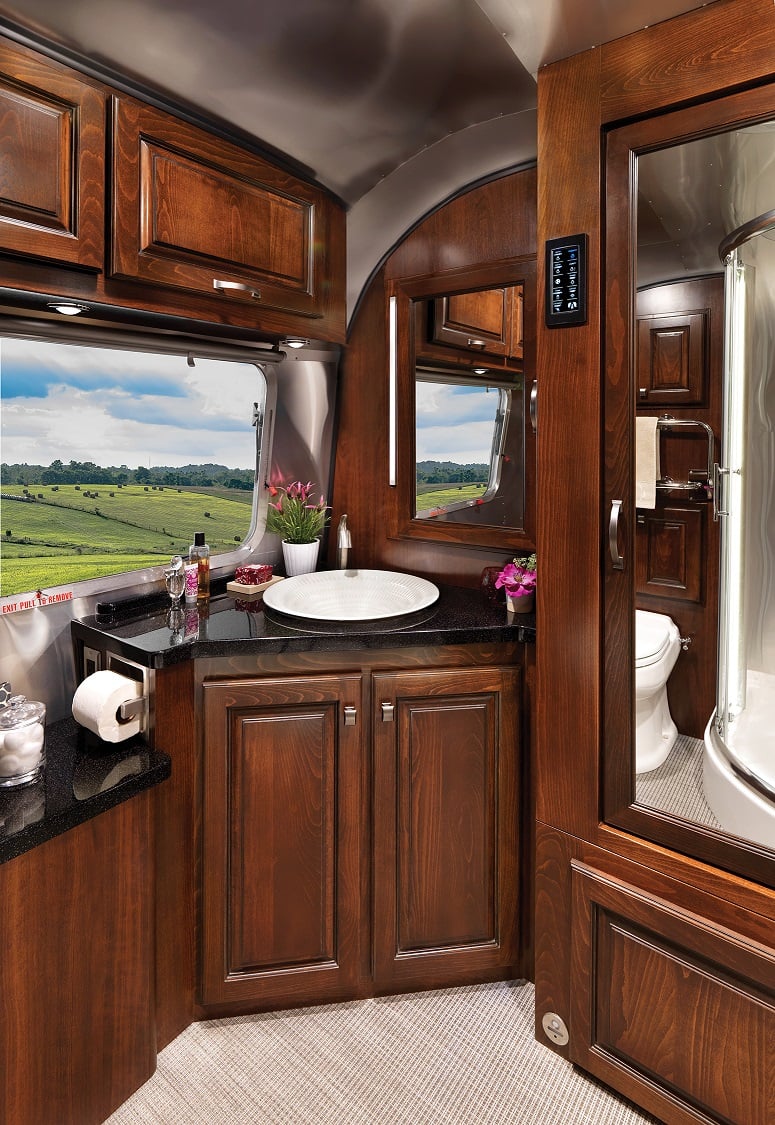 If you don't need quite that much space and are looking for a unique style, Airstream is also introducing a Tommy Bahama-themed 28-foot camper. That means applying Tommy Bahama bedding, print designs on the walls and custom fabric in the seating areas. And, of course, there's a built-in bar holding Tommy Bahama double old fashioned and stemless wine glasses.
If you need a camper with its own motor, there's also the Airstream Tommy Bahama Travel Coach motorhome.
The $114,600 Tommy Bahama trailer is 28 feet and sleeps four people, while the $165,060 Mercedes-Benz Sprinter-based Touring Coach motorhome stretches 24 feet and sleeps two.
Whichever way you go, it is impossible to go wrong when choosing a gleaming polished aluminum Airstream camper. Because some things never go out of style.