A British Billionaire is Singlehandedly Trying to Save the Land Rover Defender
Could the beloved boxy off-roader ride again?
In February the iconic Land Rover Defender ceased production after 68 years in what many see as one of the automotive industry's greatest modern tragedies. 
The uber-SUV, which debuted in 1948, fell victim to increasingly stringent emissions and safety standards, or so the story goes.
British billionaire Jim Ratcliffe isn't buying it, however, and the founder of chemicals giant Ineos wants to sink some of his hard-earned cash into resuscitating the beloved boxy truck and making sure it stays on the road forever. 
It's not quite clear exactly how he intends to do this, but expect a new limited production run version to cost considerably more money, which shouldn't be an obstacle for many of its diehard devotees.
To begin with Ratcliffe is reportedly negotiating with Land Rover's owner Tata Motors to acquire the vehicle's intellectual property rights as well as some of the machinery used to build it. 
Land Rover is developing its own new version of the Defender, hopefully due by 2018, which will be considerably updated and will likely bear a closer resemblance to their newer models.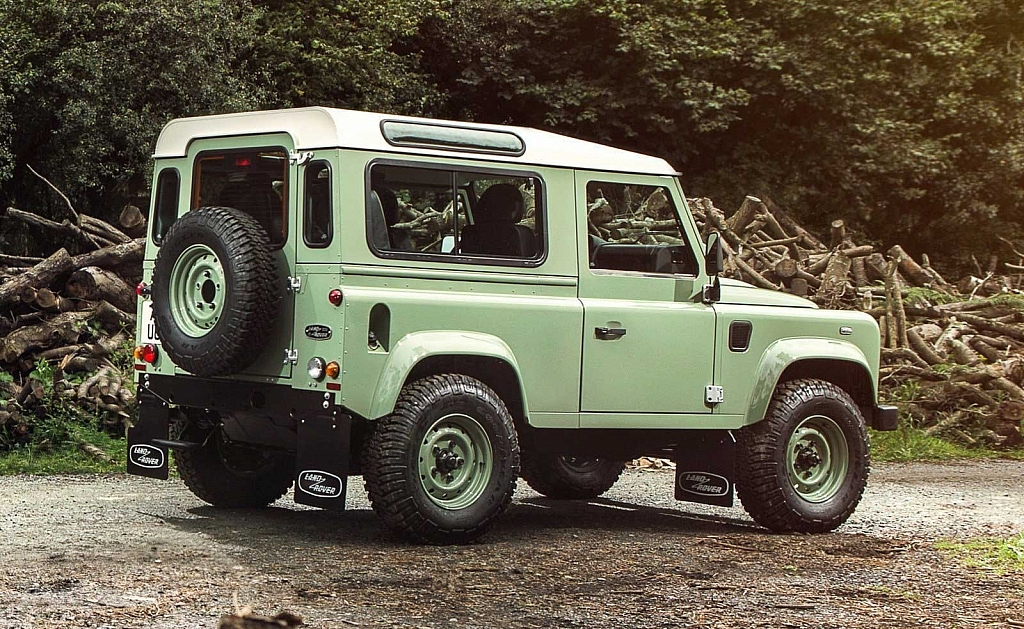 Ratcliffe is not one to shy away from a challenge, which keeping the Defender alive will certainly be. 
The former chemical engineer, son of a carpenter, founded the Ineos chemicals company, started dabbling in finance, and became one of the UK's richest men with a net worth of about $3.5 billion.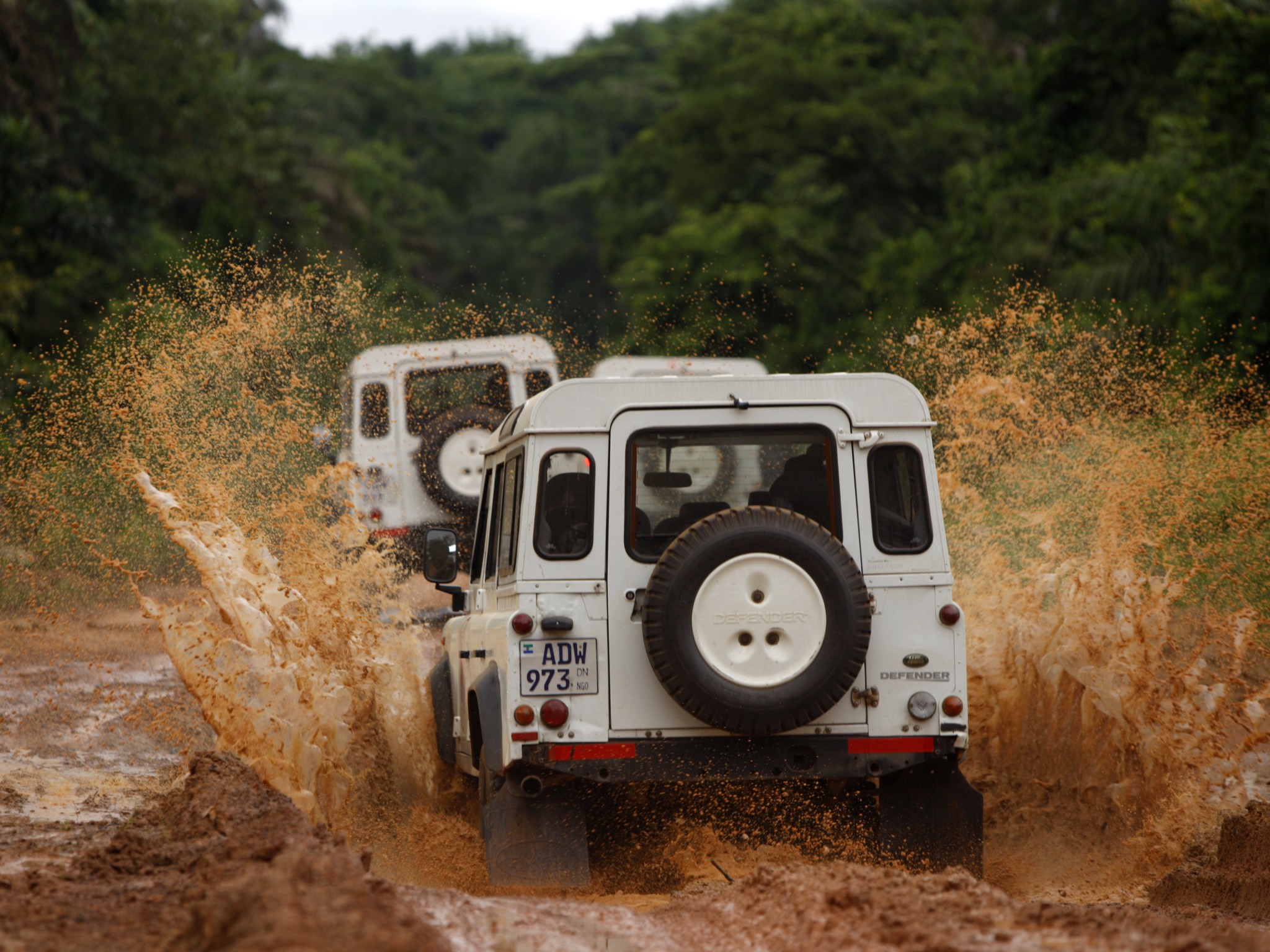 We think that once Ratcliffe secures the rights he should start taking pre-orders to finance the revived vehicle. 
And if he can figure out how to sell them in the U.S., which last saw a domestic Defender in 1997, he should do quite well. 
We'll pay our deposit right now….